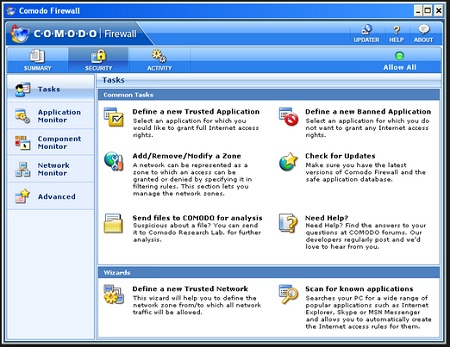 Let's face it, if you really care about PC security the built-in Windows firewall just won't do it. If you need some more sophisticated firewall solutions for your personal computer, read through our review
Windows Firewall is fairly adequate but the notifications can become quite annoying after some time. This becomes very apparent when you have to install numerous programs that require constant internet connection. They might detect the application as a threat and the firewall would block the app even when you intended it to be installed. Luckily, there are a few alternatives to Windows firewall. Simply consider some of the following examples that have topped the charts.
1) Comodo Firewall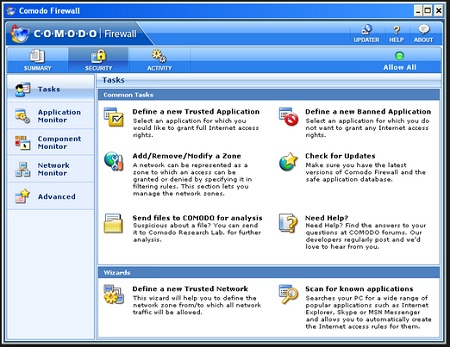 Comodo Firewall is perhaps the most famous of the alternatives to Windows Firewall and all for good reason. It might be a bit overwhelming for people not so well-versed when it comes to technical computer stuff but those who are adequate computer users will love it. The interface is not easy to grasp but once you do, you'll notice there are a lot of options including a hardened browser, sandboxing options, DNS security, and a new popup blocker system. You can use the free version or alternatively, you could get it along with the Comodo Internet Security Suite which also packs in anti-malware and anti-virus programs. These additions are only available with the paid Comodo Firewall version.
2) Online Armor Firewall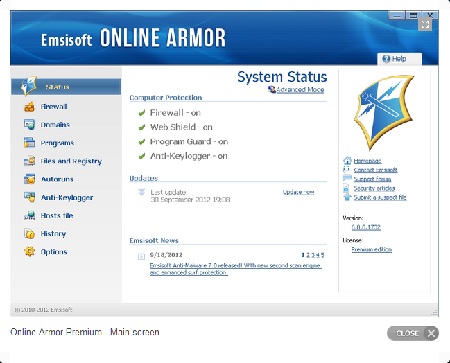 It can take some time to get used to the advanced (albeit cluttered) interface. However, this is fine since you are getting quite a package with this security package. Like Comodo, you get stealth on all ports plus the ability to protect your financial transactions, network settings, block direct threat attacks, and includes key-logger protection. It can get clunky at times, especially with its key-logger protection that cannot tell the direct difference between a good or bad program. However, this is a good alternative to try overall. Luckily, you can get this program for free although there are benefits to paying for the Pro version that comes with upgrades and newer features.
3) ZoneAlarm Firewall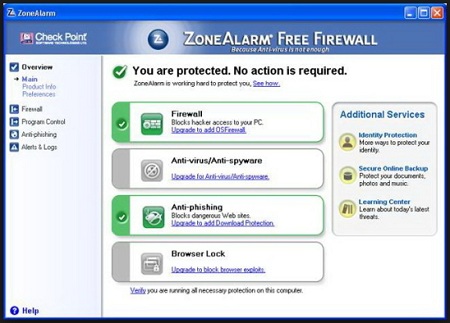 ZoneAlarm is another free alternative but this one comes with free Wi-Fi security settings as well as a unique SmartDefence Advisor that will restrict the number of popups. It also comes packed in with its own antivirus program, antiphishing system, 2GB of storage space, and its own parental controls for online surfing. If you go for the paid Pro version, you also get identity theft protection good for one year and this is crucial if you are running an online business that handles online credit card transactions. ZoneAlarm isn't the most robust of firewall alternatives but what you get is often more than good enough for strong firewall protection, especially when compared to the default Windows Firewall.
There are lots of different alternatives to Windows Firewall but very few can truly compete with what Windows already has. The only reason why most people prefer the alternatives to Windows Firewall in the first place is because of the annoying notification and user interface that the Windows Firewall uses. Still, these alternatives do come with their own great packages and one could argue that Comodo and Online Armor firewall programs are several times better.