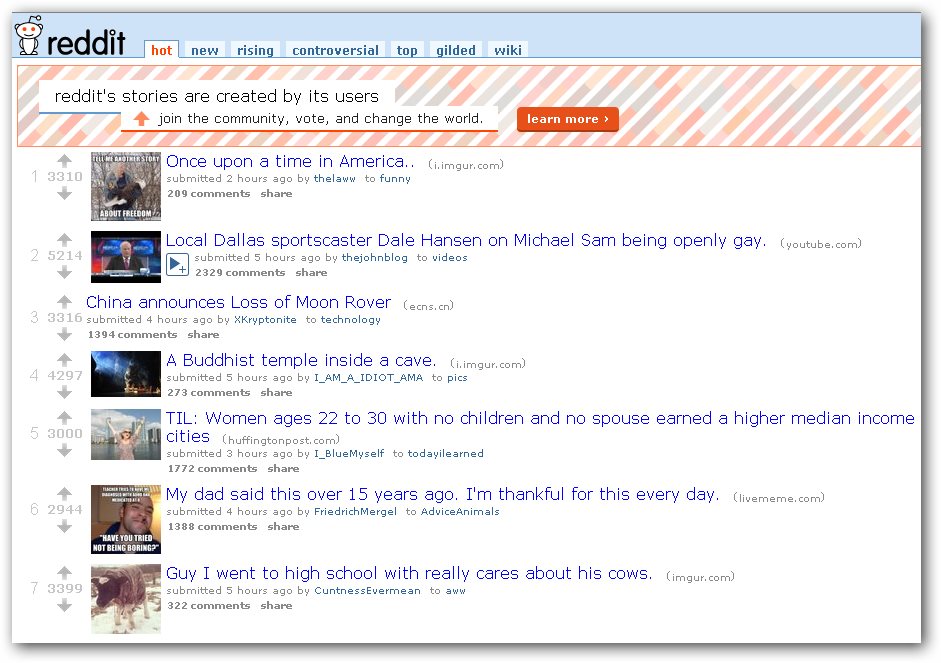 Pukka is a great social bookmarking tool, but if you are in need of an alternative, here are 5

Pukka is a social bookmarking service that is, unfortunately, no longer being maintained by the developers. Since so many people enjoyed the various benefits the app provided, they need alternatives to fall back on. Here are five of the most popular Pukka alternatives, and where to find them:
1)Fancy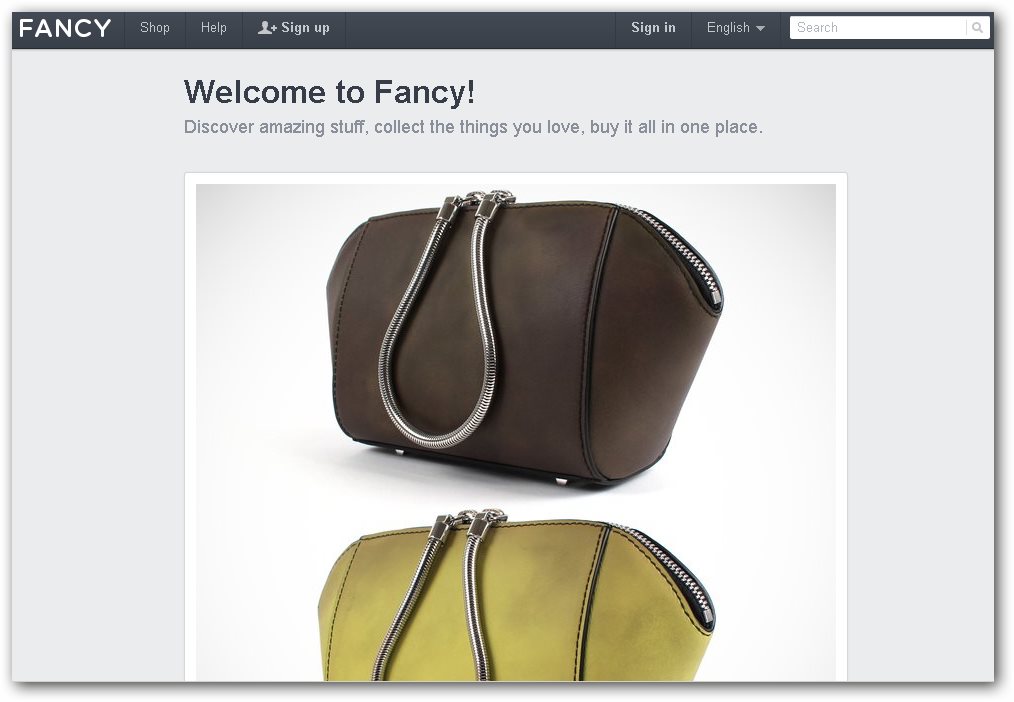 Fancy, which can be found at http://fancy.com/, has been referred to as a pathetic Pinterest clone by many. However, those who take the time to delve a little deeper will find that this site goes above and beyond Pinterest's ability to group photos into categories. Here, users can discover new things, find the things they love, and even buy the things they discover – all in one website! This is excellent for people who enjoy trying out new things, but be forewarned: not everything available here is considered affordable by everyone.
2)Gentlemint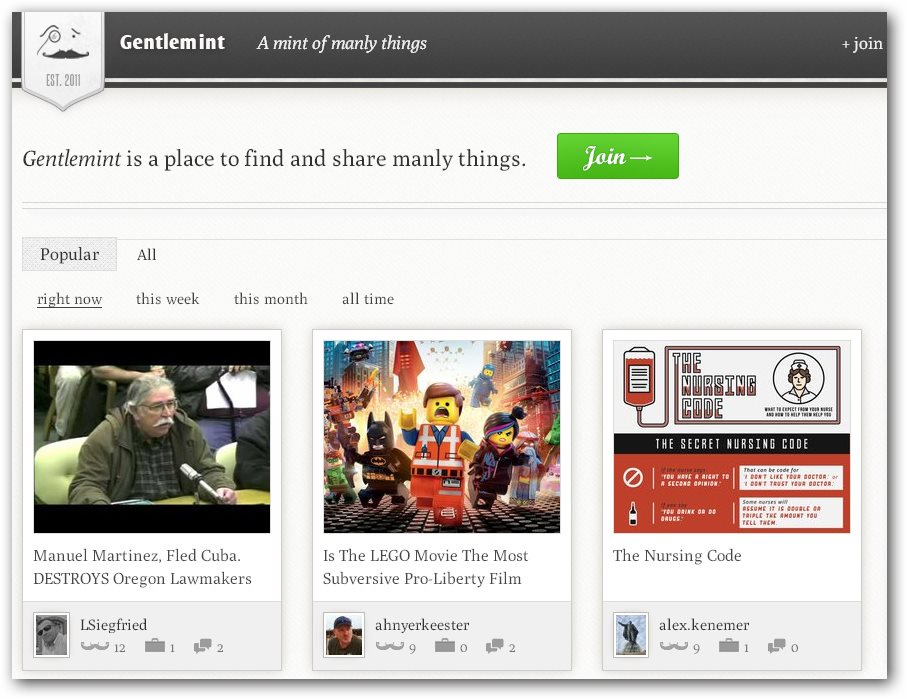 Whereas many of the social bookmarking sites out there are predominantly marketed to women, this is untrue of Gentlemint. All of the content available for viewing here has a "manly" feel, making it perfect for any man who is interested in beards, muscle cars, and all things masculine. Though it is marketed to men, there are many female members who enjoy the content, if only to get a good laugh. It can be found at http://gentlemint.com/.
3)Chill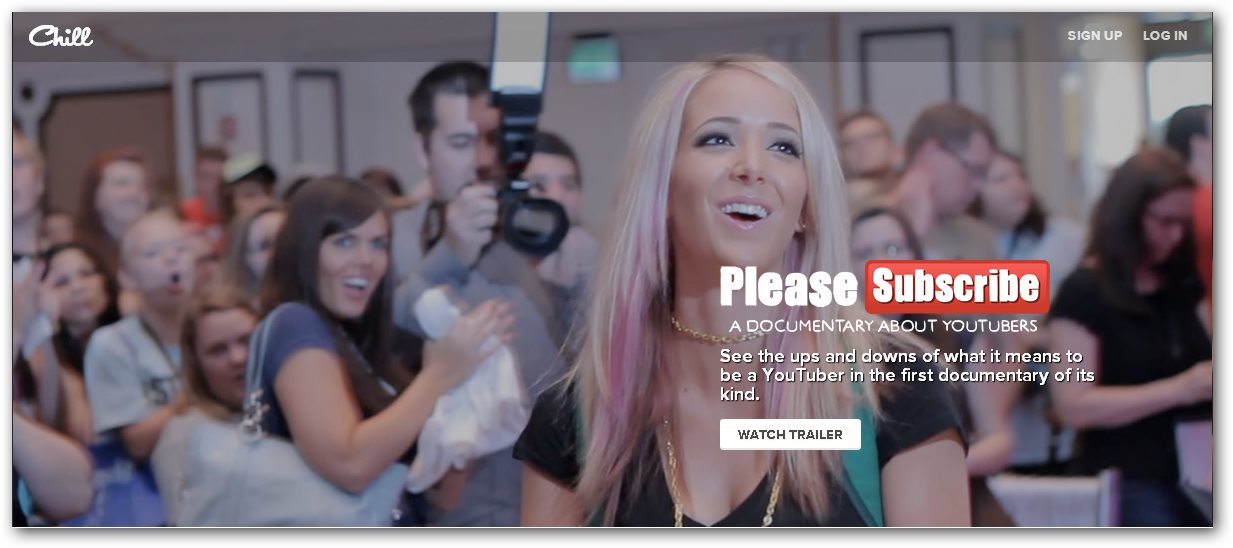 Most of the social bookmarking sites listed here will allow users to share video, but there is no denying that the vast majority focus upon still images and photos. Chill is a breath of fresh air in that regard, as it is the exact polar opposite; here, users can categorize, save, favorite, and share all of their favorite online videos in one place. Whether you're interested in how-to videos or clips of goats who yell like people, this is the best place to save, sort, and share them. It can be found at https://chill.com/.
4)Reddit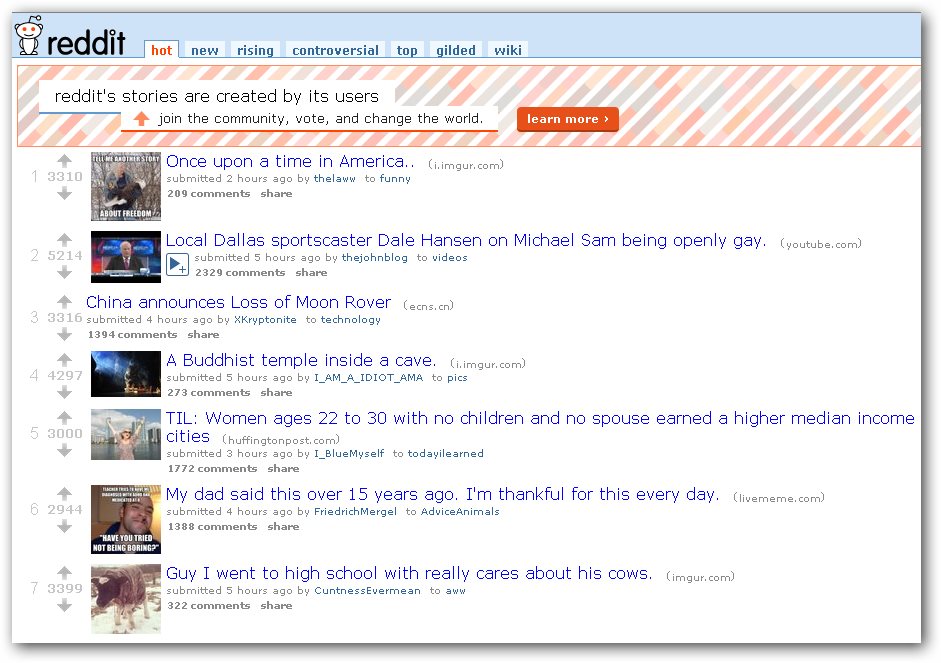 Reddit is one of the world's most popular social bookmarking apps in that people can log in, read various stories or look at photos, and then share the ones they enjoy the most with others via Facebook, Twitter, Google+ and a host of other sites. It can be found at http://www.reddit.com/ for computer users, though mobile applications are also available for most smartphones. There is never any cost to use the service either, so friends and family alike can have some outrageous laughs.
5)Pinterest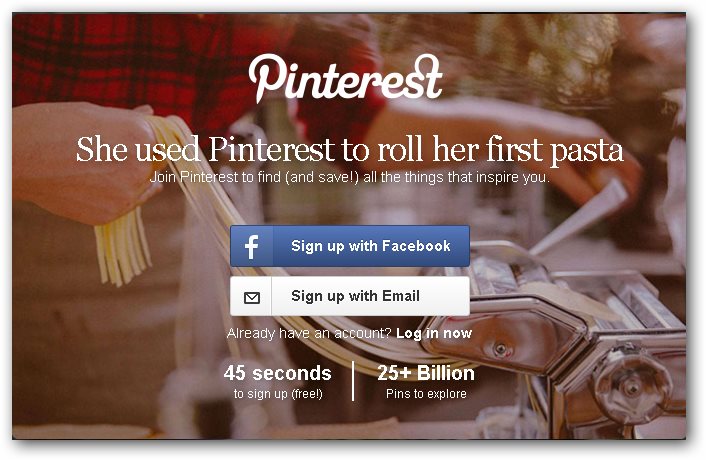 Pinterest has been gaining momentum for years, and it is now one of the world's most well-loved bookmarking applications. With it, people can search via category for things like recipes, touching quotes, humorous memes and more. Users "re-pin" the things they love the most, and these pins can be shared on Facebook, via text or even via email with others. While an invite was once necessary to join, this is no longer the case. Visitors to http://www.pinterest.com/ can create an account and start pinning their favorites in minutes!
The best thing about all of these applications is that there is never any kind of paid subscription required. All users have to do is sign up, read the Terms of Use and Privacy Policies, and get started with sharing their favorite things from all over the web.