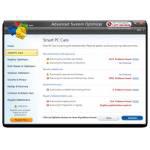 If your PC is slow and filled with lots of slowware, you should consider downloading cleanup software that can increase your speed again and make Windows fly!
Tip: If you're Windows 7 or 8 PC is slow, you should also consider reading our mega epic guide on speeding up Windows
Slow, lagging computers can be extremely painful to work on and can cause extreme aggravation for users. While trading in an old, slow computer for a newer, faster model may seem like the only solution, it comes at quite an expensive cost. Luckily, users don't have to discard their sluggish computers, since software exists to help return computers back to their original, fast speeds.
1 Advanced System Optimizer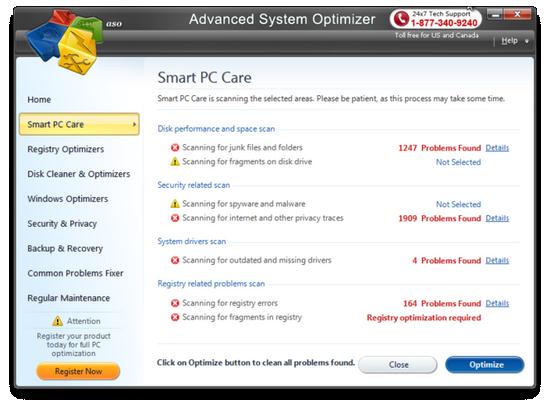 For only $30, users can purchase Advanced System Optimizer, software which helps to optimize slow moving processes. Advanced System Optimizer repairs registry and hard drive errors with its neat features, such as the PC Fixer. It also containers disk cleaner and optimizer functions that analyze the computer's files and data to figure out what components are taking up the most space. This software is so advanced that it's only negative remark may be the overwhelming options and features that basic users may not be familiar with.
2 WinZip Systems Utility Sweep
WinZip's software to help speed up computer performance, the WinZip Systems Utility Sweep, is a powerful program costing just $25. This software has technology to optimize memory, windows, and games. WinZip Systems Utility Sweep also has easy one-click technology ideal for users who aren't familiar with technical computer software. Unfortunately, this software does not possess a lot of customization or features when it comes to editing, creating, or deleting partitions.
3 System Mechanic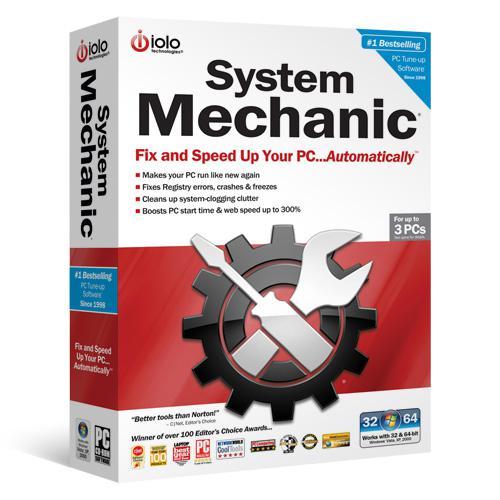 What's great about System Mechanic's $50 PC cleanup software is that it lets users fix problems using various different versions of the same features. This software has a highly advanced amount of options and features for cleaning up PCs and restoring them to their original speeds. Despite this large array of options, users may find System Mechanic to be too complicated for simple repairs. Their many features are also not all simple to run and can be difficult for users to understand.
4 MAGIX PC Check & Tuning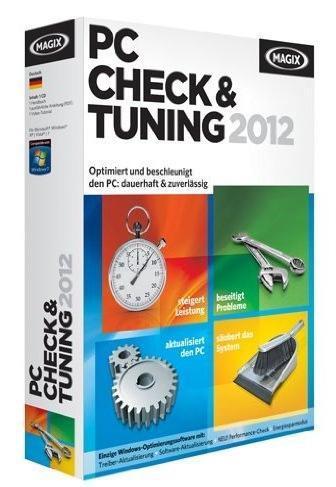 Check and Tuning software is a great repair system that can help user's speed up their PC for only $36. This software also has a unique live monitoring feature that constantly scans the computer's activity to search for issues or errors that may lead to a more sluggish performance. Although this monitoring system is helpful, Check and Tuning lacks a hard drive failure protection option, which most other programs contain. This failure protection helps alerts users of potential failures so that they can quickly save or backup important files.
5 TuneUp Utilities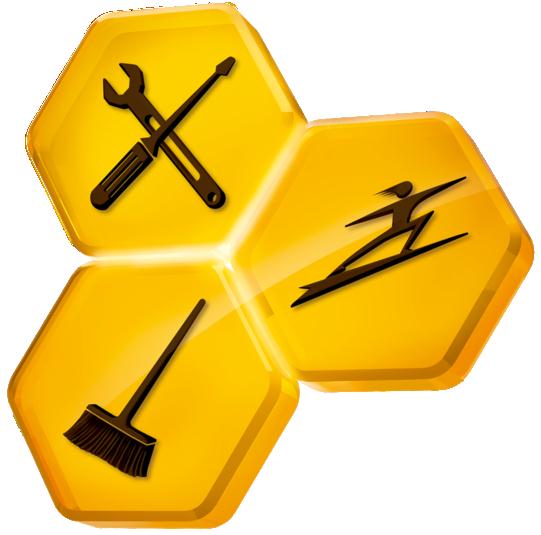 TuneUp Utilities offers many automated and live features that run without scheduling in order to keep computers running swiftly and safely. It comes with a variety of features such as Tuneup Activator, which allows users to figure out which programs or files are using the most memory. This software also has decent scanning functions. While Tuneup Utilities is priced at a reasonable $35, it does lack some of the repair options that other similar programs have.
System cleanup software can be used to help speed up a computer's processing time and help restore it to factory-like settings. While each type of cleanup software has its share of perks and features, users can greatly increase their computer's speed with any one of these programs.