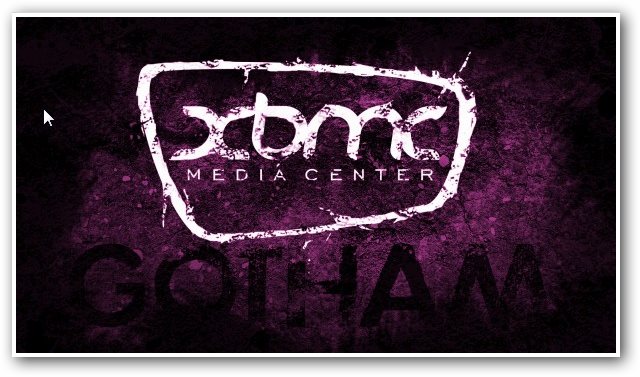 Boxee is a great entertainment tool, but there are many other media players. We reviewed 5 different media player programs


Boxee was a free program that allowed users to turn their home computer into a home theater. Unfortunately, this program is been discontinued as of the time of this writing. There are a number of alternative programs that perform the same function.
1) XBMC Media Center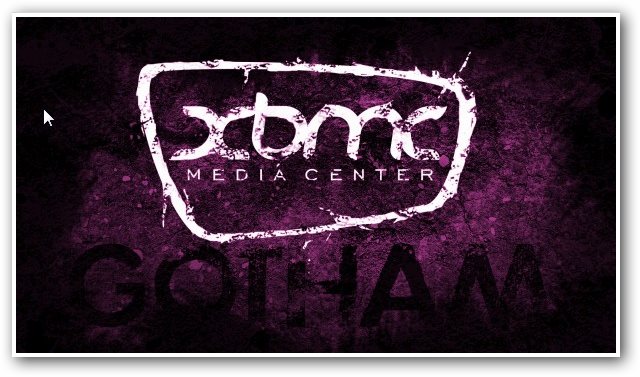 XBMC is a free open-sourced media player and entertainment center.
Advantages: This program is designed first and foremost as a cross platform media center. It works on Windows and Mac OS X computers, as well as Linux machines, Xbox's and iOS-supported mobile devices. It plays from computers, or directly from the internet, allowing users to stream music and videos from any room in their home.
Disadvantages: While it will run on standard Xbox's, the hardware cannot handle some of the newer HD files. As of this writing, there is not a version that works on the Xbox 360.
Official Site: http://xbmc.org
2) Miro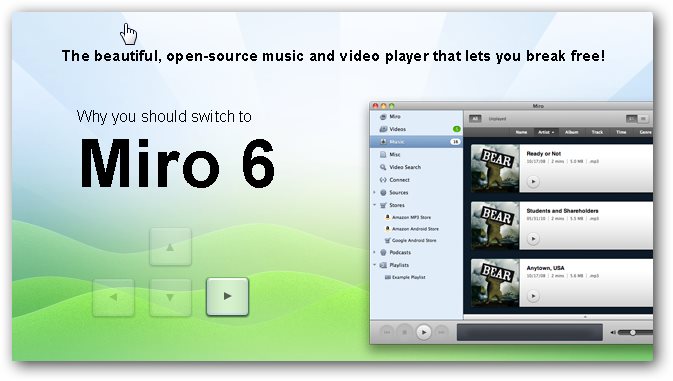 Miro, formerly known as Democracy Player, is a free open-sourced program.
Advantages: This is a free program that allows users to handle internet TV, music and others all in one streamlined program. It also allows users to subscribe to online video sharing sites, such as YouTube, and is totally BitTorrent capable.
Disadvantages: While the program is very good, the downloader and installer come packaged with a lot of extra software that can be very confusing to opt out of.
Official Site: http://www.getmiro.com
3) Plex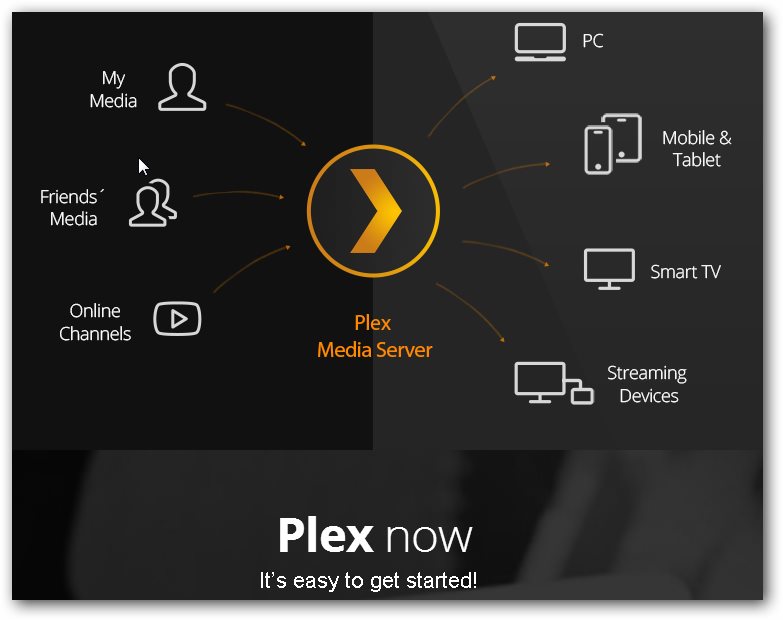 Plex is a free program that allows users to sync their media libraries across multiple platforms.
Advantages: This program is designed to streamline media usage across any platform that a user may have. Users can find a video on a mobile phone, watch it on their television, switch to a laptop without losing his or her place, and even continue watching on a mobile tablet computer.
Disadvantages: While the main aspects of the program are free, there are a large number of perks and add ons that are only available with a premium account. The prices are not bad though, with a monthly subscription running only $3.99.
Official Site: https://plex.tv
4) Window's Media Center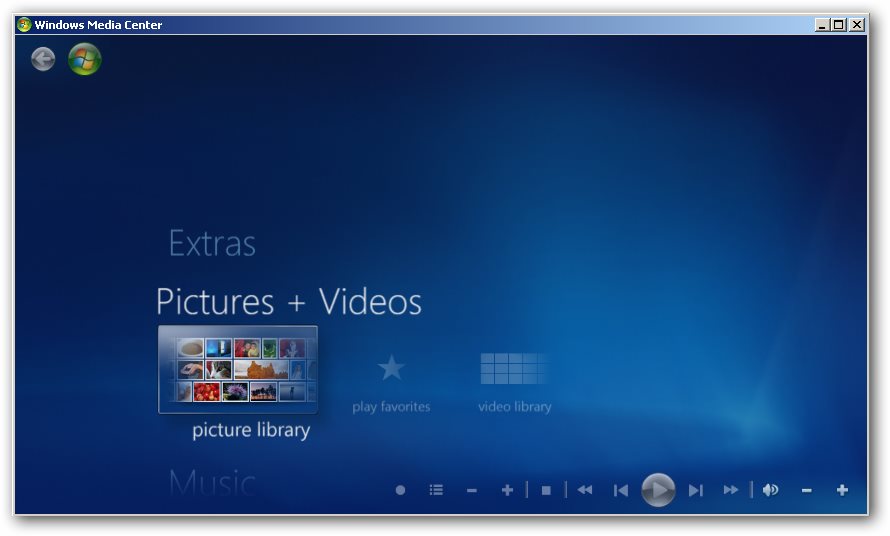 Windows Media Center is a commercial entertainment program available though Microsoft.
Advantages: As it is a Microsoft program, this guarantees that there is always going to be support for the program. It allows users to consolidate their media libraries and subsequently access them from devices throughout the house. The program comes pre-installed in Windows 7 computers.
Disadvantages: For those who run Windows 8, they must purchase an upgrade to Windows 8 Pro or the Windows Media Center pack.
Official Site: http://windows.microsoft.com/en-US/windows/products/windows-media-center/
5) MythTV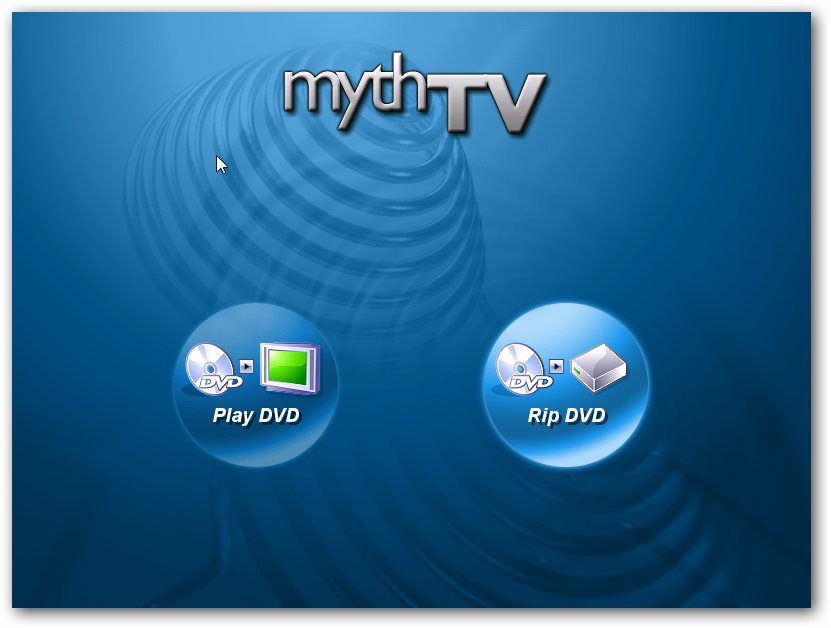 MythTV is a free open-sourced media center program.
Advantages: This program creates a system where a user can manage their data collections, including music, videos, pictures, and more. It also has a number of add-ons for weather, security system, and others. It even allows users to watch and record digital and analog television shows.
Disadvantages: The program is not as supported as some of the commercial programs are, and the most recent release was in September of 2013.
Official Site: http://www.mythtv.org
This is just a sample of the programs available that can turn a home computer into a comprehensive home entertainment system.