Changing icons in Windows 7 is easy and fun. Follow our steps to change the Windows explorer icon.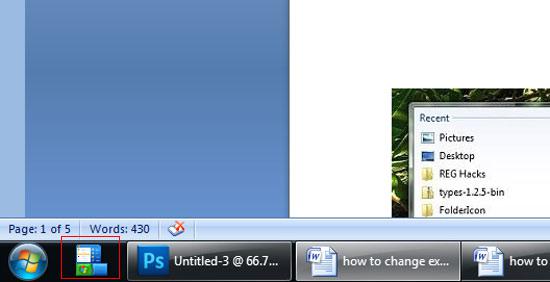 Steps to change explorer icon in Windows 7
1. Step Right click on the pinned 'Windows Explorer taskbar icon' located next to the start button in your task bar. Then again right click on 'Windows Explorer' in your Jump List and click on 'Properties'.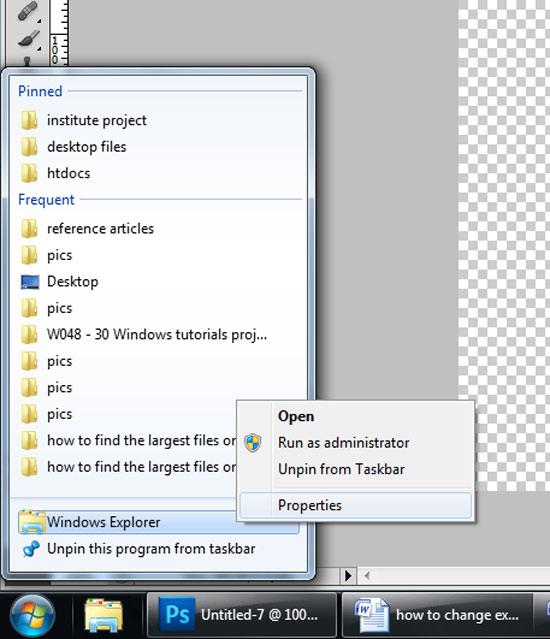 2. Step In the opened box, click on 'Change Icon'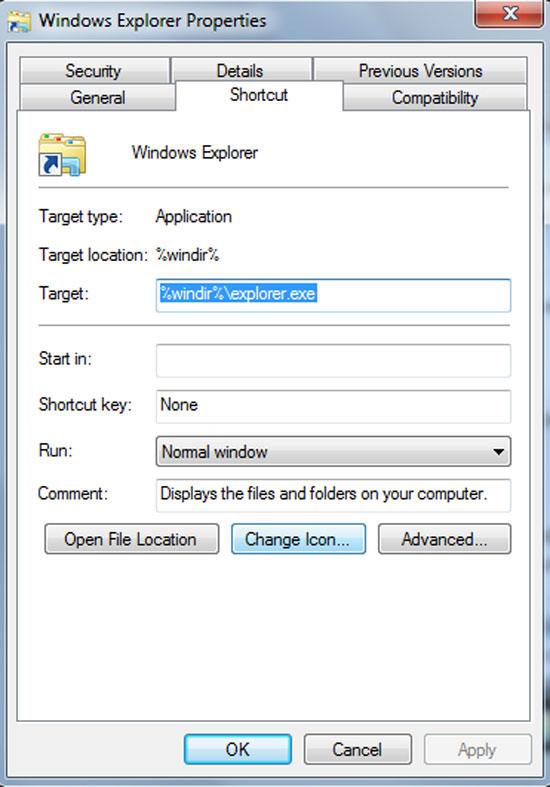 3. Step Now from the list, select the icon you would like to use as your new explorer icon and click 'OK'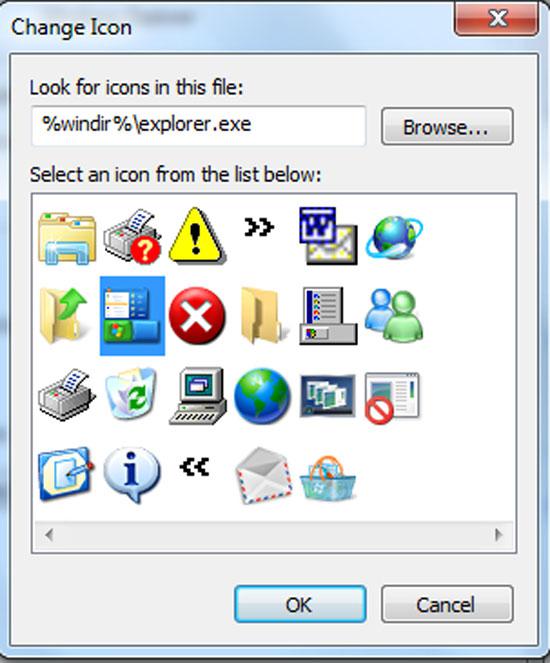 4. Step Finally, click 'Apply' and then on 'OK'.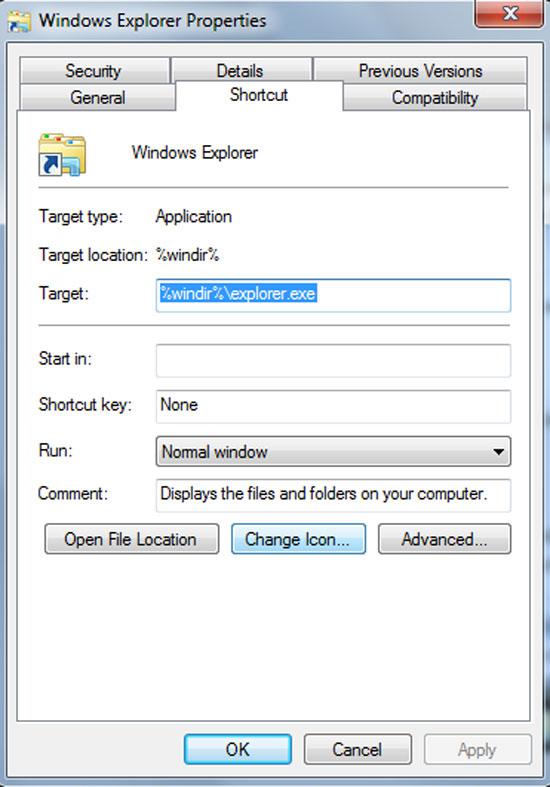 Video
Can't change the explorer icon? Let us know your problem.