There are cases where you'll fall into a situation that your User Profile Service failed to logon to the system. This will not let you in through the system and you need to either fix the logon feature or move on to a new profile. In case you move on to a new profile, you will have to recover the data all overa again. The best way is to recover user profile service through the following setup: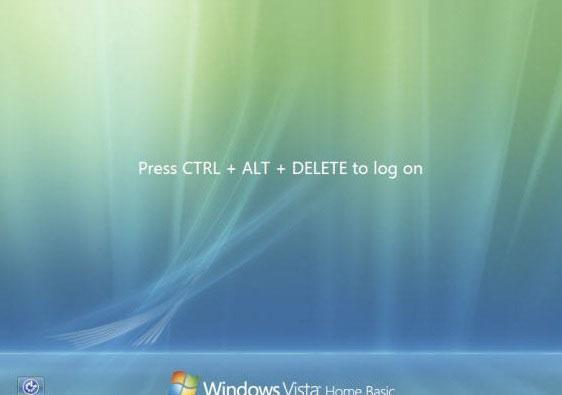 1. StepMajor issues are resolved from the Start Menu. Head straight to the start menu.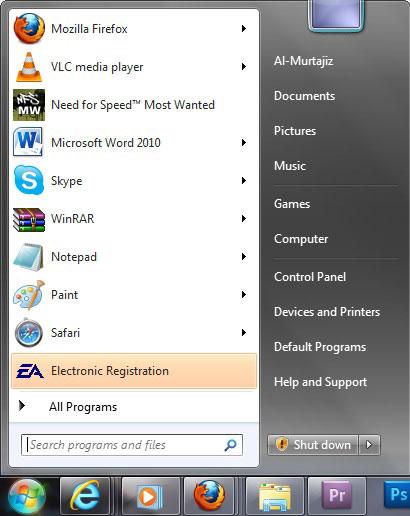 2. StepHere we are going to locate the registry editing utility. Write regedit on the Start Menu search box.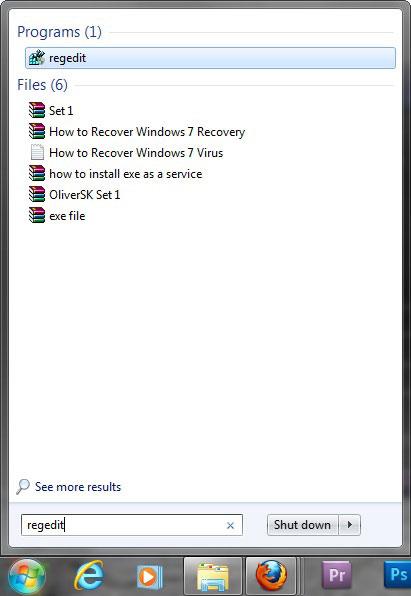 3. StepYou'll enter the Registry Editing Console where you can make changes to your Windows' registry. Make sure to create a backup before you make any major changes.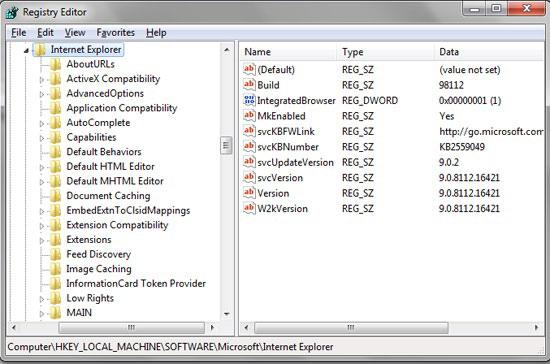 4. StepLocate \HKEY_LOCAL_MACHINE\SOFTWARE\Microsoft\Windows NT\CurrentVersion\ProfileList.


5. StepLocate the Keys that start with S-1-5-21 and has multiple random characters at the end. This key is specifically related to the user profile service.


6. StepUnder this key, you need to change the value data of two strings. Change the DWORD Value data to 0.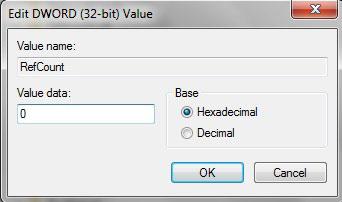 7.Move on to the second edit and change the value data of the State Value name to 0.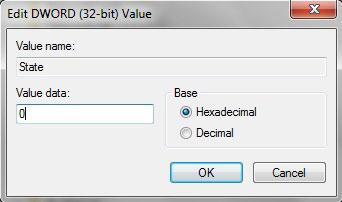 On restart, you will have the user profile service logon revived and you will be able to use the former profile. May you need further help with this, write to us using the form below.