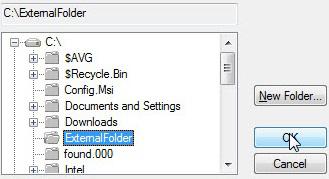 This is an advanced tutorial for enthusiasts who want to try something new and mount an entire hard drive or partition as a folder
Windows 7 comes with exciting features and one such feature is the ability to mount your hard drives or partition as a Folder. This enables to use the mounted drive or partition as a normal Folder. Although there are no particular benefits recorded for mounting drives as Folders, yet it could come handy in case your software needs are growing. Here is how to do it:
1. StepCreate a New Folder in Drive C and name it with anything that you like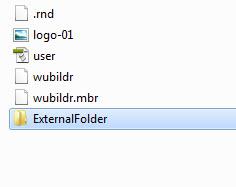 2. StepRight click Computer in Windows Explorer and click on Manage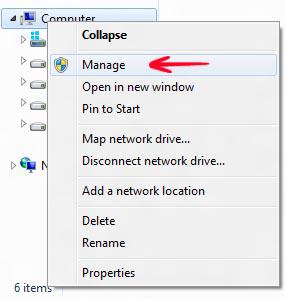 3. StepNow select Disk Management in the left pane. Now right click on Drive C and select Change Drive Letter and Paths…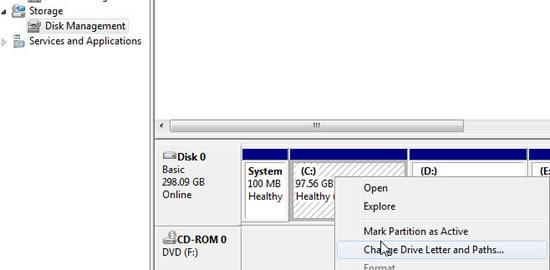 4. StepClick Add… to add a new drive to mount to.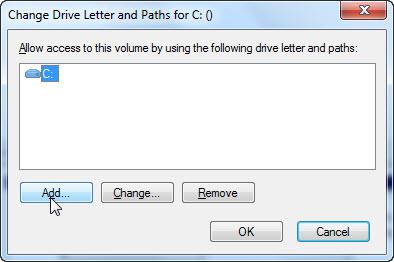 5. StepClick Browse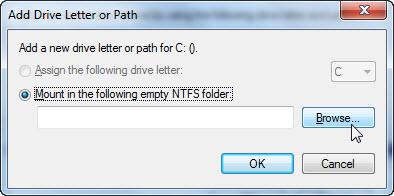 6. StepNow browse for the folder that you created on Drive C and click OK.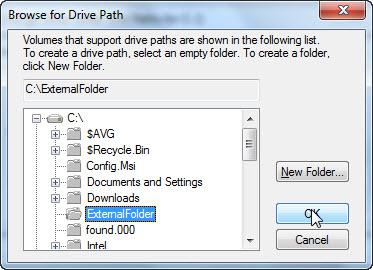 Conclusion
That is all you need to do. This would mount your hard disk on a separate Folder.