Follow this tutorial to unhide or access the appdata folder in Windows 7. You do not have to unhide all system files.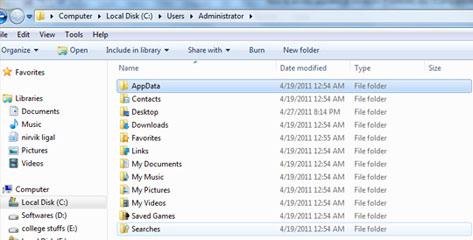 Tip: Before you follow this tutorial, you might want to read this simple guide: How to show hidden files and folders in Windows 7
However, if you do not want to unhide all other system files, you can simply enter the actual path (as described below) and then unhide only this folder.
Steps to access appdata
1. Step Click Start >> Computer or alternatively, you can just double click Computer in your desktop.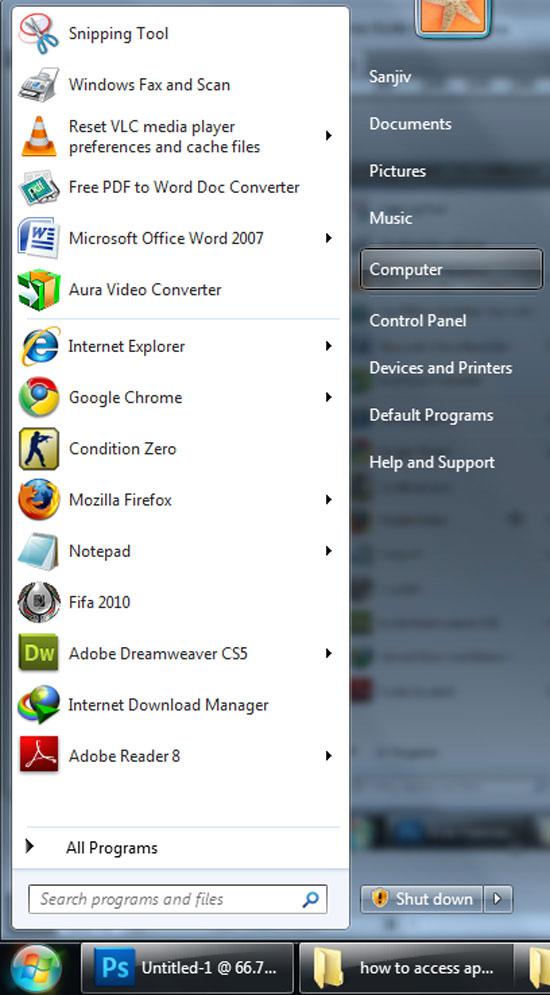 2. Step Double click on Local Disk (C:) to open C: drive.

3. Step Double click on the folder / directory name as 'Users'.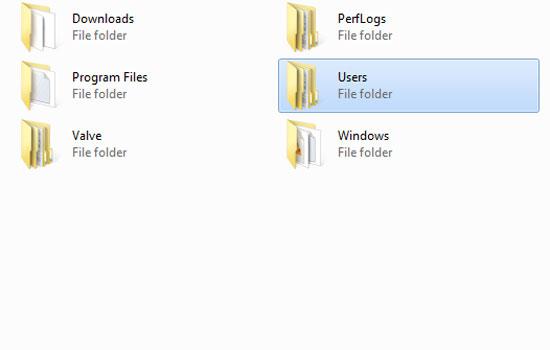 4. Step Now open the folder that has your name by double clicking on it. In my case, it is administrator. You might have folder named administrator or just your name like Harry, Coolboy etc. The name you gave while installing windows 7 is usually shown over here.

5. Step You might have noticed that Appdata folder is hidden. In the address bar above, click on it and type '\appdata' just after the text shown over there and press Enter.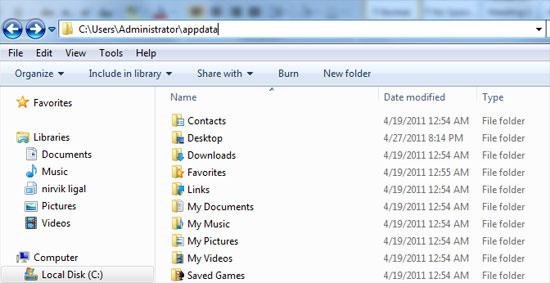 6. Step Then you will see the folder 'AppData' with its content.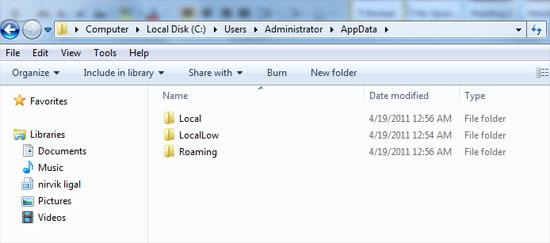 7. Step Now, right click on the blank space in the folder and select 'Properties'.
8. Step In the opened AppData Properties window, uncheck / untick Hidden by clicking on it and click Apply.
9. Step Again in the 'Confirm Attribute Changes' window, check / tick 'Apply changes to this folder only' radio button by clicking on it and click OK.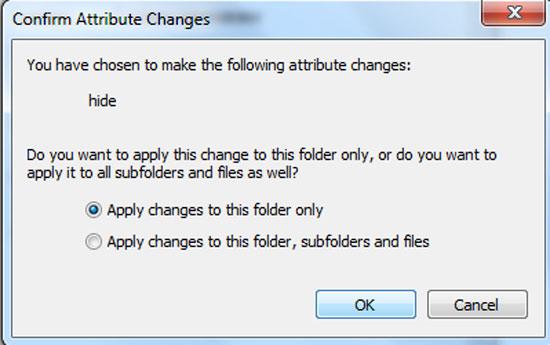 10. Step Lastly click OK.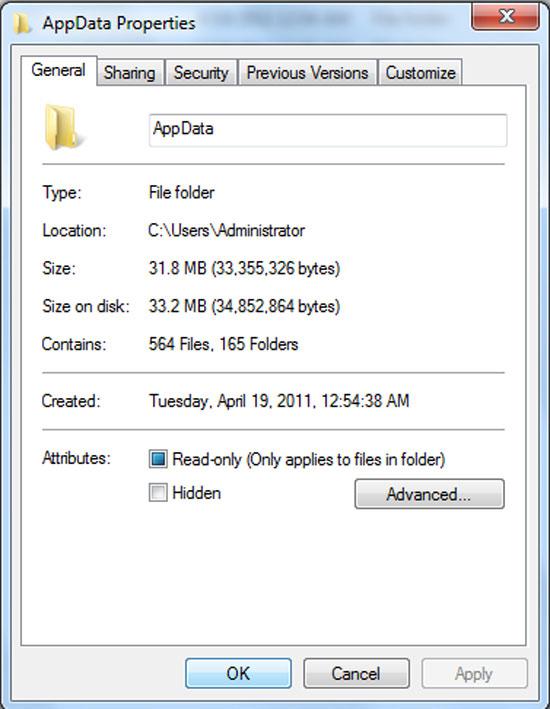 11. Now if you go back to the 'Administrator' folder in our case. In your case, it might be 'your name' folder. There you will see 'AppData' shown up. Last time it was hidden so we had to search it from addressbar. That's all.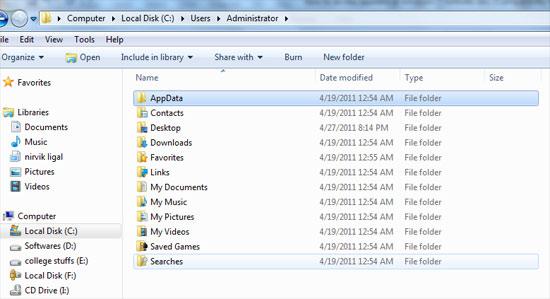 Video
That are the complete steps you need to access appdata in windows 7 or to unhide it.