DVD-RW's can be reused, but you first have to erase them. Here's how you can easily erase a DVD-RW in Windows 7.
Erase DVD-RW in Windows7
The DVD-RW offers the feature to write and erase data on it similar to Usb Flash Drive. With Windows 7 you can easily write and erase data from the DVD without the need to install any CD/DVD burning software.
Step by step procedure
1. Step Insert the DVD-RW into the DVD writer drive. Then open the Start Menu and goto Computer.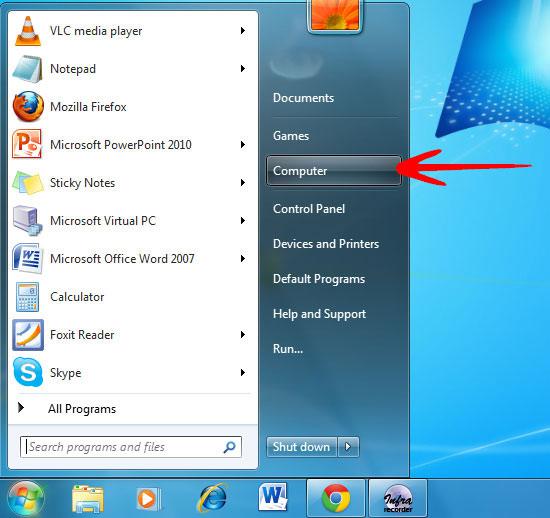 2. Step In the Computer window right click on the DVD-RW icon and select Erase this Disc.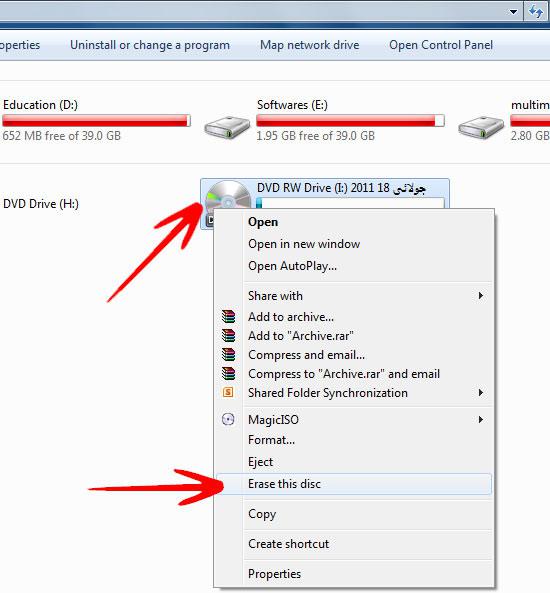 3. Step An Erase Disc wizard will popup asking you to make sure that you want to erase data on the disc. Click Next to continue erasing.
4. Step The erasing process will start and after a few minutes all data on the disc will be erased.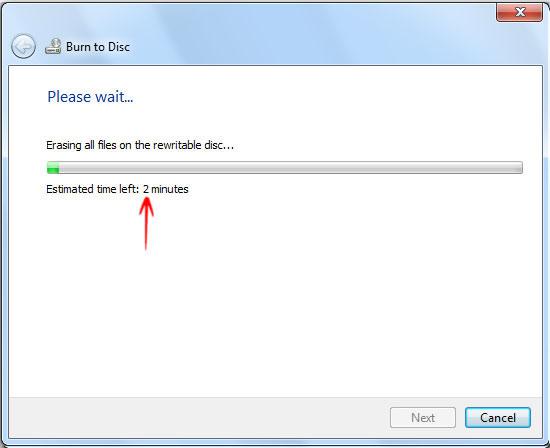 Conclusion
DVD-RW surely offers you a convinient way to transport data, but it require you to have a DVD writer drive to burn and erase data present on it.