Uninstalled Ubuntu and you can no longer boot into Windows 7? Here's how to remove the grub boot manager.
Delete Grub from Windows 7
Ubuntu Linux offers the feature to dualboot it Windows 7 with its Grub boot manager. If for some reason you want to uninstall Ubuntu, most people format the partition but cannot boot into Windows 7. This is due to the Grub boot manager which is still present on the Hard Disk. You need to remove the Grub boot manager and reinstall the Windows 7 boot manager in MBR.
Step by step procedure
1. Step Insert the Windows 7 installation dvd and restart the system and boot into the Windows 7 bootable dvd. The following screen will appear. Select the Language and Keyboard layout and press Next.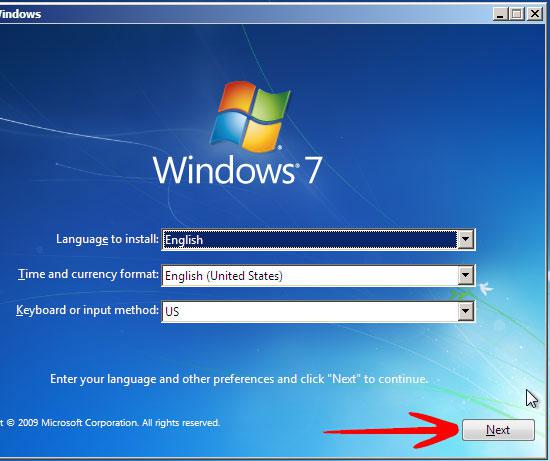 2. Step In the next screen click on Repair your computer.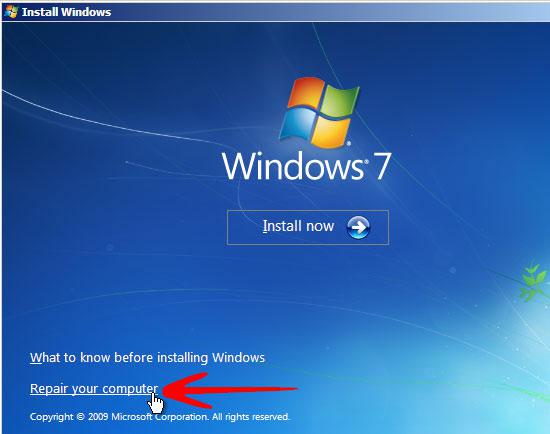 3. Step It will search for windows installation, select use recovery tool options and click next.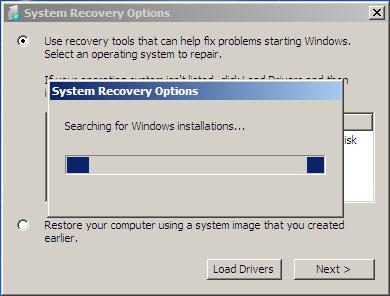 4. Step In the System Recovery Option click on Command Prompt.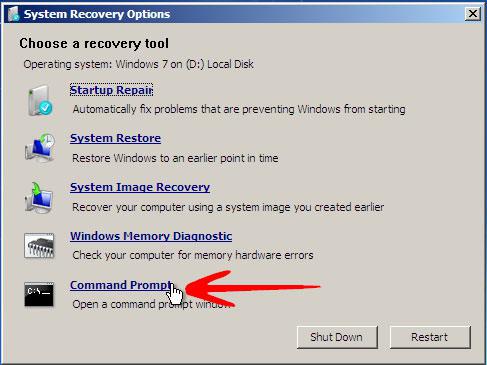 5. Step A command prompt screen will appear.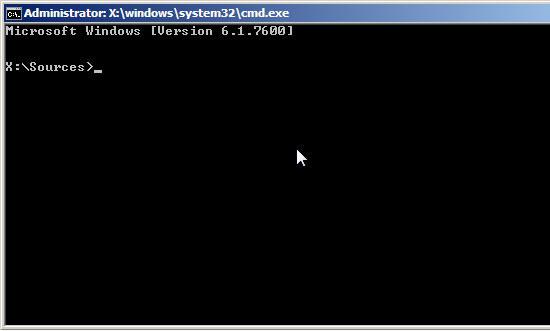 6. Step Type bootsect /nt60 C: /mbr and press enter.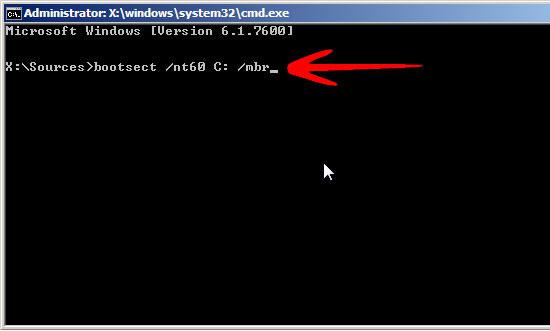 7. Step This will successfully install the Windows 7 boot manager. Now you can boot into Windows 7.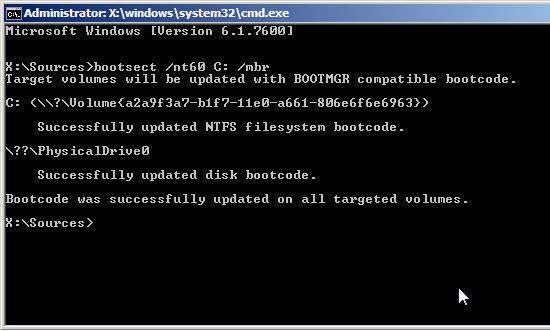 Conclusion
The Grub boot manager gives you the option to boot into your Windows installation at its boot menu. But this is not its default options. When you have deleted the linux partitions the Grub still stays on the disk. Therefore it is recommended to install the windows boot manager to boot into your windows installation. Cheers