Want to sell a drive with Windows 8 on it? Wipe it fully before you do that with this cool tool.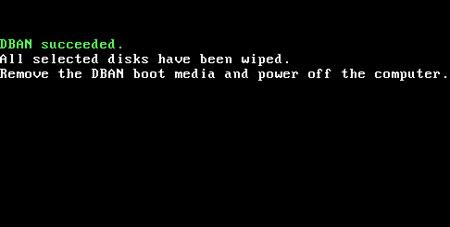 Steps to wipe a hard drive in Windows 8
1. Step We shall use Darik's Boot and Nuke (DBAN) – www.dban.org to completely wipe a hard drive. First of all, you will have to download DBAN from www.dban.org/download. Save the downloaded ISO file to your computer and then burn it to your CD or DVD.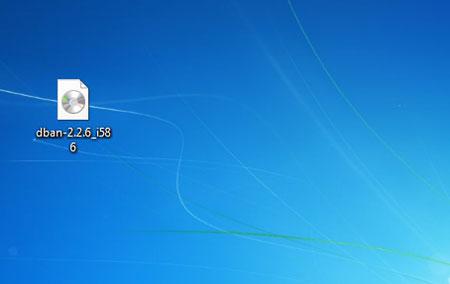 2. Step Now put the burned DVD or CD to your drive and restart your computer. Now boot from your burned disc. Pree Enter on your first screen.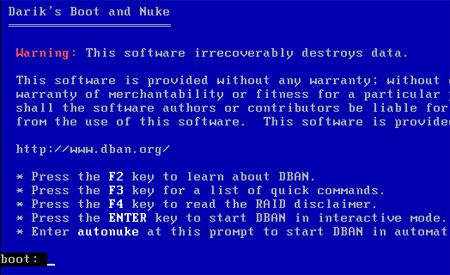 3. Step Now, type dod and press enter.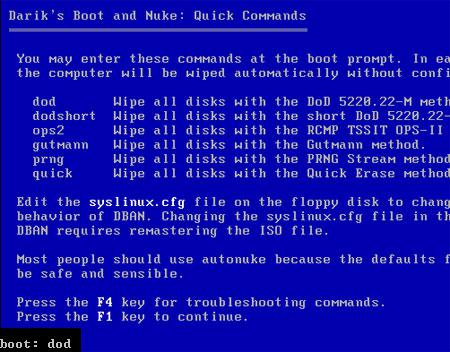 4. Step Wait for few moment. The wiping process starts. And finally successful message is shown. That are the complete steps to wipe a hard disk in Windows 8.

Conclusion
You might want to completely wipe your data before you are selling your computer or hard-disk. If you just delete the files then these files or folders can be recovered using recovery softwares. But if you wipe then the files/folders can't be recovered.