If you want to speed up Windows 8 a little, here are some services that are safe to disable.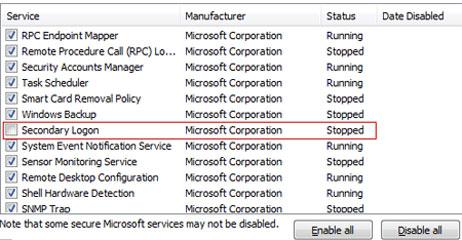 We a really long guide how to make Windows 7 faster, so you might want to read that as well to see if some tips can be applied to Windows 8
Steps to make Windows 8 faster
1. Step In your Metro Start Menu, click on the lower left corner and the Start menu pops up. Click on Search.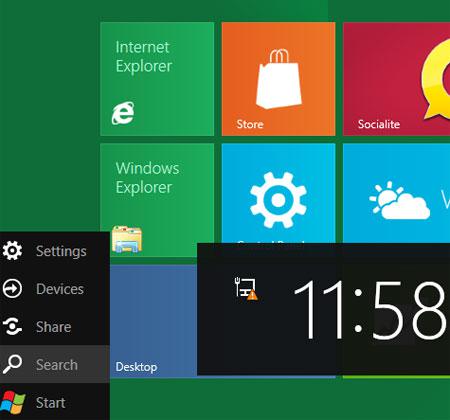 2. Step Next, type msconfig in the Search App box. Click on the 'msconfig' icon on the left side.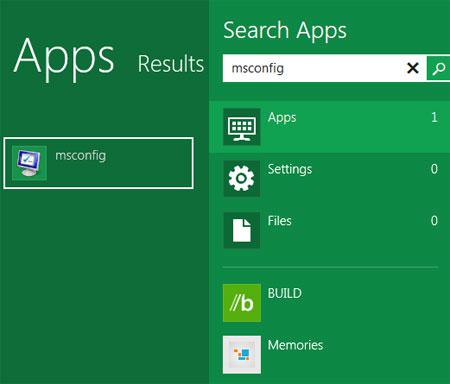 3. Step On the System Configuration window, click on the Services tab.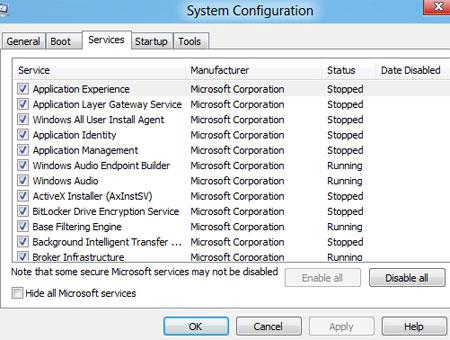 4. Step You can disable these following services really safely. Beside, a lot of them are already disabled. So if you really want to speed up your computer, check these services overview and disable the following services:
– Application Experience
Block Level Backup Engine Service
Certificate Propagation
IP Helper
Secondary Logon
Server
Windows Media Center Service Launcher
Windows Search
Windows Time
Uncheck the checkmark next to them.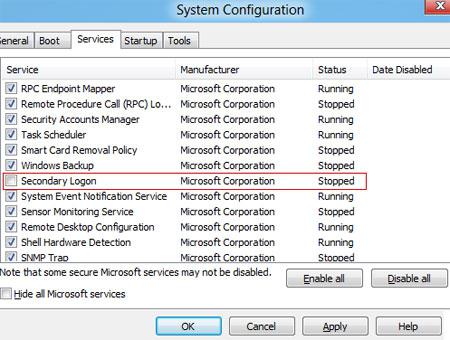 5. Step Finally, Click Apply and then OK. Next, you will be asked to restart your computer. Click on the Restart button. That are the complete steps. Beside you may also check startup items. Disabling startup items like yahoo messanger, skype will also speed up Windows loading process.

Conclusion
Windows 8 has many services that may not be used for your daily work. It is always good to disable services that are not used.