Looking to remove unwanted toolbars,adware and browser hijacks from your computer? Follow this guide to learn how you can with AdwCleaner.
What is AdwCleaner
Many computers over their lifetime will get infected with some sort of virus,toolbar,adware or browser hijacks and redirects. It is inevitable in an era of endless installs that some of these potentially unwanted programs (PUPs) sneak through and onto our computers.
One solution to counteracting this is to fight fire with fire and use a downloadable software program to target these PUPs.
One such example is AdwCleaner. Follow this step by step guide to use it against potentially unwanted programs.
Step By Step
1. Step After you have downloaded AdwCleaner onto your computer you need to run it as Administrator. Locate where you installed the program and right click.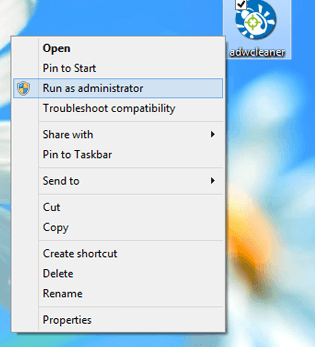 Once you have right clicked it select "Run As Administrator".
2. Step User Account Control may ask for permission to make changes. If it does so select Yes to continue and you will begin to run the program.
You will have 5 options to choose from: Scan, Clean, Report, Uninstall and Donate.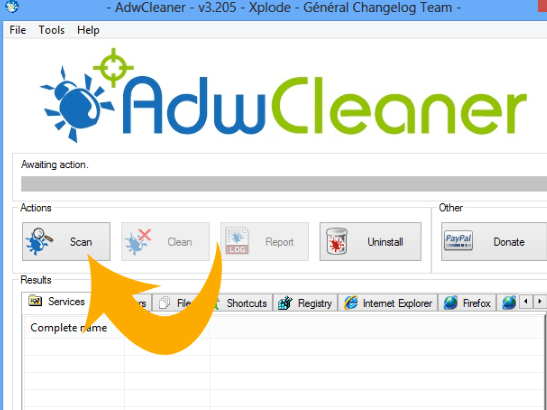 The first action to take is to click SCAN and AdwCleaner will begin scanning you computer.
3. Step Once this is done AdwCleaner will display a list of malicious items detected and display them in front of you.
You should scroll through the list presented and uncheck any you do not wish to uninstall.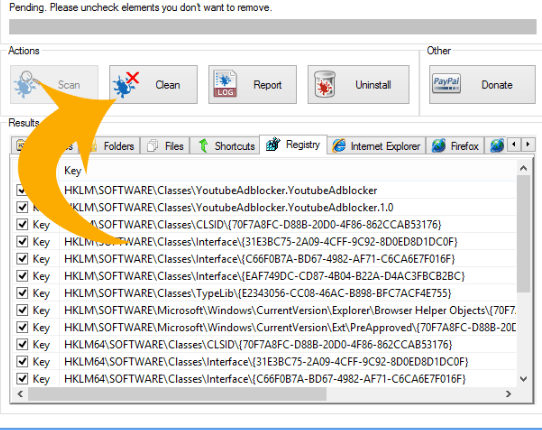 Once you are happy with your selection the next step is to press Clean. This will of course remove all the unwanted files from your computer.
4. Step The next step is to reboot your computer. Once you do so a log file will be created on start up. If you are using Windows 8 then you will need to press the windows key and D to access desktop mode before viewing the file.
If you want to review the file in future it is stored under the adwcleaner folder in your primary hard drive.
Conclusion
Any computer over time will have unwanted programs installed on it inadvertently. These can obviously range in seriousness from minor annoyances to viruses and trojans.
It is widely recommended to be careful when installing any software or given the go ahead for software to be updated to reduce risk.
Regularly maintaining your computer with AdwCleaner will save you a lot of trouble in the long run so is also highly recommended .
Cybersecurity Awareness
Missed any of our previous guides? You can find them here: