Getting the dreaded access denied error in Windows 8? Here's how you would edit the hosts file properly.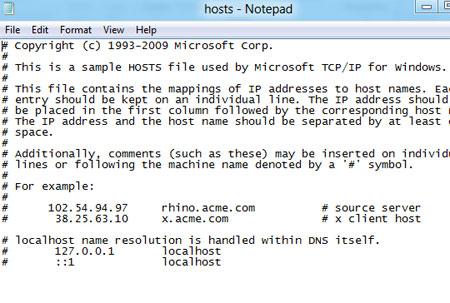 We previously explained you how to edit the hosts file in Windows 7 , it works very similar in Windows 8 – should you still have problems, please read that tutorial next.
Steps to edit hosts file in windows 8
1. Step In your Metro Start Menu, move your mouse to the lower left corner and the Start menu pops up. Click on Search.
2. Step Type notepad in the Search Apps text box. Right click on the notepad and select Run as administrator.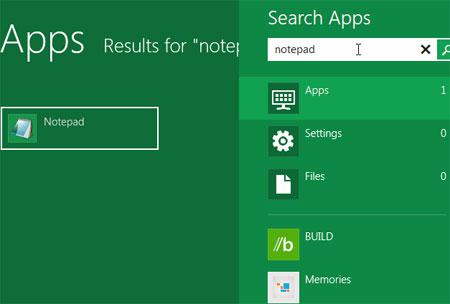 3. Step Now notepad opens. Click on the File > Open.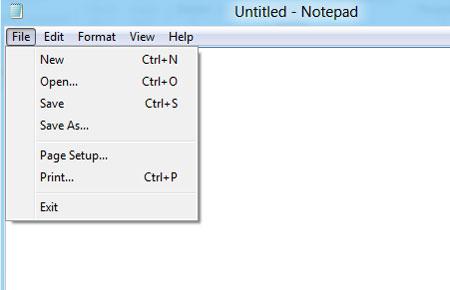 4. StepBrowse to C:\Windows\System32\drivers\etc and select hosts file. If you cant see the files then select 'All files' in file name section. Select the host file and click on Open.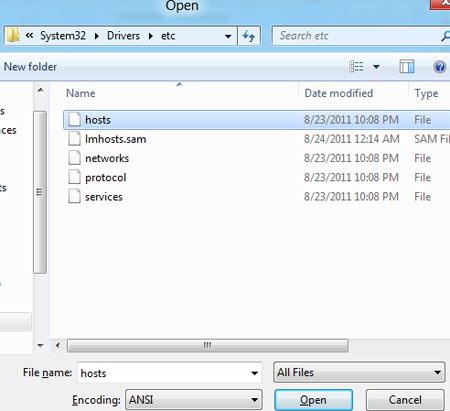 5. StepFinally, you can edit the hosts file.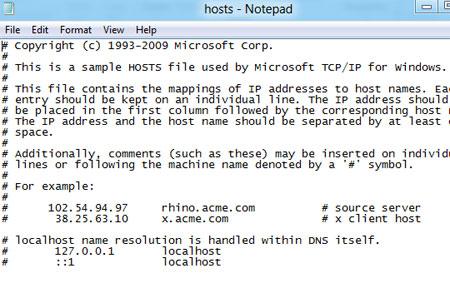 Sometimes you might mess up the hosts file and in that case your application might not function properly. Make sure you keep backup before editing it.