Resize photos/images to your desired size in one click. Read more to learn how.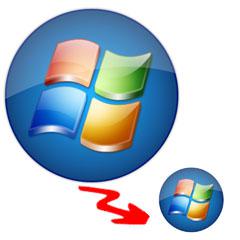 Quickly resize photos in Windows 8
Image Resizer is a small image resizing utility that enable you to resize your photo(s)/image(s) quickly and easily. It is reachable simply with the right click menu. It allows you to select a size or provide a custom size. Below are the steps to download and use the Image Resizer.
1. Step Download and install the Image Resizer program here.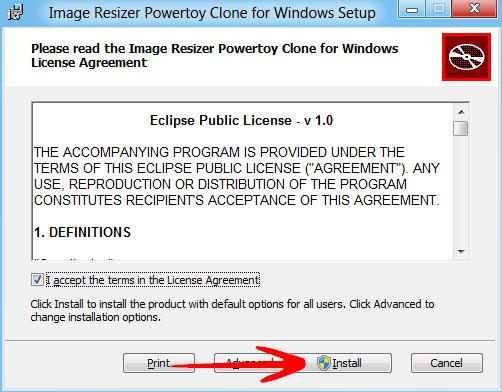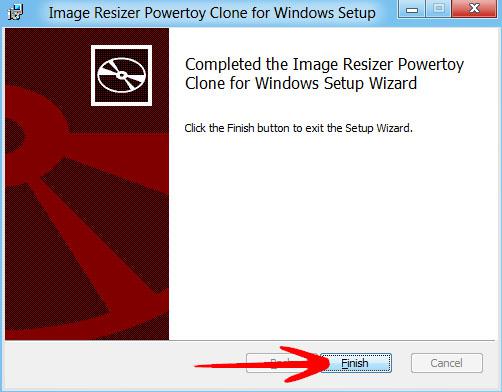 2. Step Now Right click on any image(s) you want to resize and select Resize Pictures.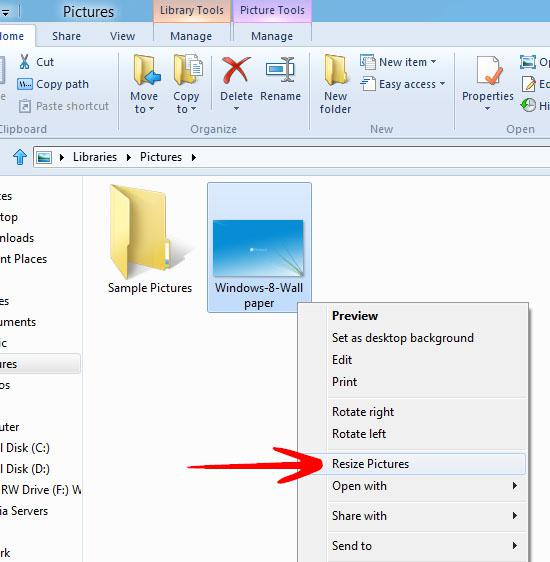 3. Step A window will appear asking you to select Size. Press OK and the resized image(s) will appear in the current folder.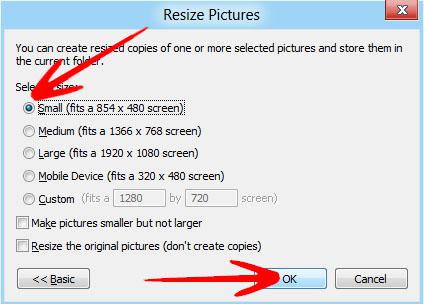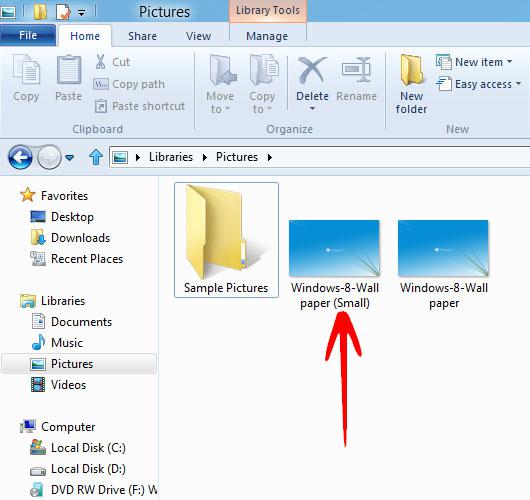 Image Resizer is a clone of Power Toy available for windows. It easily embeds with windows and provides easy resizing utility.