If you have a flexible monitor you can easily change to landscape mode and flip your computer screen in Windows 8 or rotate it by 90 degree.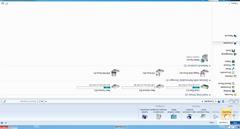 Why would you flip your computer screen?
While using your computers in home environments sometimes as a home user you might want to flip the screen of your operating system. There might be several reasons to do so, for example you may want to adjust the alignment of your monitor or sometimes you may also want to locate any particular icon which might be hidden while the computer screen is in its normal position.
In Microsoft Windows 8 you can easily flip the screen horizontally or vertically or you can also change the orientation of the desktop from landscape to portrait and vice versa with just a few mouse clicks. Whatsoever the reason might be if you want to flip the screen of your Windows 8 operating system you are required to follow the steps given as below:
1 Logon to Windows 8 computer with any account.
2 From the available start options click on Desktop link.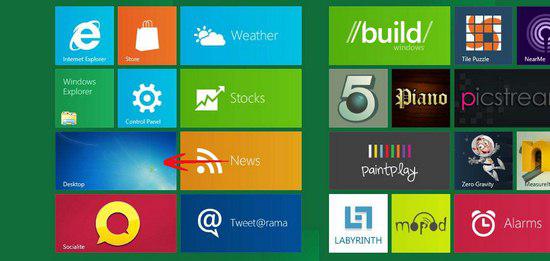 3 Right click anywhere on the desktop screen and from the context menu click on Personalize.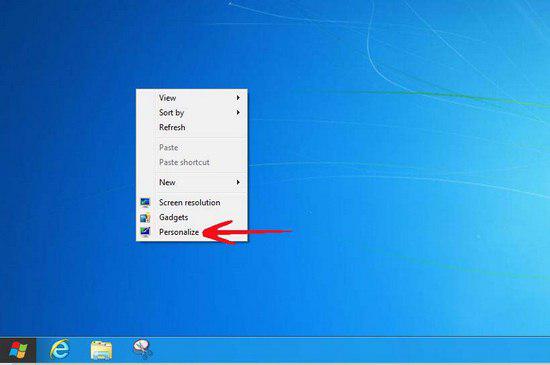 4 On the opened window click on Display from the left pane.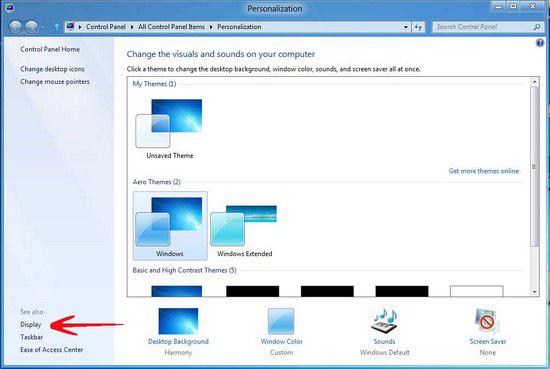 5 On the next page click on Adjust resolution link from the left pane.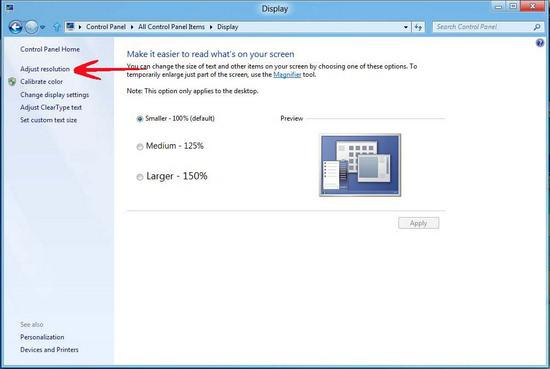 6 Finally choose the appropriate option from the drop-down list available in front of Orientation label and click on Ok button.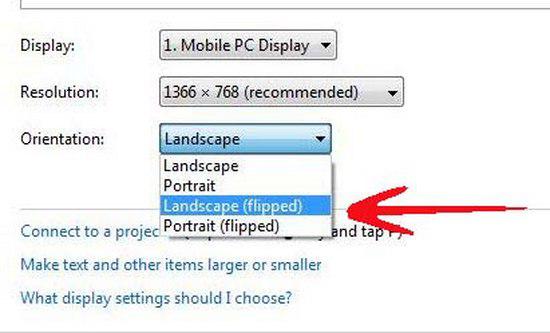 7 On the confirmation box click on Keep changes button.