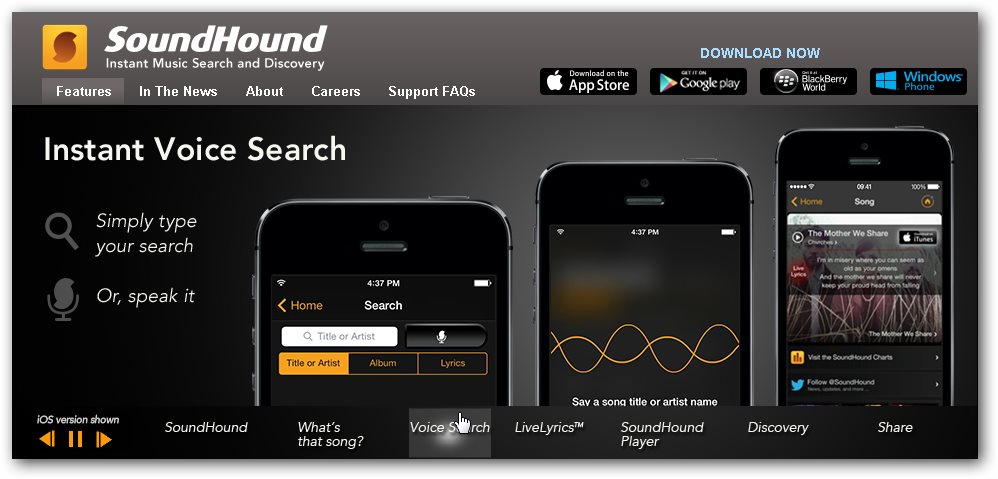 How many times did you hear songs on the radio that you recognized from days gone by, but can't remember the name or the lyrics?

This is where nifty applications like Shazam and others can swoop in and save the day. By simply activating the app, the song can be identified in most cases. Shazam, however, is not the only app on the market today that can identify music for avid listeners.
1) Soundhound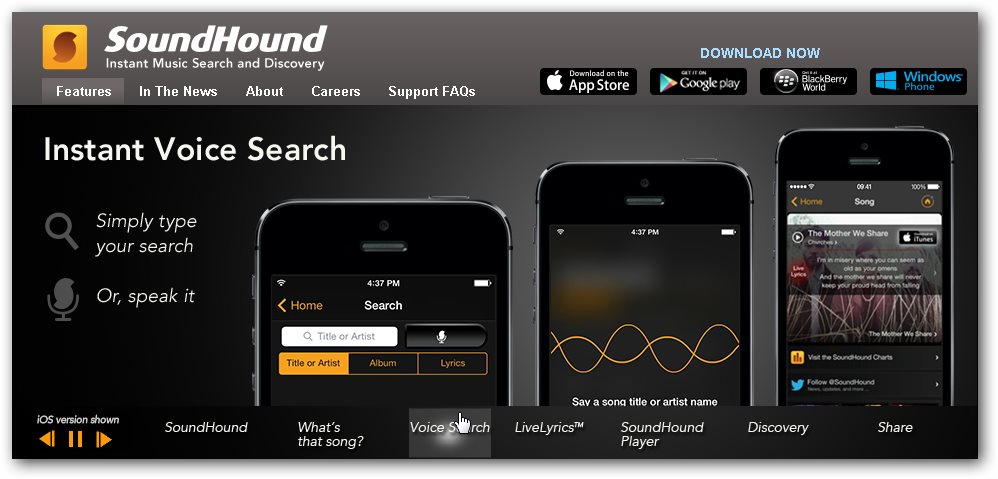 Soundhound is a free application that works with most mobile devices. It accurately identifies songs most of the time, and users can either upload an already recorded song or record it on the spot. It is excellent for budding musicians who want to publish their own songs, and there are no limits to file sizes. Songs can easily and quickly be posted online. Although musicians can record their songs on the spot with Soundhound, the application does not include an editing or effects feature, and the full package is quite expensive. The best quality Soundhound possesses is the ability to correctly identify almost every song.
Official Site:http://www.soundhound.com/
2)SoundTracking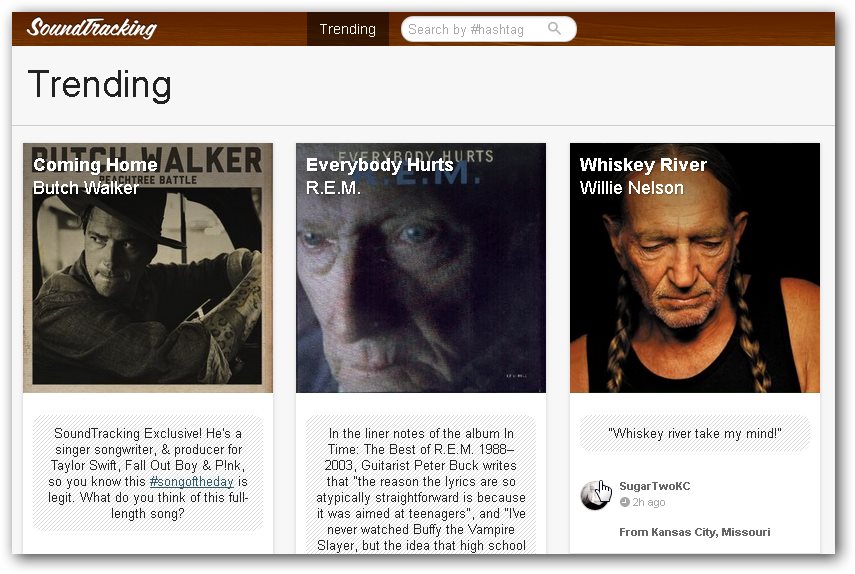 SoundTracking not only identifies songs, but works great with social media applications. Users can identify and share songs, add photos and comments, tag their contacts and even follow particular artists. The app has a very impressive interface design and integrates very well with the iPod app. On the downside, users may sometimes experience timeout errors, and as with other similar apps, it does not identify songs correctly 100% of the time.
Official Site:https://soundtracking.com/
3) MusiXmatch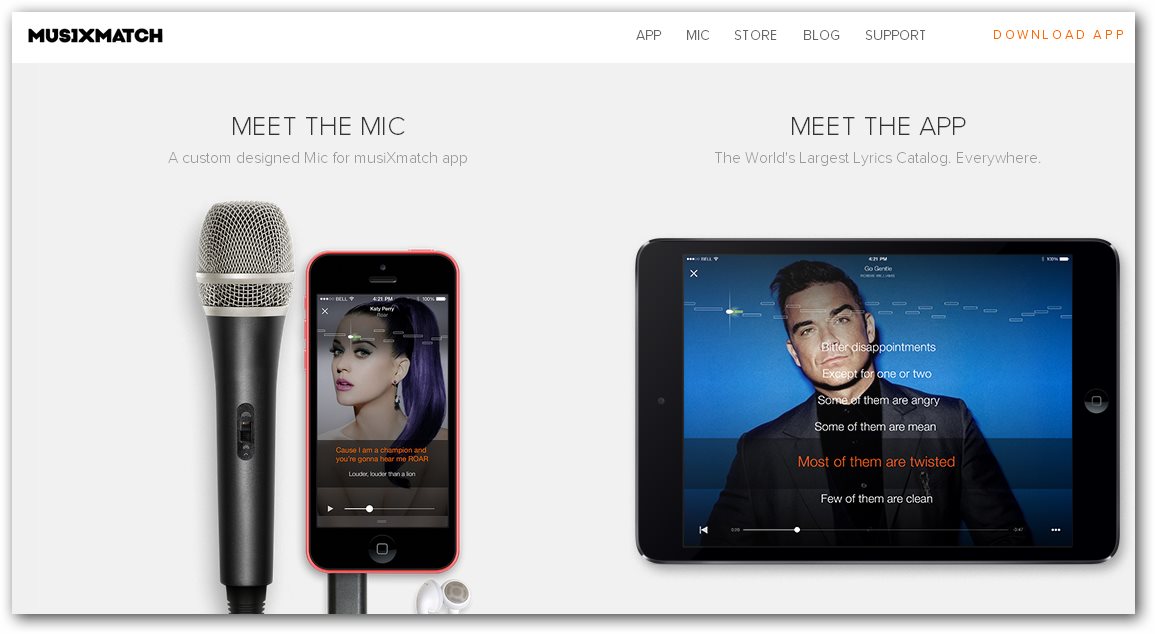 MusiXmatch has one of the largest catalog of lyrics available on the market today, and includes a powerful lyric recognition tool. Lyric lovers the world over can tag and save the lyrics to their favorite songs, and share them with their friends via social media. Once a user identifies a song, the lyrics to the song can be viewed offline. The application is free, works with most music players and will show users the lyrics while they listen. Some users report that the app is slow to load and that it crashes from time to time. Although not perfect, music fans can use MusiXmatch for identifying those sometimes elusive lyrics.
Official Site:http://musixmatch.com/
4) Spotsearch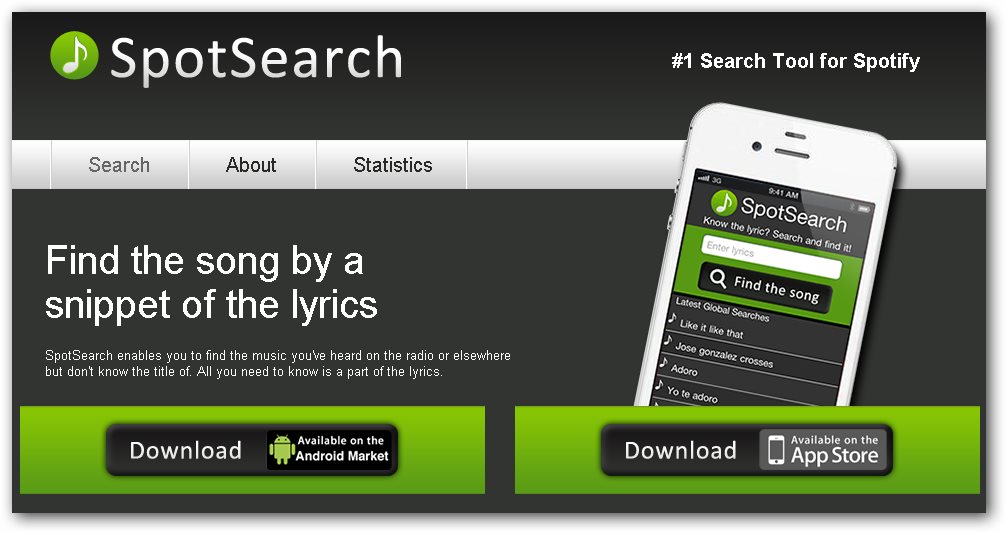 As the name suggests, Spotsearch is heavily integrated with Spotify. The nifty, free application allows a user to type in virtually any song lyrics, and it will identify the song and link the user to it on Spotify. Spotsearch can also link users to YouTube to listen to music as well. In order for the app to be useful, music fans must first have Spotify on their devices; therefore the app is somewhat limited, but a great product overall.
Official Site: http://www.spotsearch.se/
5) MusicID
MusicID is a terrific app for iPhone users. Along with its elegantly designed interface, the app not only identifies songs, but provides the artists' biographies as well. Users can view song lyrics and integrate their newly identified songs with their iPods. It includes a helpful search feature in which users can search out artists, songs and specific lyrics, and this sets MusicID apart from other music identification apps. The application does come with a small cost and it is designed for Android users.
Official Site: http://musicid2.com/
Do not lose sleep trying to identify song lyrics that are swirling around in your head. There are plenty of excellent music identification applications available today for avid listeners and fledgling musicians.