If you want to get rid of FrostWire, learn how to uninstall it here.

Peeer-to-Peer file sharing has become increasingly popular over recent times and people from around the world are using such applications. FrostWire is from amongst the huge list of software available and has been built on the Limewire Source Code. The application is written in Java Programming Language. Uninstalling FrostWire is a concern for many computer users around the world; here is how you do it.
1. StepGo to Start Menu and locate "Control Panel" from the list. Click on Control Panel.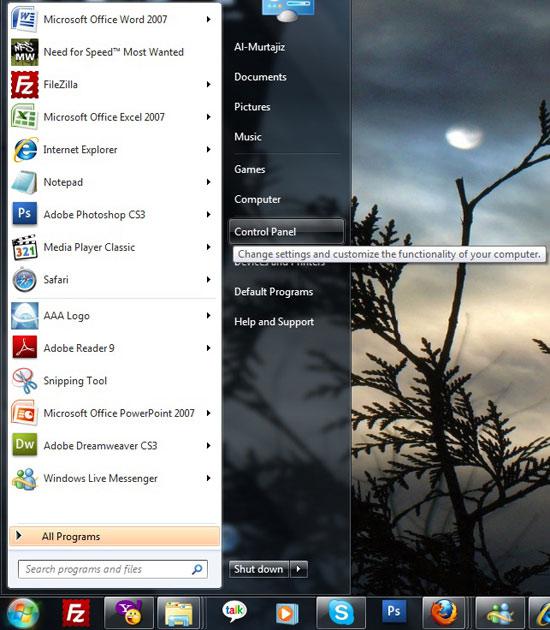 2. StepFrom the program section, locate "Uninstall a Program" and click it.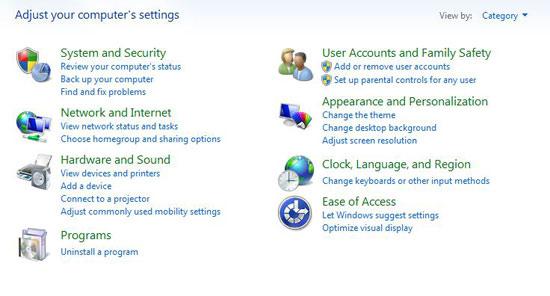 3. StepThe Uninstall a Program utility in Windows 7 will give you a list of all software installed and registered in the System's Registry.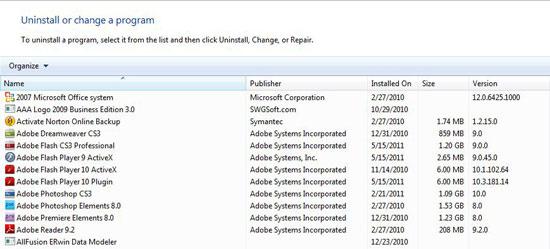 4. StepLocate "FrostWire" from the list of programs installed and click on the "Uninstall/Change" button on the top panel.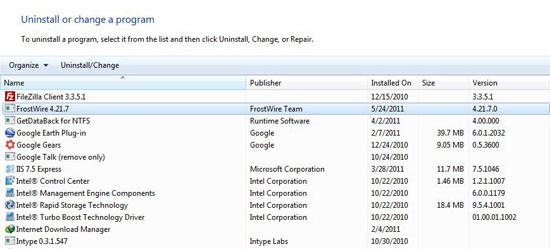 5. StepThe Uninstall wizard will pop up automatically with an explanation to the Uninstall Wizard.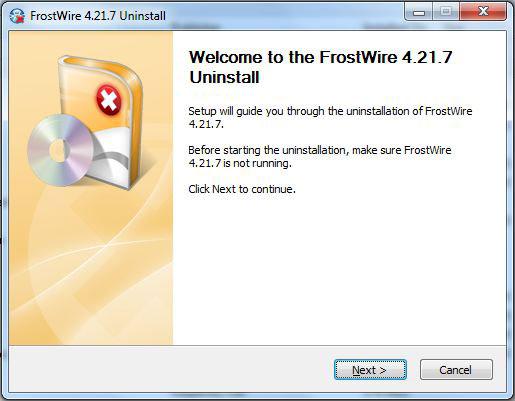 6. StepYou will be asked to locate the directory of FrostWire from the Program Files folder. Hit "Uninstall" and leave the rest to the wizard.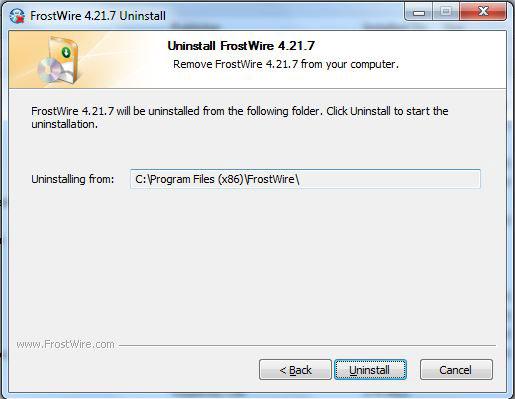 7.The uninstallation wizard will remove all files associated with FrostWire and the installation is complete!!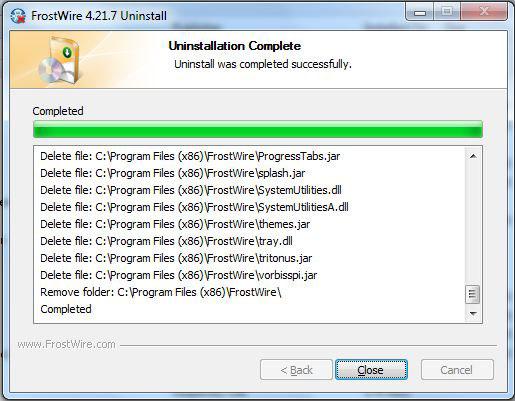 Just in case you need further help with uninstalling FrostWire, drop us an email through the contact form below and we'll hit back with you.