Did you recently download the Internet Explorer 9 beta? If so, you might want to know how to uninstall the Internet Explorer 9 again. Here's a quick guide that will teach you how to remove it.

1. Step Click on the Start button
2. Step Enter appwiz.cpl into the search field and hit enter. Alternatively, open Remove/Add Programs in the Control Panel.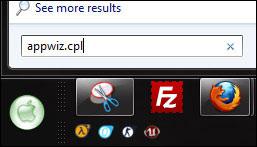 3. Step Next, click on View installed updates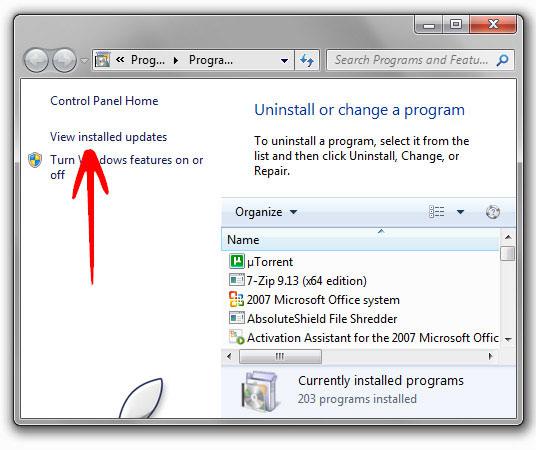 4. Step Scroll down until you find the entry Windows Internet Explorer 9 . Right-click on it and click on Uninstall:

5. StepConfirm the prompt that you are sure that you want to uninstall the Internet Explorer
6. Step It will take a while until the IE9 will be uninstalled.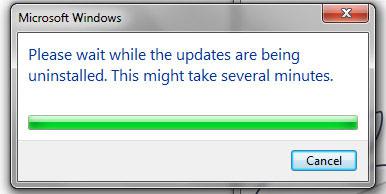 7. Step Reboot.
8. Step You have successfully uninstalled the Internet Explorer 9.
Internet Explorer 9 has stopped working
If your Internet Explorer 9 regularly stops working, you might want to read our guide:
Fix IE9 has stopped working