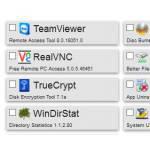 For every new installation of Windows, there are certain programs and utilities that are considered a must nowadays – installing them one by one is pretty daunting, but with Ninite, it's a breeze. Here's how to do it.
Installing multiple useful tools at once
If you've ever installed Windows, you know that the standard selection of software it comes with is pretty dismal – that's how it's supposed to be after all. There is plenty of software out there for any purpose, but for every fresh installation, there are a few tools that are considered a must, like Skype, OpenOffice, Firefox, Winamp, Media Player Classic, Adobe Reader, Avast Antivirus and more. Installing these manually takes a whole lot of time, but thankfully you don't have to do that anymore – you can pretty much automate it with Ninite.
Installing the most necessary utilities at once with Ninite
Ninite is a simple tool that downloads and installs all of the above software (and more) for you – no more downloading manually, no more clicking Next and Finish buttons and no more agreeing to each and every EULA. It's all done automatically – pretty awesome, I'd say. So here's how to use Ninite:
1. Step Go to the service's website, Ninite.com, and select the apps you need from the list – it's very simple, just click the (rather large) buttons with the program icons.
2. Step Scroll down to the bottom of the page and click "Get Installer" to get the application that will automatically install all the software you just selected.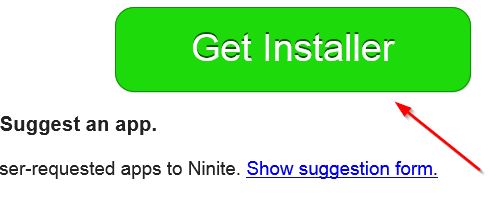 3. Step The app should download fast, it's very small. Once the download is finished, open the installer and watch as all the apps you selected are fully automatically downloaded and installed. You can view the details by clicking the "Show details", although there isn't all that much information shown.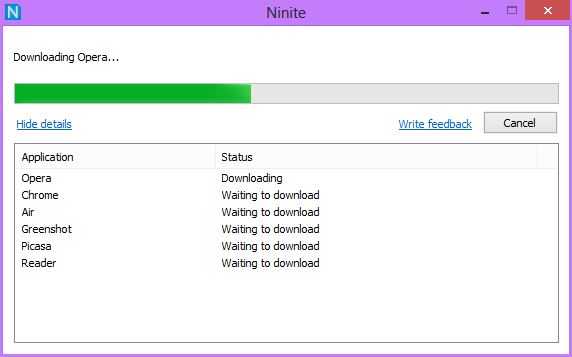 That's it – you can go get a coffee or browse the Web while all the apps are being installed – a very nice and useful tool.
Conclusion
Whether you need your favorite IM programs, document editors or PC diagnostic utilities, Ninite has got you covered – you can use it to easily install dozens of the most necessary tools while saving hours of wasted time. Be sure to give it a go the next time you re-install Windows.