Many people have multiple social media networks and would like to cross-post information from one to another. Yoono is great, but there are a bunch of great alternatives
Rather than relying on time-consuming cutting and pasting, browser apps like Yoono provide a way to manage all social media content in one simple platform.
There are several apps that do this, of which Yoono is only one of the better known programs. Consider the alternatives below, which might be able to meet your specific needs.
1) Gwibber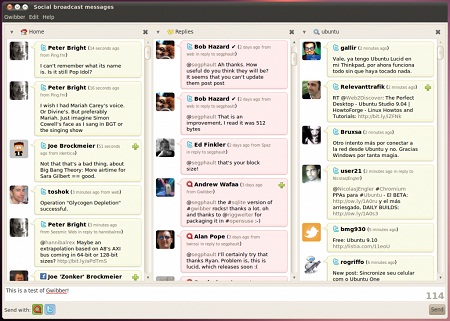 Gwibber provides almost all of the options provided by Yoono, but also has the advantage of being open-source software. That means that there are a number of different programmers who have added and refined the app. Gwibber has compatibility with Twitter, Facebook, Flickr, Digg, StatusNet, FriendFeed, and more. It offers a combined stream of all your messages from these different networks and an optional spell checker for all of your messages. You can also customize the look and feel of the app using a variety of different HTML themes.
2) HootSuite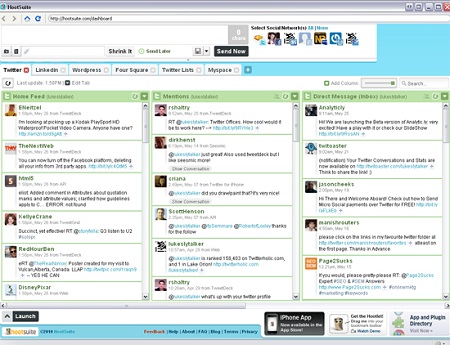 HootSuite is a web-based application that can be used on multiple computers, making it an extremely easy way to access all of your social media networks from work, home, or any other computer you happen to have access to. The program also has options that allow you to schedule updates in advance and optimize features automatically. The base version of the program has a tabbed interface that allows you to switch between different options very easily. HootSuite also has mobile versions that function as apps for smart phones and tablets.
3) Netvibes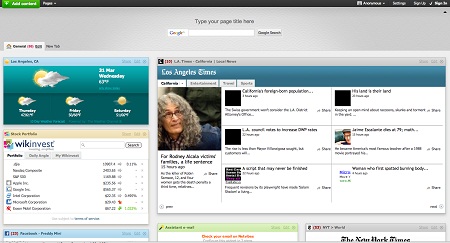 Netvibes allows all the functionality of these other alternatives, but uses an Internet-only interface that makes browsing easy on any device. The program can monitor not only your social media feeds, but also other related services such as Gmail and Picasa. The dashboard uses a pre-formatted menu structure that focuses on simplicity and accessibility for all of your social media needs. If you use a lot of different devices to access your social media but still have browser access during these times, Netvibes might be the right option for you.
4)IM+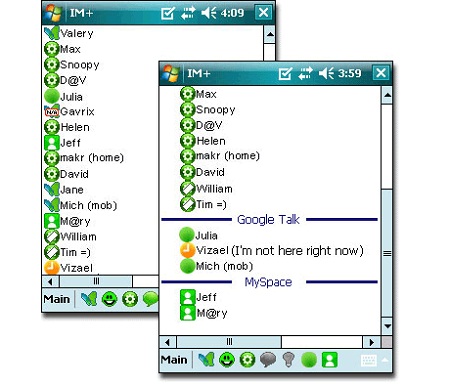 If you want to connect not only your social media networks but also your instant messenger services, IM+ might be the best option for you. This comprehensive program has compatibility for Facebook, Twitter, and Skype as well as instant messengers like ICQ, AIM, MSN Messenger, and Yahoo. The program has text input and voice options. It also has support across many different web browsers, Android tablets, iPads, and smart phones. In terms of the sheer number of services that get connected, there are few alternatives that can provide the level of support that IM+ has.
These alternatives to Yoono will give you a number of different options to choose from when it comes to deciding how to connect your many different social media accounts. Considering how important social media is in day-to-day activities on both a personal and a professional level, these programs might be able to save you a significant amount of time throughout the course of the day.