Follow this tutorial to backup the skype chat history in Windows 7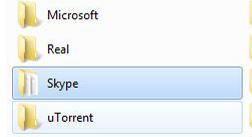 The Skype chat history is stored in C:\Users\<your user name>\AppData\Roaming\Skype
1. Step Click on the Start >> Computer.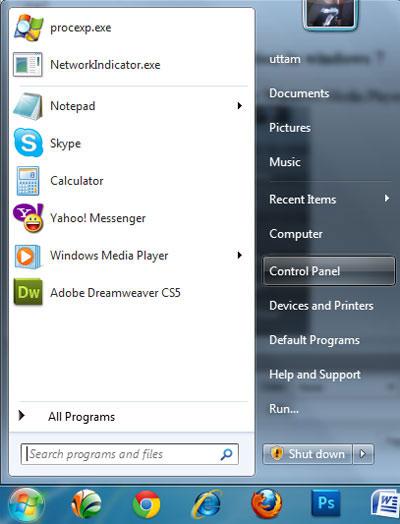 2. Step Double click on the C drive to open it.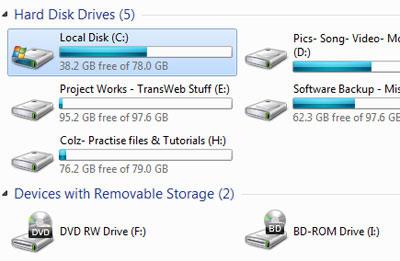 3. Step Open the folder Users.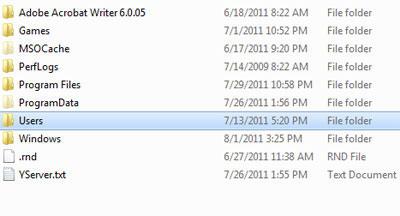 4. Step Now, open the Windows username folder by double clicking on it. In my screenshot, it is uttam.

5. StepOpen the folder 'AppData'.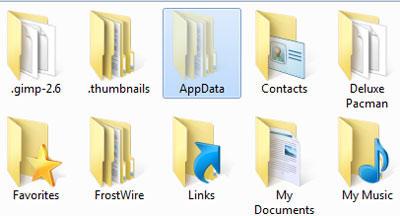 6. StepOpen the folder 'Roaming'.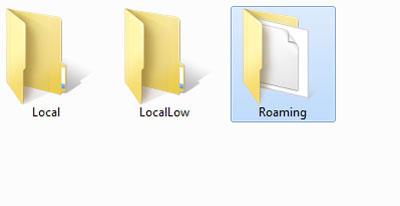 7.Now, Open the folder 'Skype'.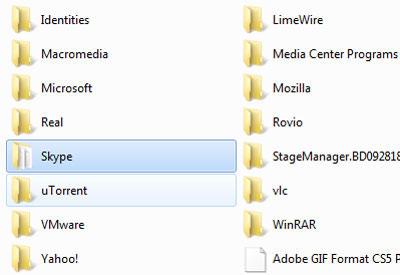 8. StepFinally, copy all the files and folders to a safe location somewhere maybe onto an external drive or another backup drive. That are the complete steps to backup the Skype chat history in Windows 7.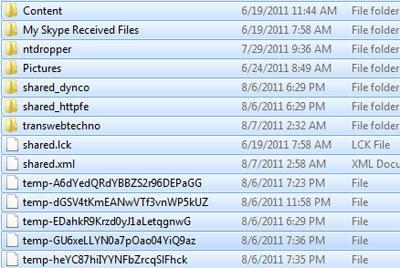 Conclusion
Keeping your Skype chat history backup is safe so that you might not loose your coversation with your client or family or friends etc. Next time, when you want to restore the skype chat history then paste it to the same location inside the Skype folder.