The speech recognition feature will be frequently used in Windows 8 thanks to Kinect and Co. Enable it!

Windows XP and later versions released by Microsoft have improved their ability in several features. One such feature is known as the speech recognition. Specch recognition is the native ability of Windows to detect yoour voice and control your computer via voice. You can dictate to PC and get the words typed automatically. It saves a lot of time and you can control your entire MS Office applications just by using Voice. Although Voice technology is not used as it should be, it is a great addition and for any disabled persons, the voice recognition software should do wonders in using the PC. However before you can control your PC, you would have to activate it and train your system so that it can understand your voice and follow your instructions accordingly.
1. Step Go to Control Panel (Press Windows Hot Key + R to initiate Run and type in Control Panel and hit Enter.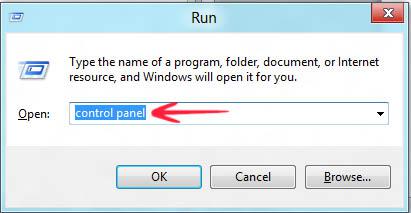 2. StepClick Speech Recognition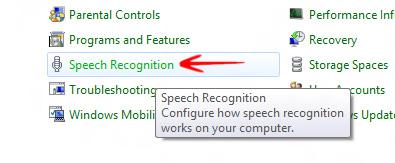 3. StepYou would now be confronted with several options, out of which the first needs to be to set up your microphone, and spend some minutes in training your PC to be able to understand your voice properly.

4. StepIf you want to set up the computer for the first time ever, click Set up microphone and the following screen would come up. Select the type of microphone and click Next.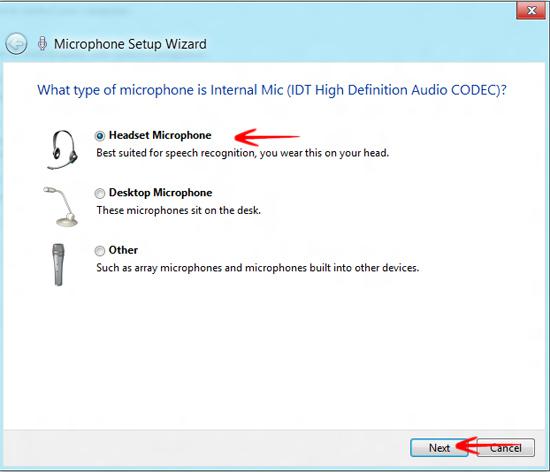 5. StepFollow the onscreen instructions to dictate to your computer. In case you just want to enable Text to Speech Recognition, just hit Cancel and get back to the main speech recognition options. From this window, select Text to Speech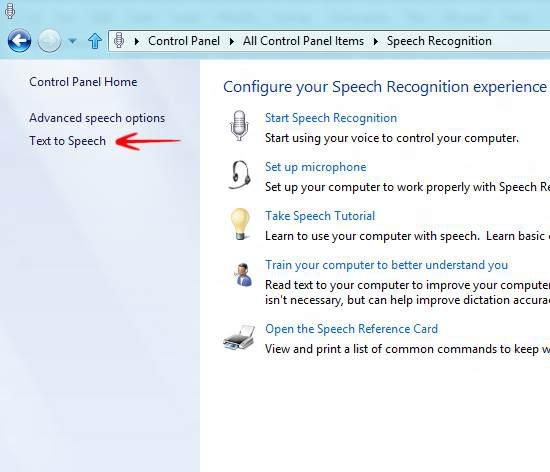 6. StepThe next window would list you the options to select the default speech profile for your system. From this window, you can adjust the speed, and select the profile that you like the most for your windows text.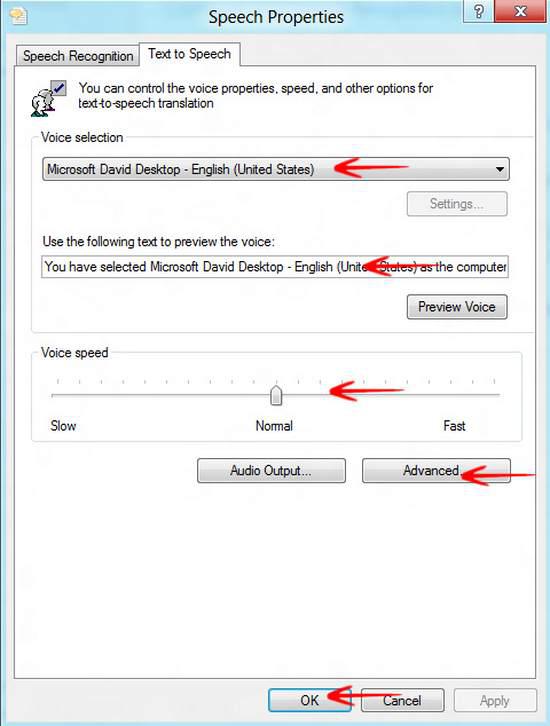 Conclusion
Text to speech is a wonderful option for those that cannot completely understand due to poor vision.