Download the Windows Media Center guide listings is easy, here's how. If you run into any download error's see our section for troubleshooting.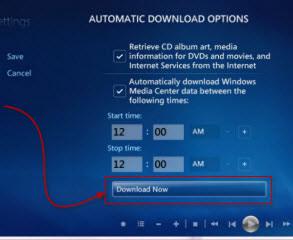 First we are going to download the guide listings and set up the Windows Media Center for Internet TV
(1) Start up Windows Media Center on your computer.
(2) You can do it manually by scrolling to "Tasks"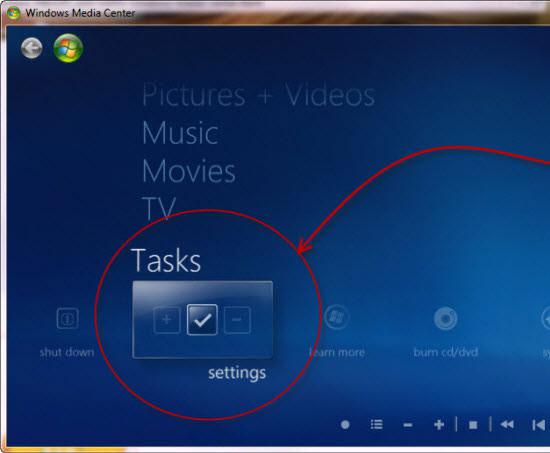 (3) Select "Settings" / "General"
(4) Click on Automatic Download Options.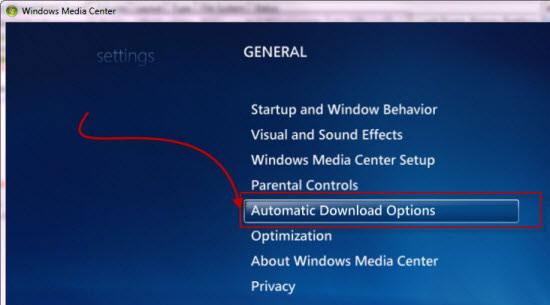 (5) Finally, click on "Download Now" to update your Windows Media Center with the newest updates.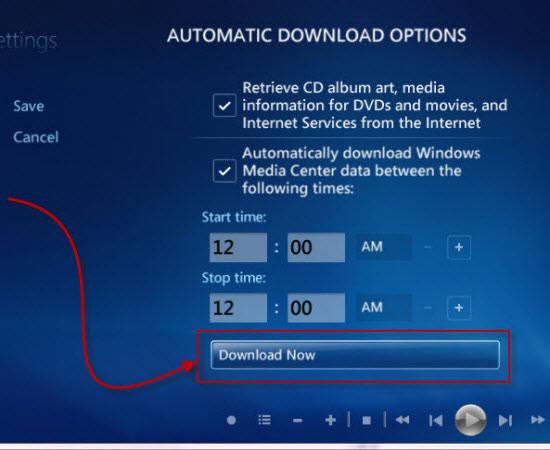 (6) If you haven't setup Windows Media Center for Internet access yet, you will be asked to do so now.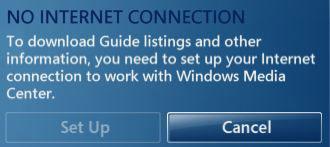 (To download Guide listings and other information, you need to set up your Internet connection to work with Windows Media Center.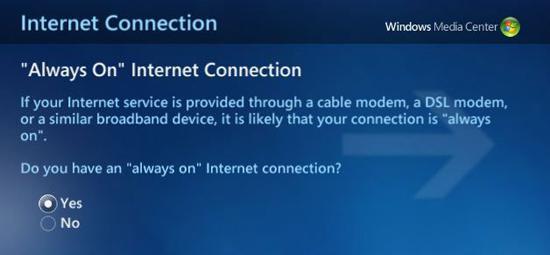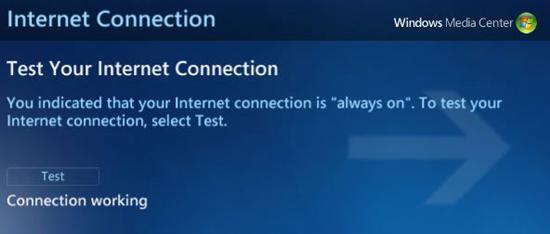 (7) Access Netflix through your Windows Media Center by going to "TV + Movies" and clicking on the Netflix tile. With your Netflix Online Streaming account, you can instantly view Netflix movies as you do through the Netflix website.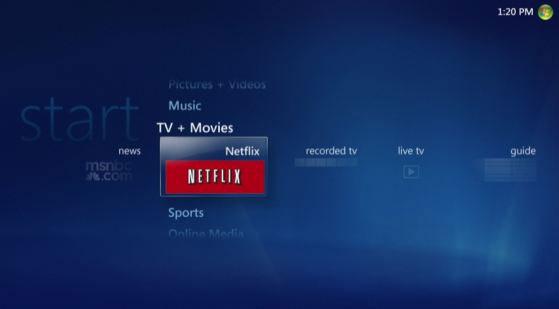 Fix Download Errors
If you get an error when you try to download the Windows Media Center guide listings, then you should try this:
1. Step Disable Firewall and Antivirus temporarily, they might block your internet ports
2. Step Fordward ports within your router software. You will have to forward some ports for the Windows Media Center Extender anyway. Please read your router manual for further instructions, you usually have to log into your router to forward the ports.
3. Step Try the winsock fix as a last resort
4. Step Make sure you actually have internet access right now
5. Step Reinstall Windows Media Center
How? Open the Media Center then go to:
Tasks / Settings / General / Windows Media Center Setup / Run Setup Again)