In this tutorial, Uttam further explores the new possibilities in Windows 8 and how to change the logon screen without downloading any tools.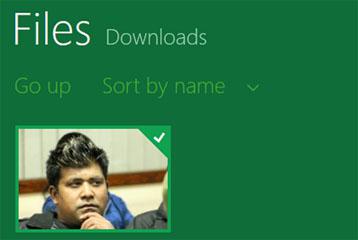 Tip: If you are wondering how to change it in Windows 7, we recommend to you this tutorial:
Changing the Windows 7 logon screen made easy explains how to do it
We have also prepared a number of downloadable logon screens that should fit your PC well
Steps to change Windows 8 logon screen within the OS
1. Step Open the Control Panel by clicking on the Control Panel tile on the Start Screen.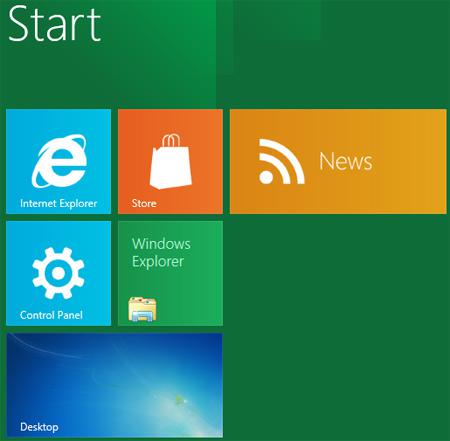 2. Step Next, A control panel Window opens. Click on the Personalize.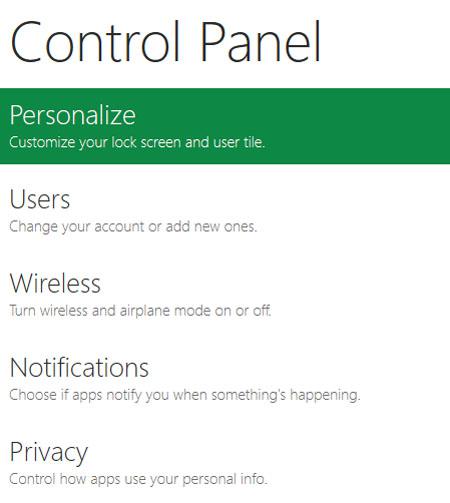 3. Step Next, You will see the list of default images available in Windows 8. Click on the images to use it. If you want to use your own image then click on the Browse button.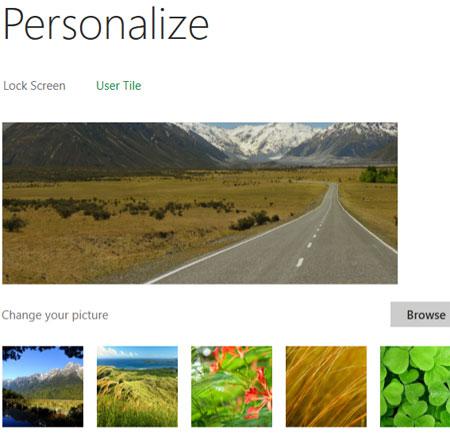 4. Step If you have clicked Browse then on next window you will find an option to choose your images. Click on the Files tab. Navigate to the drive where you have saved your images.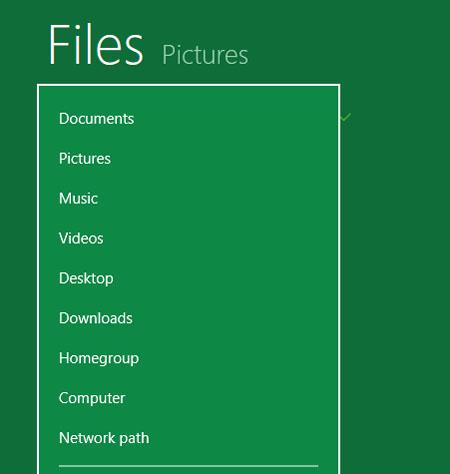 5. Step Next, you will see your image. Click on it and that will be used. Press Windows + L hotkey to view the new lock screen background. That are the complete steps to change Windows 8 logon screen.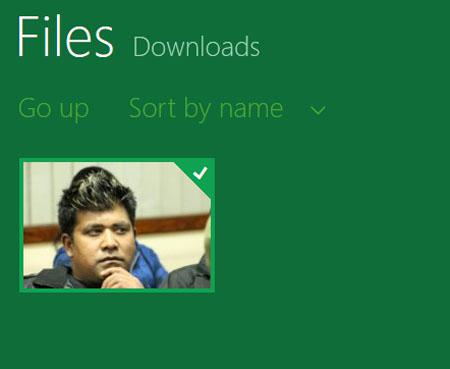 Conclusion
To change the Windows 8 logon screen you don't need any tools. Windows 8 provides all the things you need to change it with a few clicks. This is pretty cool and allows further customization of the OS. Well done!
If you still need further instructions on this, let us know and we'll help you to customize the login screen to make it look better