If you are wondering how long it takes to do a  full system restore in Windows 7, read this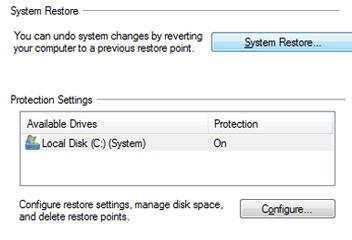 Estimated time 5-15 minutes.
1. Step The time it takes for the system restore to complete depends on your system configuration and the software installed on your PC, speed, RAM etc. Usually it shouldn't take more than 15 minutes.
To find system restore option, click on Start >> Computer.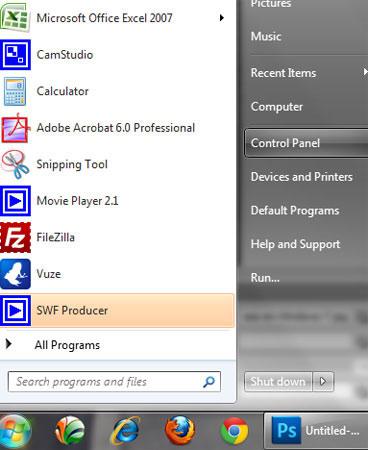 2. Step Click on System and Security.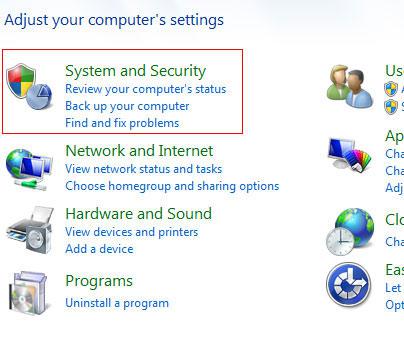 3. Step Click on System.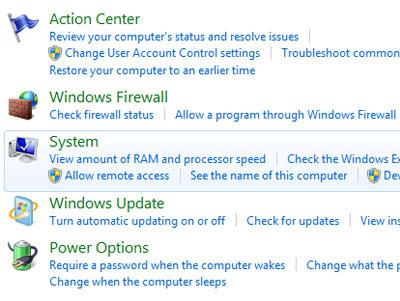 4. Step Click on Advanced system settings.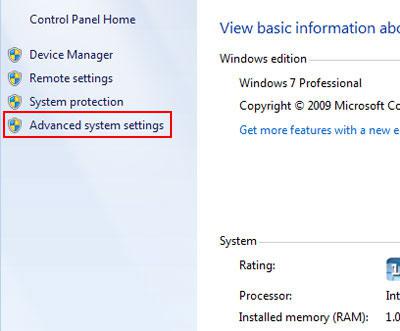 5. Step Click on the System Protection tab. From there you can access the system restore feature by clicking on the System Restore button.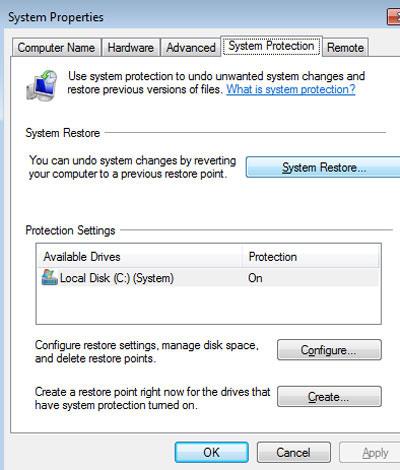 Keep in mind that a system restore might not always help you to fix your computer problems or recover lost data. If you want to recover data, use one of these tools: Free Data Recovery
If your system is infected then a virus or worm might block the system restore feature as it is tries to protect itself.
Before using system restore, scan for viruses, malware. Usually the system restore process shouldn't take longer than 25 minutes but it depends on your system speed and configuration and other factors.