In this tutorial, we are showing new Windows 7 users how to activate Windows 7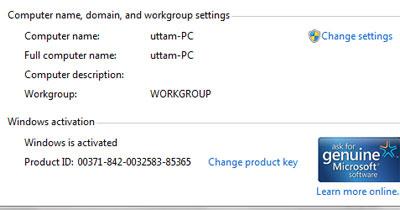 Important: If you're having trouble activating Windows 7, read our tutorials that help you to to troubleshoot Windows 7 activation issues and read more about the activation exe slui.exe
Steps to activate Windows 7
1. Step Click on Start >> Control Panel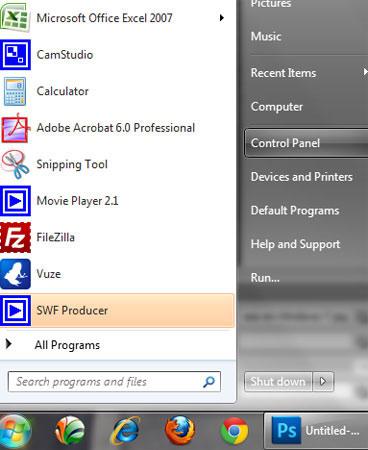 2. Step Click on the System and Security link. Alternately, you can also open this by right-clicking on Computer on your desktop and select Properties.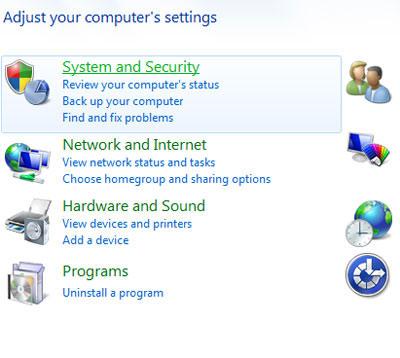 3. Step Scroll to the bottom of the page and click on the Activate Windows Now.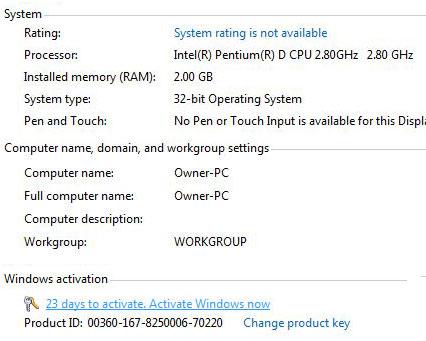 4. Step Next, click on the 'Activate Windows online now'.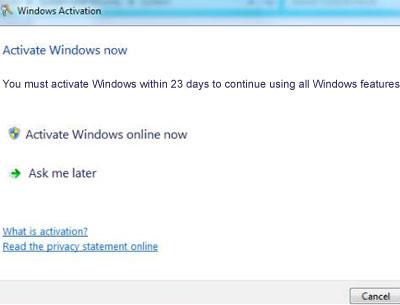 5. Step Insert the Windows product key and click on the Next.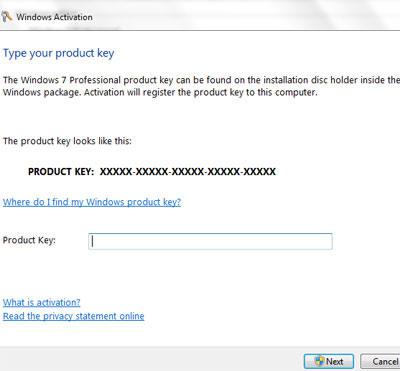 6. Step Now your Windows product key is checked online and if it is valid then Windows gets activated.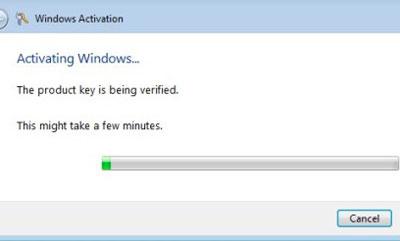 7.Finally you get the message Activation Successful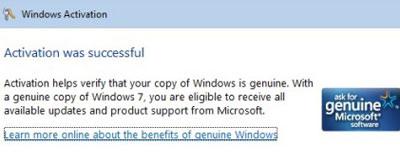 8. StepYou should see 'Windows is activated' on the System screen. That are the complete steps to activate Windows 7.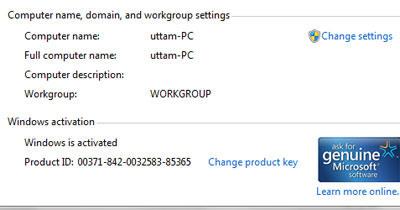 Should you still have problems activating Windows 7, post your problems below