You can play DOS games on Windows 7, but how do you play Windows 95 games in Windows 7. Learn more after the break.
How To Run Windows 95 games in Windows7
Windows 95 games are the classics which were the first in the computer gaming industry. Pacman, Sonic, Prince of Persia and many others. Unfortunately many of the games can be downloaded online but the modern win7 cannot run them. In order to run them on win7 a DOS emulator called DOSBOX can be used. Its a opensource software and can be downloaded for free here
Installation of DosBox is simple. After the installation download any win95 game. I downloaded Prince of Persia – after downloading I unzipped and placed it in E:/princepersia1
1. Step Run the DosBox program. It will launch a Command Prompt like window.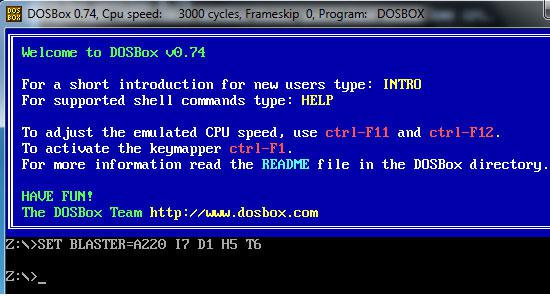 2. Step Now you need to mount the E:/princepersia1. Type mount e e:/princepersia1
3. Step Change to E: drive. You will now be in E:/princepersia1. Simply type E: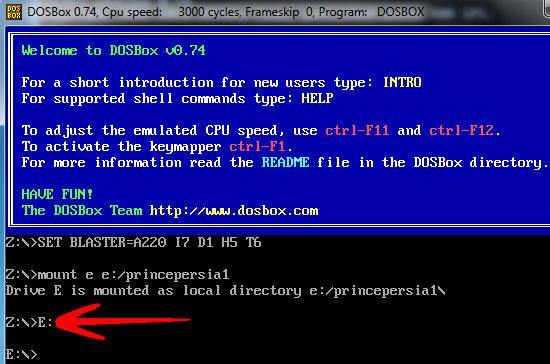 4. Step Now you are inside the E:/princepersia1 type DIR to list the directory content.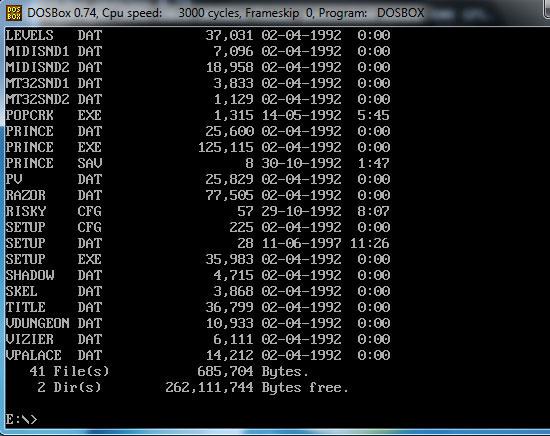 5. Step Type PRINCE.EXE to launch the game.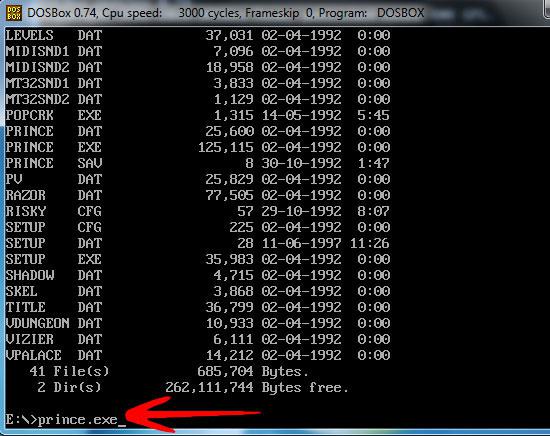 6. Step Enjoy the Classic :)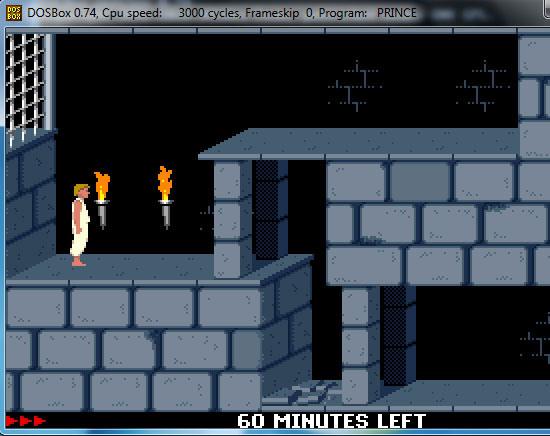 Win95 classic games always bring back sweet memories. Its pleasing to see the evolution of games. Those Good Old DOS games :)