You want some animated Windows 7 wallpapers? Well, then you need to download Dreamscene for Windows 7, but where can you do that? Here's where!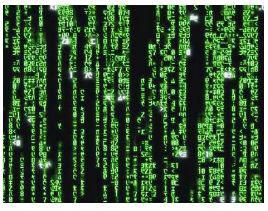 Head over to our tutorial Using Dreamscene on Windows 7 and there is a working download link for Dreamscene – both for Windows 7 32-bit and Windows 7 64-bit.
If you have any questions how to make Dreamscene work, you are welcome to ask.