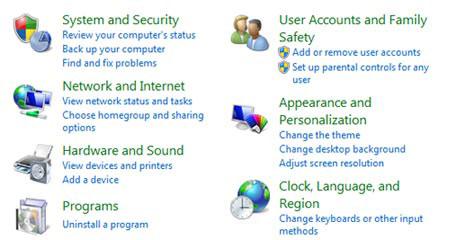 To open the control panel and system restore panel from the task manager, follow the steps below.
Access system restore from task manager via rstrui
1. Step Press Ctrl+Alt+Del together to show the Windows logon screen from where you can access the task manager. Then click on 'Start Task Manager' or you can also press Ctrl+Shift+Esc together to show the task manager very quickly.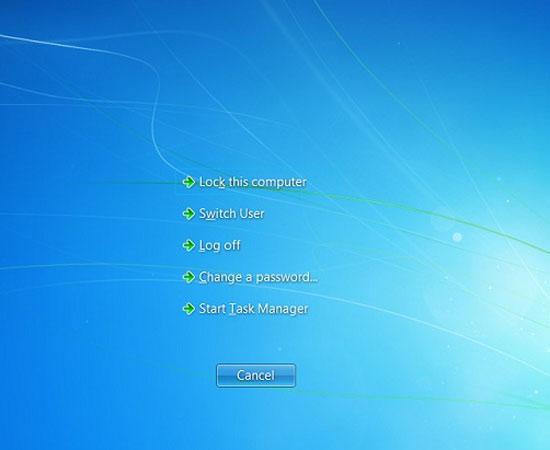 2. Step Now, the Windows Task Manager opens, click File >> New Task (Run…)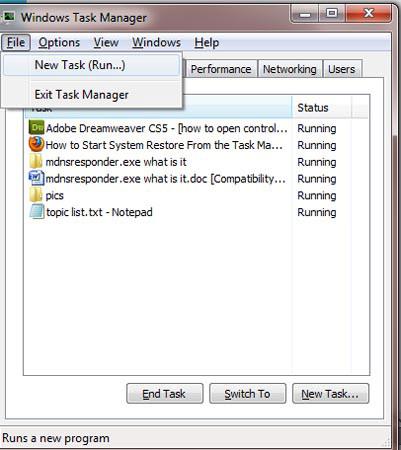 3. Step Type rstrui into the open text field and click OK. Make sure you have already enabled system restore and specified a restore point otherwise you have to enable system restore first by clicking Start >> Control Panel >> System and Security >> System >> System protection. Then select your drive and click configure to enable it.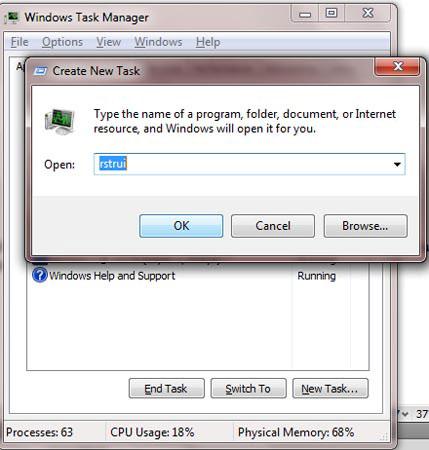 4. Step On the next window, you will see the System Restore wizard. Follow this wizard to restore your system to an earlier date.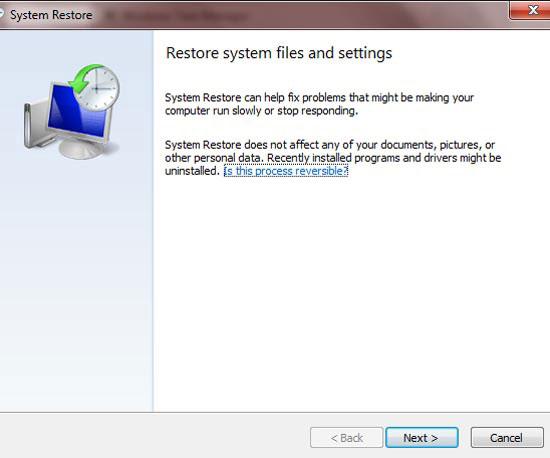 5. Step Now again to open Control Panel from task manager, open task manager by pressing Ctrl + Shift + Esc (follow step – 1). Then click File >> New Task (Run..). Lastly in the open text field, type control and click OK.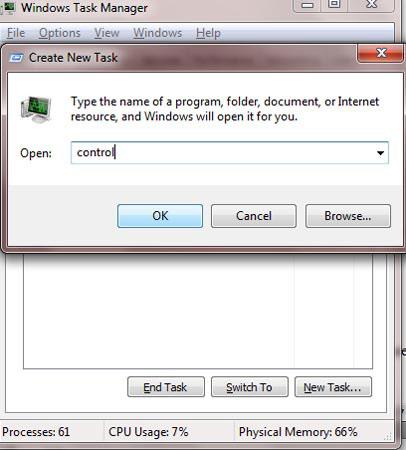 6. Step Now the Control Panel should open right from your task manager. That are the complete steps to open your control panel and system restore from the built-in Windows task manager.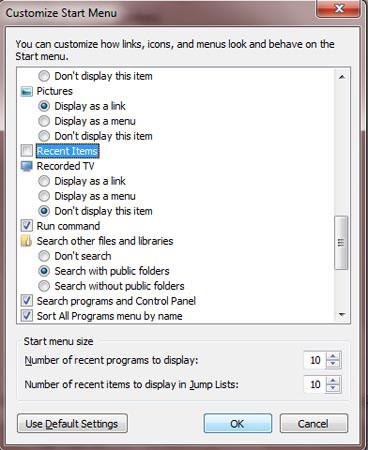 Videos
Conclusion
Accessing the control panel or system restore quickly is sometimes very useful when you are require to do some task quickly.