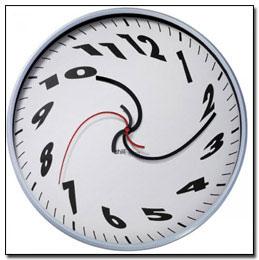 It can be handy to know how to schedule a shutdown in Windows 7 sometimes. If you know you're leaving the house in a few, but you want to finish that download or your latest fraps video render, then you can schedule a shutdown via the built-in task scheduler that is really very easy to use.


First of all, open up the task scheduler of Windows 7.
1. StepClick on start and enter "task scheduler" into the search field, alternatively enter taskschd.msc or click on "Programs/Accessories/System Tools/Task Scheduler.
2. Step Let's create a basic task, simply click on "Create basic task":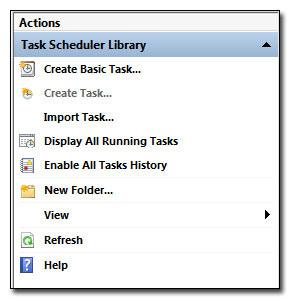 3. Step Enter a task name e.g. Shutdown
4. Step Define a trigger time, e.g. midnight.

5. Step If you want to shutdown your PC daily at the same time, select daily.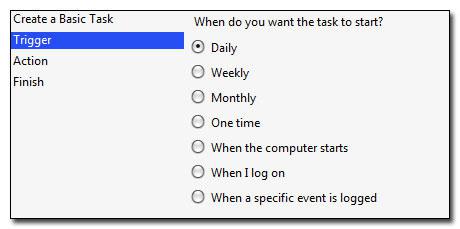 6. Step Select a date range. Next, select "Start a program":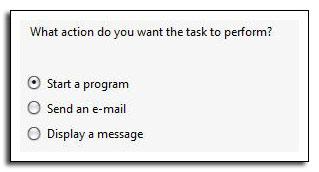 7. Step Here's the actual shutdown process. Type it in exactly as seen on the image:

How to schedule reboot, hibernation, log off
To schedule a reboot replace -s with -r
To schedule hibernation replace -s with -h
To schedule log off replace -s with -l
There are some options that you can use to specify how Windows 7 is supposed to shutdown, forced shutdown, wait time, etc.
-l Log off
-s Shutdown the computer.
-r Shutdown and restart the computer.
-p Turn off the local computer with no time-out or warning. Can be used with /d and /f options.
-h Hibernate
-t xxx If you want a timeout time before it shuts down the PC. xxx = time in seconds
-c "comment" If you want to comment on the shutdown process.
-f Force shutdown and terminate all open applications
How to modify scheduled task
If you want to modify or delete your scheduled shutdown task, open up the task scheduler and click on "task scheduler library" in the left sidebar. The task will be listed there as whatever you called the task in step (3).
Keep in mind that all open windows will be closed down and you might lose data that hasn't been saved. So, make sure that you save everything before scheduling a shutdown task in Windows 7.