Blending layers using Photoshop is relatively easy.

Blending
1. Step Open the Photoshop program. To open, click on the Start >> All Programs >> Adobe Design Premium CS5 >> Adobe Photoshop CS5.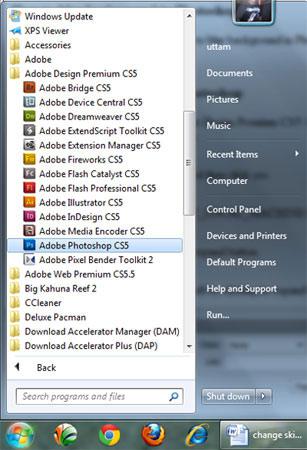 2. Step Next, click on the File >> Open and select the file you want to open. Then click on Open.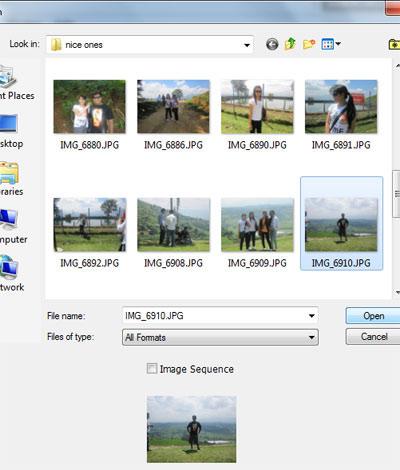 3. Step Open another image to blend on another image you have earlier opened.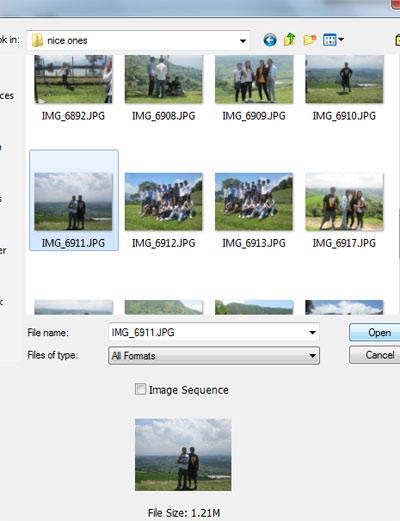 4. Step Select the Move tool (Shortcut – V). Then click and drag one image to another. Now both the image appear in one file.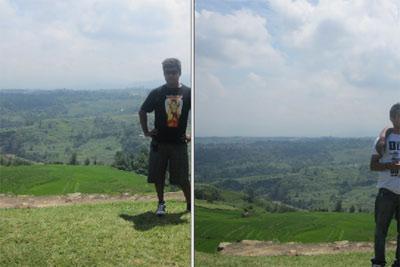 5. Step Double click on the background layer (bottom) to unlock it.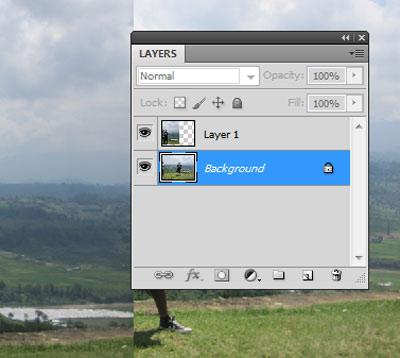 6. Step Click and drag the background layer to the top in the layer palette.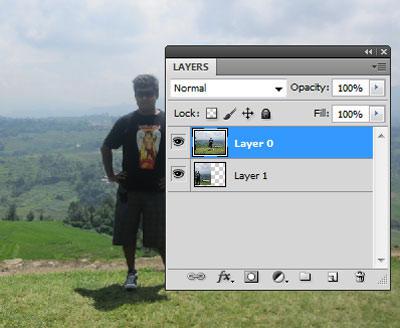 7. Step Select Eraser Tool (Shortcut – E) and then erase the layer to show the overlapped object/image.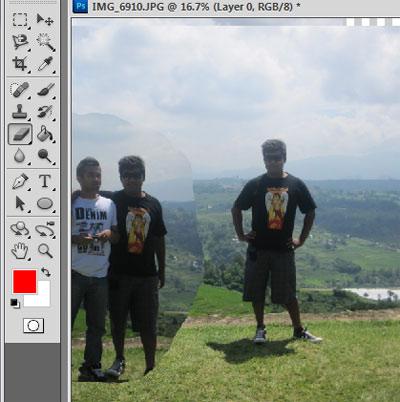 8. Step Hold shift and select both layers in the layer palette.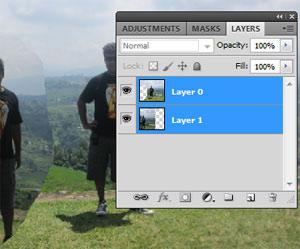 9. Step In the menubar, click on the Edit >> Auto-Align Layers.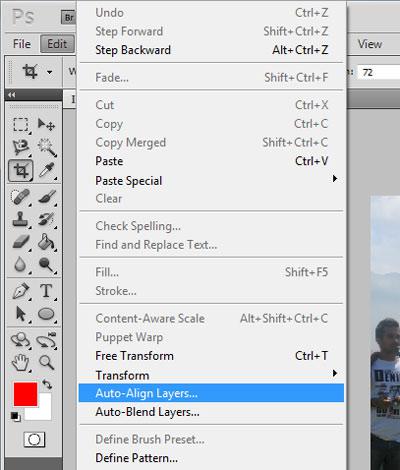 10. Step Next, Select Auto and click on the OK button.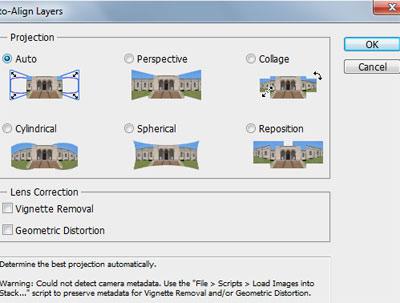 11. If you see the transparent portion then crop the image portion only by selecting the image area and discarding transparent portions. To do this, select Crop Tool (Shortcut – C) and select the area you want to crop.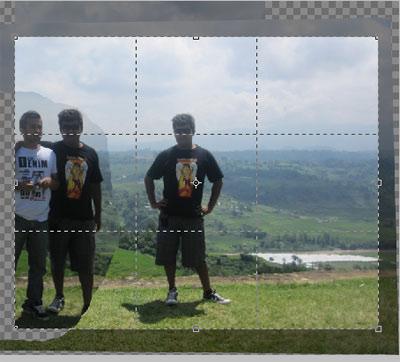 12. Select both the layers in layer palette by holding shift like the way you did in the step-8. Then click on the Edit >> Auto-Blend Layers..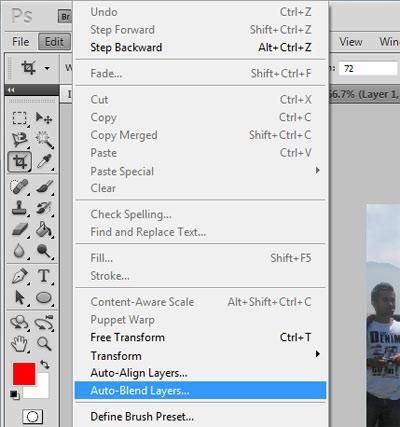 13. Select Panorama and click on the OK button.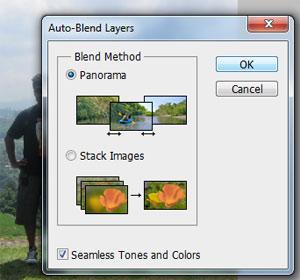 14. Finally, you should have something similar as below. That are the complete steps to blend layers in Photoshop.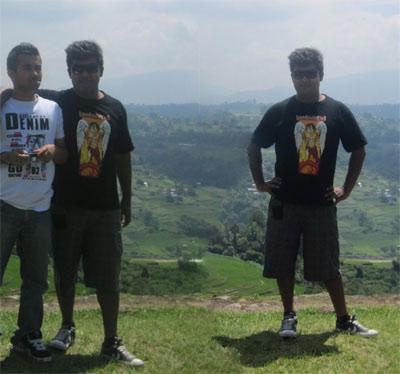 Videos
Blending layers is fun and can create some really cool pictures