(Guest Post) It is quite easy to resize images in Photoshop. Follow the steps provided in the tutorial to resize your images.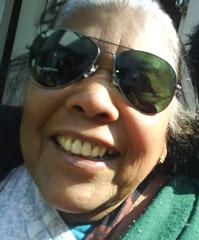 Steps to resize images in photoshop
1. Step Click Start >> All Programs >> Adobe Master Collection CS3 >> Adobe Photoshop CS3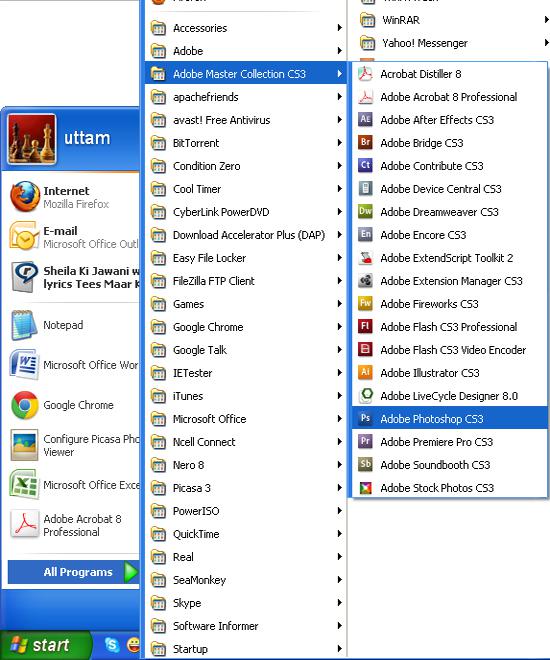 2. Step Click File >> Open and select the file you want to open and click Open.
3. Step Let's say we want to decrease the size of this image. To re-size it's size, from the menu bar, click Image >> Image Size.. (Shortcut – Ctrl + Alt + I )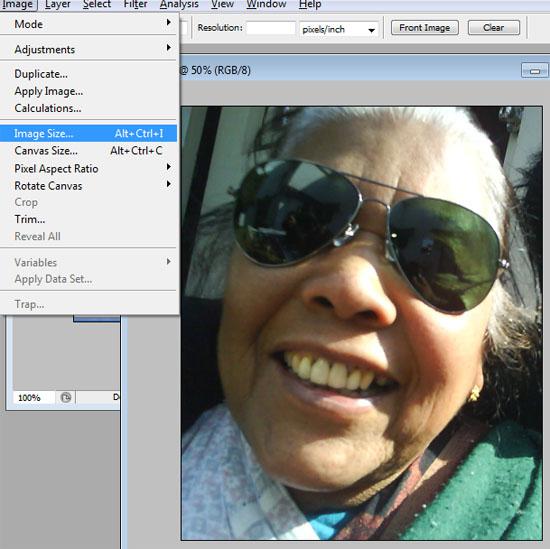 4. Step In the opened 'Image Size' window specify your new value. Give a new width or height and click OK. Make sure 'Constrain Proportions' is checked / selected otherwise your image might look distorted. If the 'Constrain Proportions' is checked / selected then when you increase or decrease width then the height will also be changed automatically to maintain its proportions.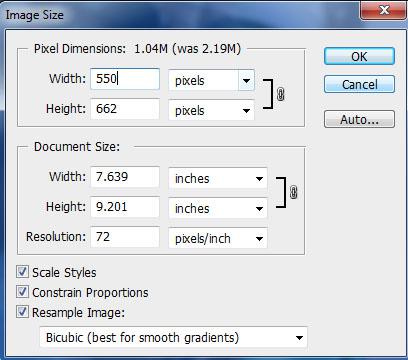 5. Step That's all you need to resize your image. One thing you might have noted that when you resize your image, the document size also automatically changed along with new image size. Alternatively if you only want to change image size leaving document size unchanged then in that case, Click Edit >> Transform >> Scale or Edit >> Free Transform.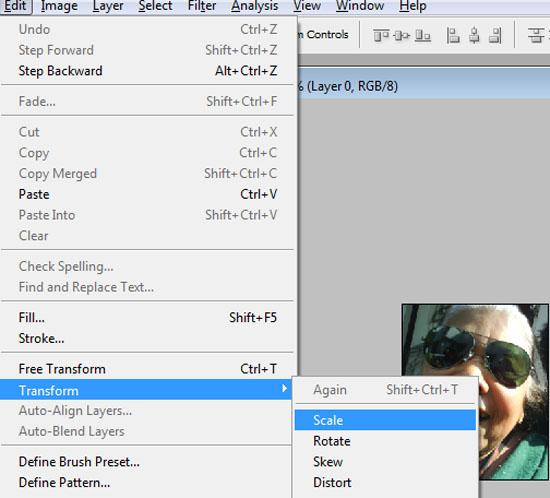 6. Step Now you will see the handle around the image. Make sure the layer in which the image is located is selected in Layer palette. You can drag inward to decrease or outward to increase the size. Hold shift to decrease proportionally or Hold Shift + Alt to decrease proportionally from center while dragging in or out. That's all!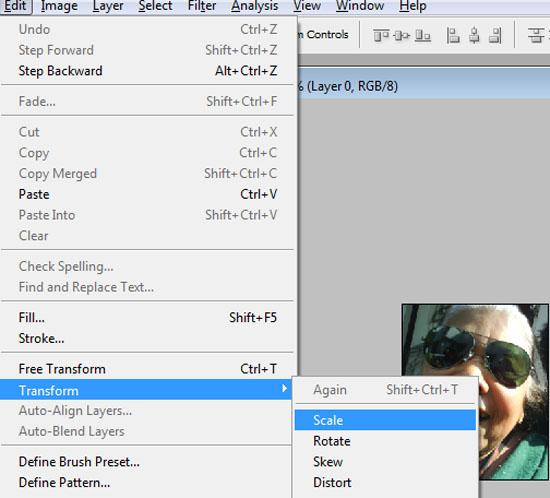 Video
Conclusion
Sometime your image is too large to fit in your email attachment or in your website. In that case, you might require resizing your images.
TOP: Download our Photoshop sample files below for this tutorial and many others: