Cropping images in Photoshop can help you to make images smaller and highlight the important part of a picture.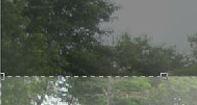 Steps to crop in photoshop
1. Step Open Photoshop program. Click on Start and type 'photoshop' in Search programs and files and press Enter. Alternatively, you can also open the Photoshop by clicking Start >> All Programs >> Adobe Photoshop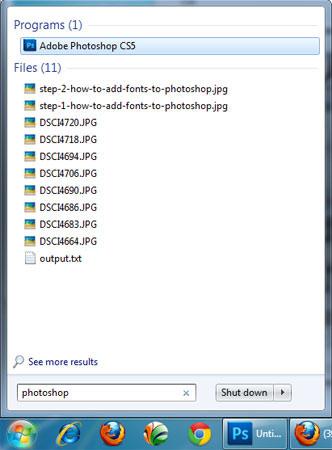 2. Step Open the image which you want to crop. To open image, click on File >> Open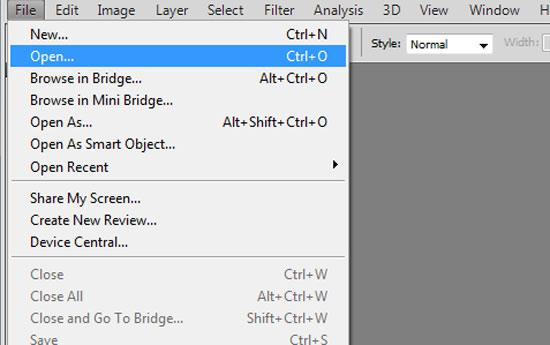 3. Step In the opened "open dialog box" locate and select the image you want to open. Then click Open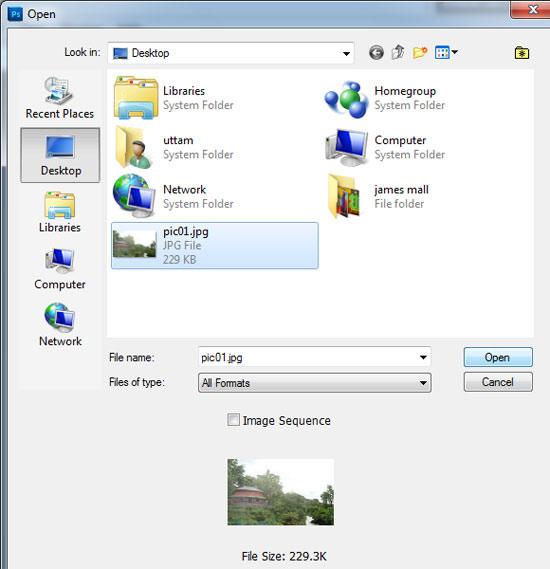 4. Step Now click on the Crop Tool (Shortcut – C) and make selection around the image over the portion you want to crop. You can move, rotate and resize the area after making selection by moving mouse pointer over the cornor handle and then drag inside to decrease crop selection while drag outside to increase crop selection. After you are done, press Enter to crop.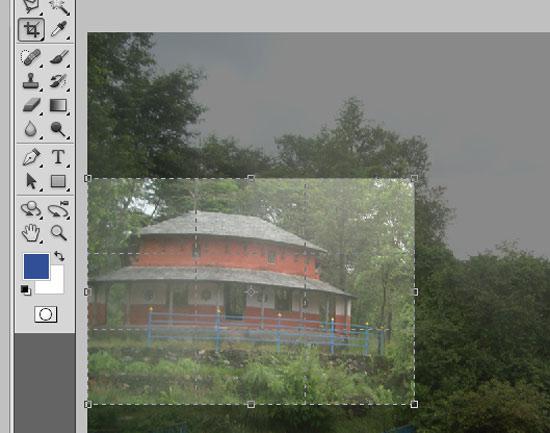 5. Step Alternatively you can also crop the image by making selection around the image by using Rectangular Marquee Tool (Shortcut – M) and then click on the Image >> Crop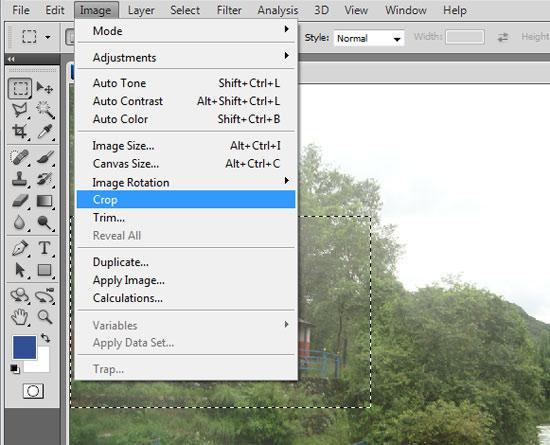 6. Step Lastly press Ctrl + d to deselect the selection.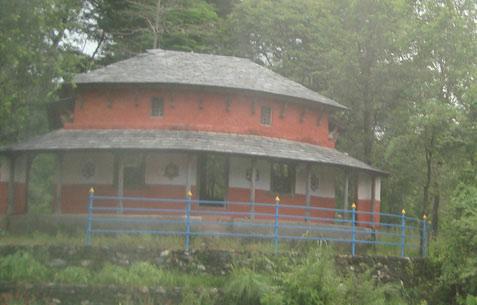 In some pictures, you might see unwanted portion in your picture that you want to crop it off. You can easily remove or crop off the unwanted portion by using Crop Tool.