If you want to make a bootable USB drive in Windows 7: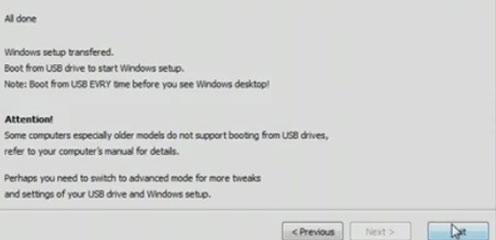 Making your usb bootable is useful when you find your DVD ROM not working or you don't have one. Follow this tutorial to make a bootable usb drive windows 7.
Required
1. USB pen drive with atleast 4 GB space.
2. An application called 'WinToFlash'. You can download this application from http://wintoflash.com/download/version-0-7-0010/ftp-1/ or http://wintoflash.com/download/en/
Steps to make a bootable USB drive Windows 7
1. Step After downloading WinToFlash application (in zip file), extract it by rightclicking and choose Extract here or Extract files or open it and extract. In my case, I have saved download to my desktop and I shall extract it here.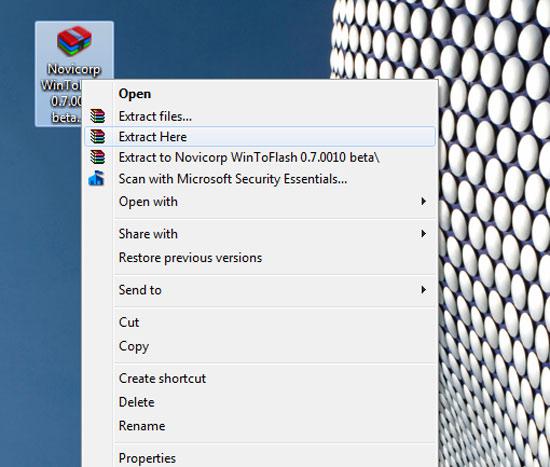 2. Step Now you will see a folder named as 'Novicorp WinToFlash 0.7.0010 beta'. Open it by double clicking on it.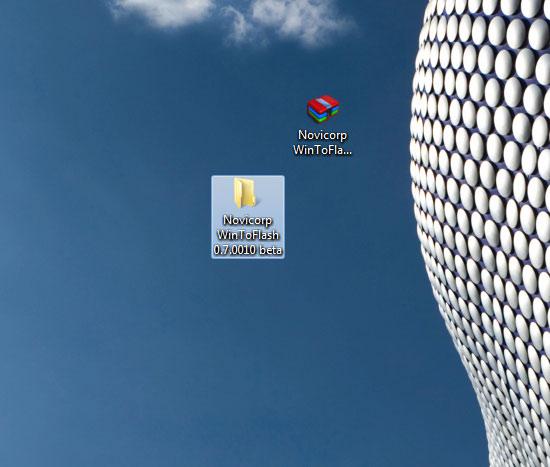 3. Step Inside, you will see an exe file 'WinToFlash.exe'. Open it by double clicking on it.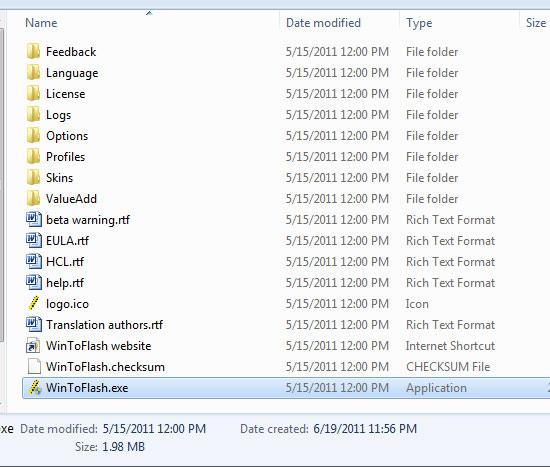 4. Step Click 'Windows Setup transfer Wizard' button.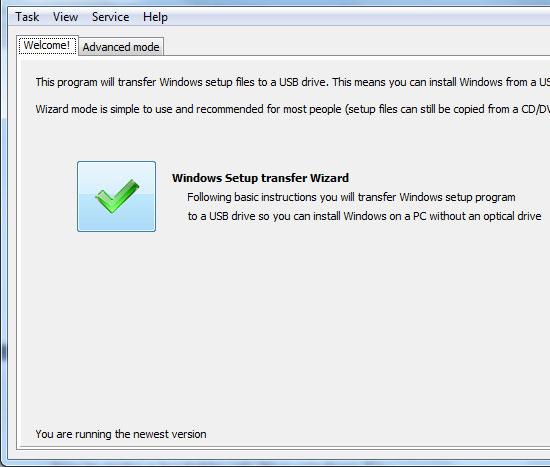 5. Step Click Next.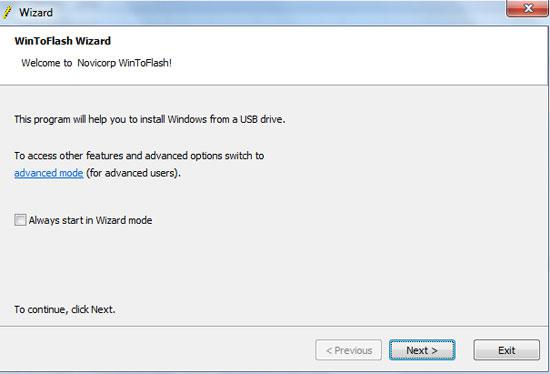 6. Step Before going to next step, first put the Windows 7 installation disc to your DVD drive. Also plug-in the USB pen drive to your USB port. Then in the opened window in WinToFlash, select your Windows 7 installation disc path in Windows files path section. And USB drive path in USB drive section. Lastly click Next.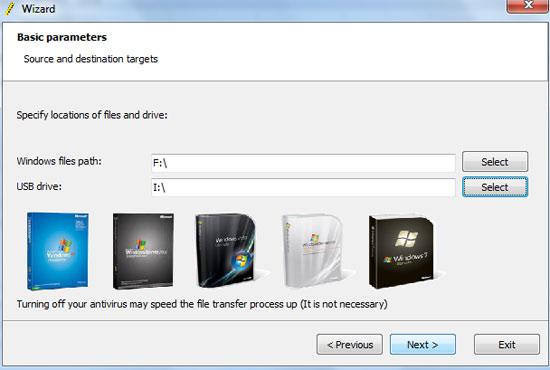 7. Step Select 'I Accepted the terms of the license agreement' and click Continue.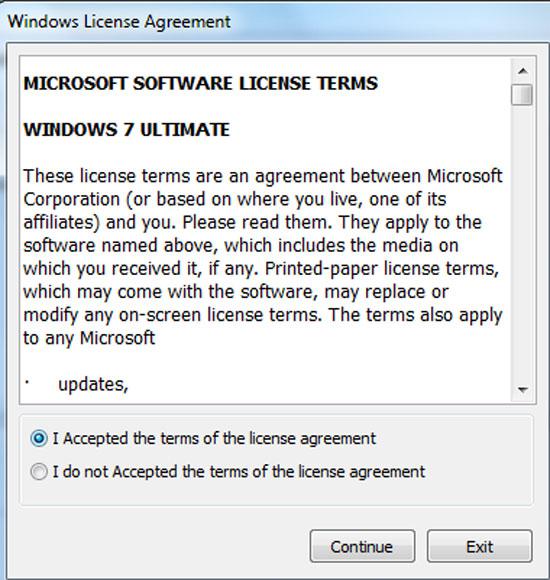 8. Step Make sure the USB pen drive is empty because it will be formatted now. In next window, click OK to format your pen drive.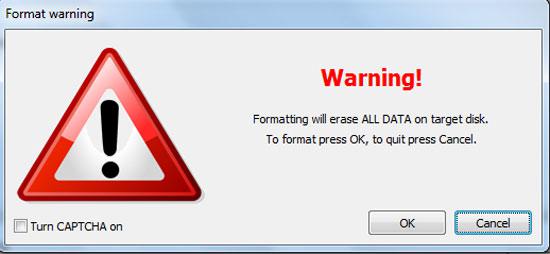 9. Step Now windows installation files are copied to the USB pen drive. Wait till the progress bar fills and then click Next.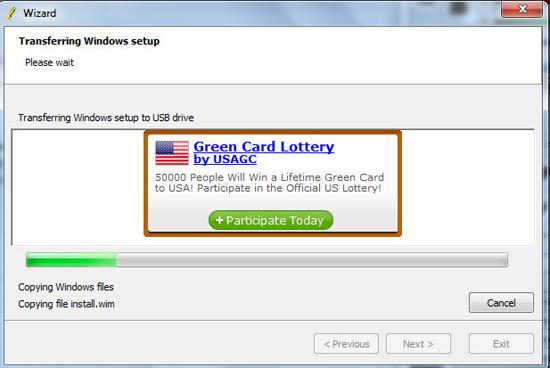 10. Step Finally click 'Exit'. You have just made a bootable USB drive windows 7. Now you can use as your installation disc.
Videos
Conclusion
It's always useful to make bootable USB drive because your DVD ROM might not function some time and you need a bootable USB in that case. Beside, if your computer or other's computers where you want to install windows 7 don't have DVD ROM then it will be easy and useful if you have bootable USB pen drive.