In this tutorial, we are showing you how to bend text in Photoshop.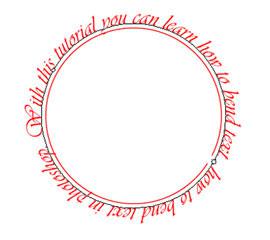 Steps to bend text in Photoshop
1. Step Click on the Start >> All Programs >> Adobe Design Premium CS5 >> Adobe Photoshop CS5.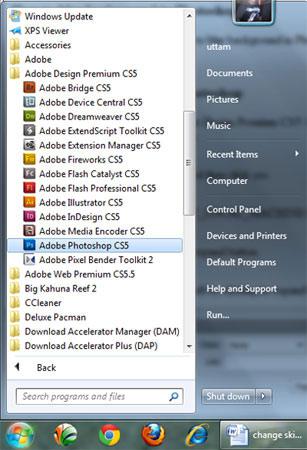 2. Step Create a new document by clicking on the File >> New and click OK.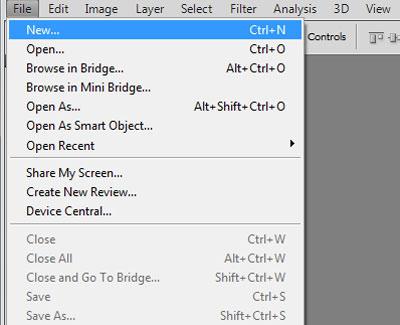 3. Step Select Ellipse tool (Shortcut – U) and click on the Paths in the option bar.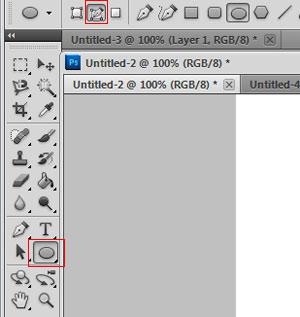 4. Step Now, with the Ellipse tool being selected, draw an ellipse/circle on the document.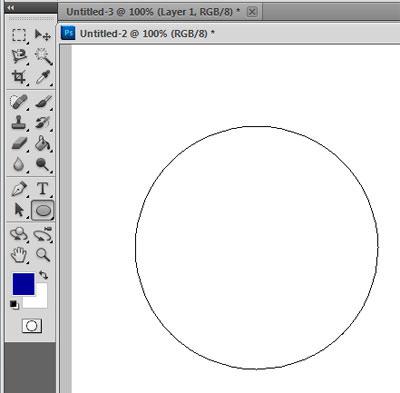 5. Step Click on the Horizontal Type Tool (Shortcut – T). Then place your mouse cursor to the ellipse you have just drawn and start typing your text..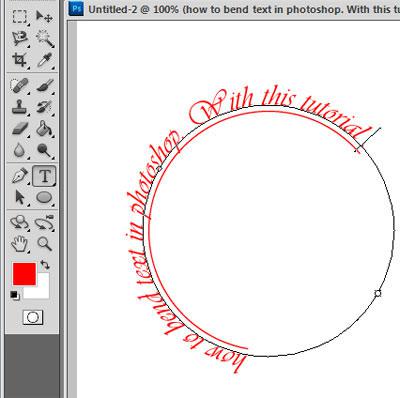 6. Step That's all you have to do to bend text in Photoshop. You should have a similar result now: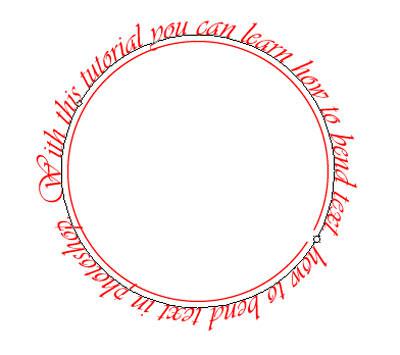 Bending text is usually done in application like Freehand but it can also be done in Photoshop. By using this technique you can design a logo in Photoshop.
We'll keep you posted – stay tuned for more Photoshop tutorials and of course lots of Windows 7 tutorials!