In one of our SSD optimization guides we recommend disabling the last access filestamp to decrease the disk writes and speed up the access time. Here's how.

Last Access Filestamps are often not needed. In fact, I'd say the average user rarely takes a look at them. Keep in mind there is a difference between file creation timestamp and last access timestamps. The last access timestamps are not as useful as the file creation timestamps, which allow you to sort file by the modification and creation date. Also keep in mind that the last access filestamps are often disabled on many
Disable Last Access Filestamp Automatically via Registry Tweak
You can download our registry tweak here:
Download: Disable Last Access Timestamps in Windows 7 Registry File
Disable Last Access Filestamp Manually
1. Step Open the registry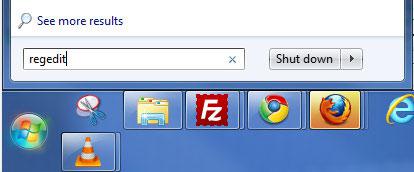 2. Step Uncollapse HKEY_LOCAL_MACHINE/SYSTEM/CurrentControlSet/Control/Filesystem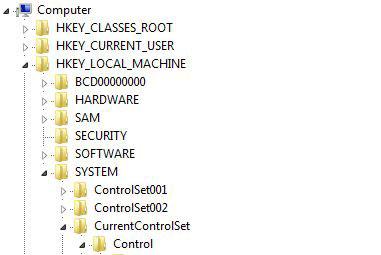 (Image: Filestamp is cut off)
3. Step Select Filesystem and then in the right pane double-click on the item NtfsDisableLastAccessUpdate
4. Step Change the value to 1 to disable the last access filestamps: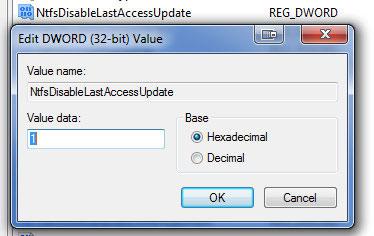 For more useful registry tweaks check out our immense category of Windows 7 tutorials. We now have over 400 tutorials. Yep, that's a lot to read and to tweak!