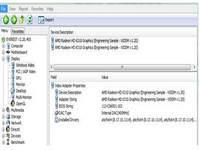 Microsoft's mobile OS titled Windows 8 is not far away, but what version of DirectX will it use and how does it benefit the average user?
Answer: Windows 8 Uses DirectX 11.1
Both Windows 8 Consumer Preview and the latest Release Preview make use of DirectX 11.1 – a version that was released on Feb 29, 2012.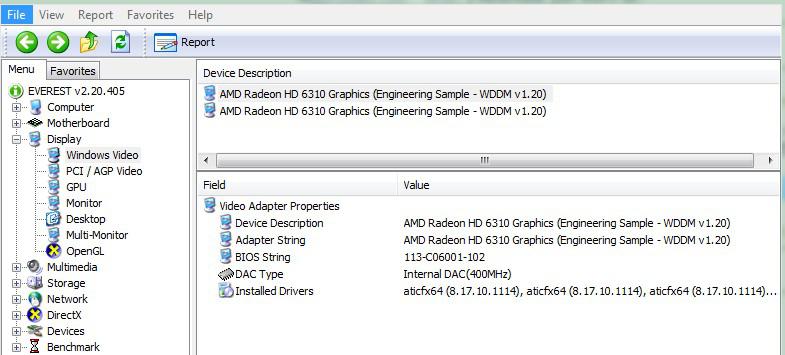 You can check the version of your WDDM using software like EVEREST
Main Advantage: Stereo 3D Rendering And WDDM 1.2
The average joe will appreciate new the Metro UI – at least if he is on a mobile device. That's where DirectX's WDDM 1.2 comes into play, because it improves rendering perfomance on mobile devices. Also, DirectX 11.1 adds Stereo 3D supports into the Direct3D API.
So, stereoscopic 3D rendering and video playback are two of the biggest advantages.
Another advantage of the new DirectX version is the new WDDM driver model 1.2. We previously reported what the advantages here, so let's sum it up:
Improved performance for Direct2D apps
Better performance on mobile platforms
Enhanced shader debugging for devs
Improved rendering algorithms
Buffer managements improved for devs to create better games
When Will DirectX 12 Be Released?
It's pure speculation, but Microsoft is also planning a successor of their best desktop OS Windows 7
We will keep you posted when DX12 will be available