Got the problem that your battery is plugged in but not charging? Let's try to fix it!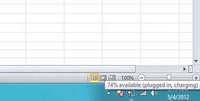 Stops Charging On Laptop
Most of the times when your laptop is plugged in, all of a sudden you would notice that it has stopped charging. Windows 8 Consumer Preview has the same problem too (apparently it still exists in 8.1). The battery just does not get charged completely. It would say "Plugged in, not charging." The main reason why this happens is that the battery is working fine but the power management software installed in Windows stops functioning properly. All you need to do is just re-install the driver to get it working fine. Here is how to do it:
The Fix
1. StepRight click Computer and select Manage: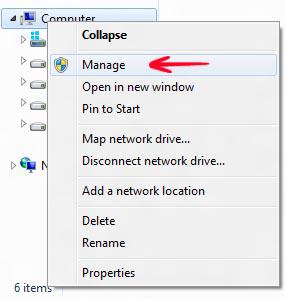 2. StepNow go to the Device Manager on the left side and select Batteries on the right. You would need to right click the Microsoft API-Client Control Method Battery and Uninstall it as shown below:

3. StepNow shutdown your system, disconnect the AC adapter, remove and insert the battery, connect back to the AC power and startup. You should see windows automatically installing the Power Management software. The problem by now, should be resolved.
Extend Lifespan
Also read our comments for useful tips on extending the lifespan of your battery