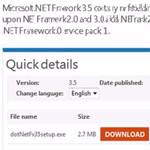 You will usually encounter error 1935 when you try to install applications like Visual Studio, Microsoft Office and other .Net applications. Reinstalling the .NET framework will fix the problem
Steps to fix error 1935
1. Step Open the Control Panel and look for Microsoft .NET – the latest version is .NET Framework 4.5

2. Step Download the latest copy of the .NET framework from Microsoft or other sources like filehippo or CNET. Download and install the latest version e.g. 4.5 (click here to download from Filehippo)
2. Step Next, open CCleaner and click on the Registry icon on the left side. Then click on the "Scan for Issues" button .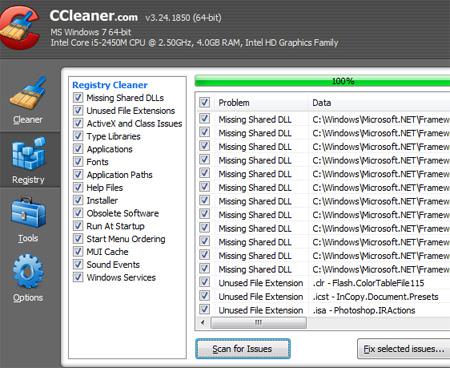 3. Step Lastly, click on the Fix selected issues to fix the registry problems and missing DLL files.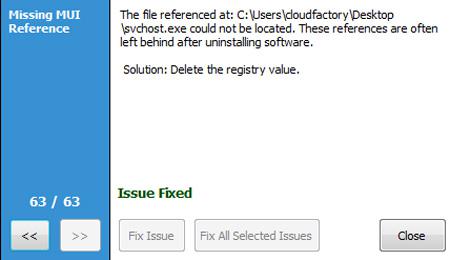 4. Step If the error 1935 is still not fixed then, remove .Net framework from your Windows 7 completely again, make sure to check the registry for corrupt entries and also reboot after the uninstalling it. Then re-install it again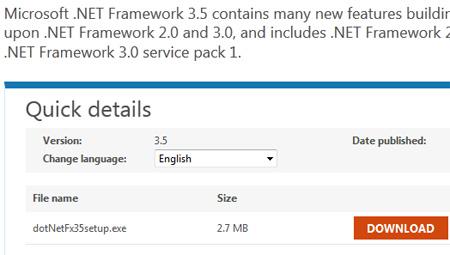 Conclusion:
In most cases, Windows 7's error 1935 is solved by re-installing Microsoft .NET Framework.
Related Errors