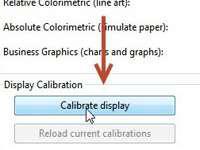 Got a new monitor and it has the wrong colors in Windows 7? You may have to use the display color calibration feature to get the correct colors
Disply Color Calibration allows you to get the best possible colors on your screen so that you can view everything in a nice manner.
This setting improves your Display Colors by tweaking various color schemes and options. The new calibration settings shall be implemented after you re-calibrate your Display.
Instead of using the Display Color Calibration of Windows 7, it is better to use the monitor's own display color calibrating device, driver or tool that came shipped with your monitor. This way you would be able to get the best possible display viewing experience of your system. In case you do not have access to that, here is how to open and use display color calibration in Windows 7
1. StepOpen up Control Panel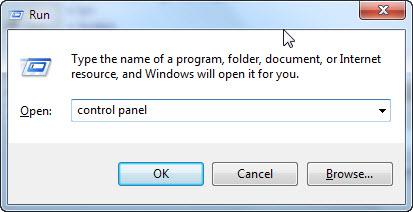 2. StepClick on Color Management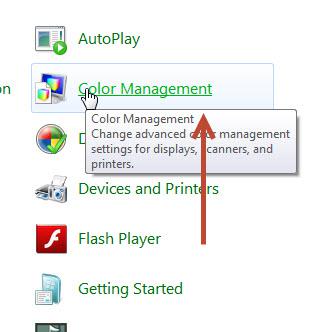 3. StepClick on the Advanced tab and then on Change System Defaults…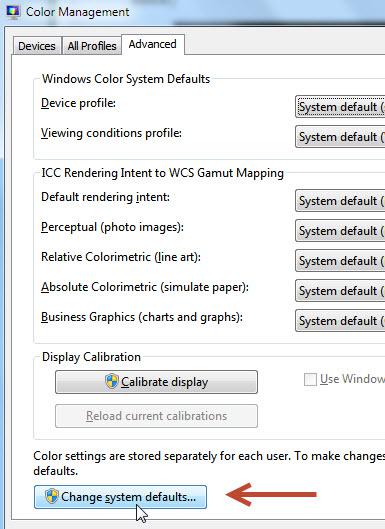 4. StepNow click again on the Advanced tab and then on Calibrate Display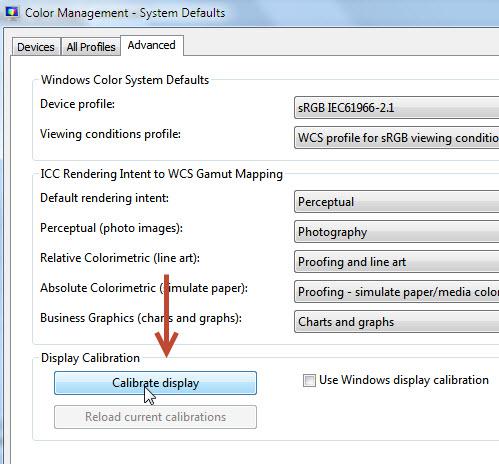 5. StepA welcome screen would pop up. Click Next. Follow the onscreen steps finally when you have calibrated your display. You should then restart your system to make the required changes.