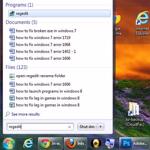 Sometimes when you try to install or un-install Microsoft Windows components you may get the error message "Error 1402 – Could not open key". Let's fix that!
Let's fix Windows 7 error 1402:
To fix the error 1402 follow the steps provided in this tutorial. Keep in mind this has been tested on Windows 7 only
1. Step Click on the Start button and type Regedit into the 'Search Program and files' box. Next, click on the Regedit icon.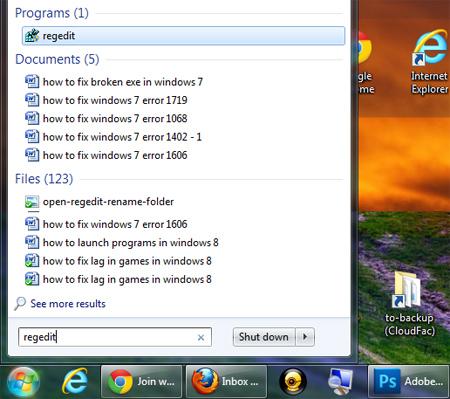 `
2. Step Next, click on Yes on the User Account Control box.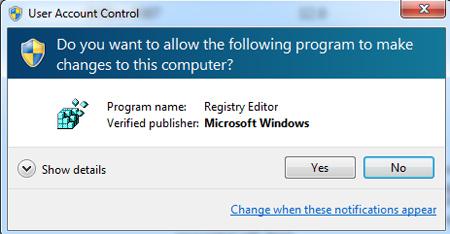 3. StepNext, locate and expand: (path continues on 2nd line!)

HKEY_LOCAL_MACHINE\SOFTWARE\Microsoft\Windows\
cont.: CurrentVersion\Installer\UserData\S-1-5-18\Components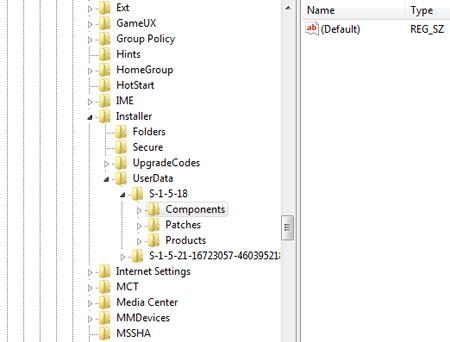 4. Step Next, expand Components. Look for GUIDs, namely "C9AE13788D0B61F80AF18C3B9B1A1EE8". You can also use the "Find" command within the registry editor. Most often this will have a "+" beside the folder since it'll have one or more children items in it. Right click on it and select "Permissions"..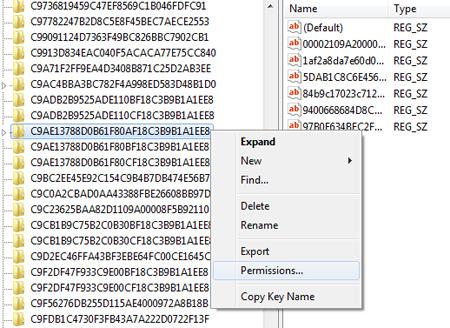 5. Step Next, on the Permissions dialog box click on the "Add" button and add the user account you want to give permission e.g. your Windows 7 username, Administrator, system etc.
Set permission to 'Full Control' and 'Read' – And click on the Apply button!.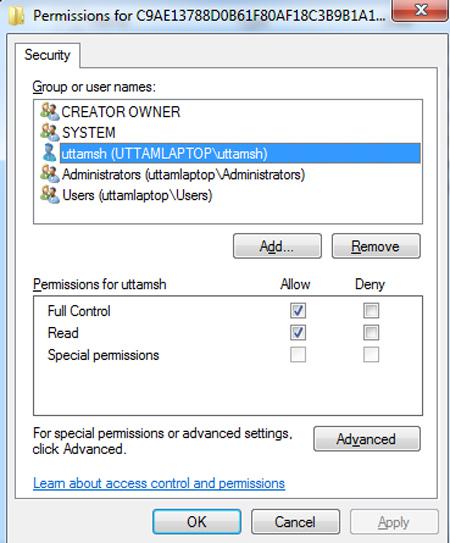 6. Step Next, click on the Advanced button. Enable the checkbox named "Replace all child object permissions with inheritable permissions from this object" by ticking on it and press the "Apply" button.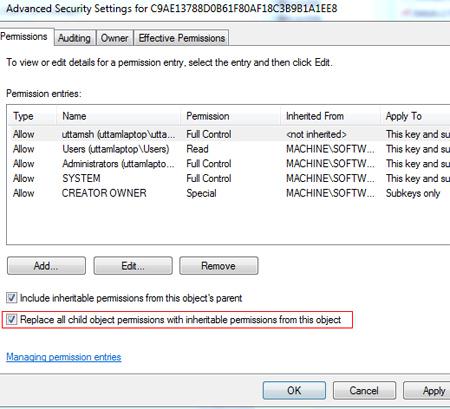 7. Step Next, click on the Owner tab, select your username and check / tick 'Replace owner on subcontainers and objects'. Then finally click on the Apply button and then again on OK. Next, re-run your Microsoft installer or un-installer. Right-click on its icon and execute "Run as administrator". That are basically the complete steps to fix Windows 7 error 1402.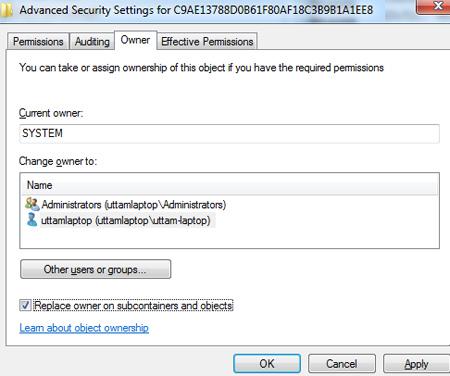 Conclusion
If you are still getting issue then open msconfig and Disable all Services from the Services tab and restart your Windows 7.