Some readers asked me how to remove the recycle bin from the desktop in Windows 7. This is a pretty simple task and will only require a few clicks. Here's a tutorial for beginners who want to get rid of the recycle bin icon on their desktop.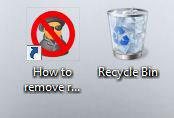 System desktop CAN be removed from the desktop – in fact all icons can be removed if you want
Desktop Personalization Center
1. Step First of all, right-click on your desktop and click on "Personalize":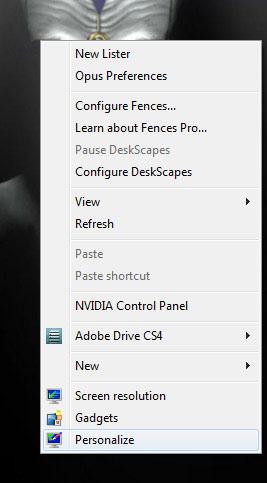 2. StepNow, on the left side you will a new navigation, click on the entry "Change desktop icons":
3. Step On the following window you can change the appearance of your desktop icons or remove them completely.
To remove the recycle bin from your desktop, you simply have to uncheck the item "recycle bin" and click on "Apply":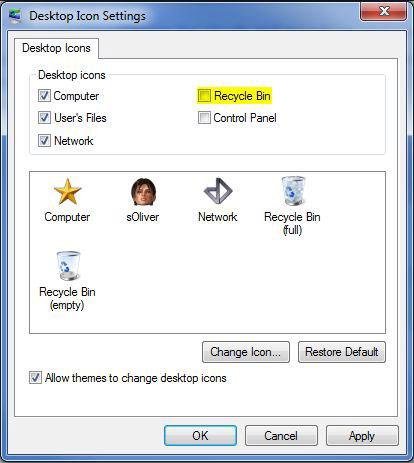 So, if you want to remove any other icon or add the control panel icon to your desktop, you can do all of that here, so while you are at it, you might even want to change some of your icons. You will find plenty of great icons on our site! Actually, all of our top Windows 7 themes include new desktop icons.