Converting video files for iPhone's can lead you down a few different paths but here is a guide to get it done simply and quickly!
iPhone as Video Player
While the iPhone has a smaller screen than most Smartphone's it is still a fantastic portable video player. With a vibrant display and retina screen -most flicks look fantastic on iOS devices.The size obviously make's it exceptionaly easy to bring around also!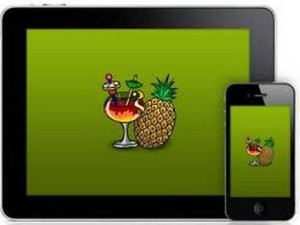 However,Apple can be rather picky about what file types you can add to your iPhone. So to watch many of your favourite videos on your iPhone you often need to convert them to a suitable format first. Here's and easy way to do so!
Step 1 – Download Handbrake
We need some software to convert the video for us. Handbrake is very fast and has a number of useful presets to make our job easier so this is the software we shall be using.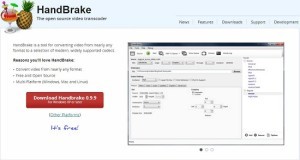 You can download it at http://handbrake.fr/downloads.php.
Step 2 – Install Handbrake
This is very simple. Open up windows explorer and go to your downloads folder. Double click on the Handbrake installer you just downloaded. A simple wizard will pop up, just keep clicking next and it will install successfully.
Step 3 – Setup Handbrake
This should open automatically once it has installed, but if not simply open it up like any other program. At the top left there is an Icon labelled "Source", click on it and then select "video file". Navigate through the window which popped up to the video you want on your iPhone, double click on it.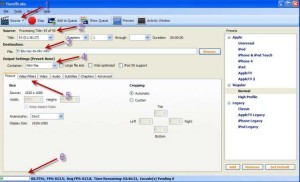 Next look to the right side of the handbrake window and you'll see a list of presets you can choose from. The ones you will be using are the "iPhone & iPod Touch" and "iPhone 4" options. If your iPhone is fourth generation or above select iPhone 4, or else select "iPhone & iPod Touch".