Used our WoW latency fix, but WoW is still too slow? Here's how to make World of Warcraft run faster on Windows 7 by increasing the virtual RAM.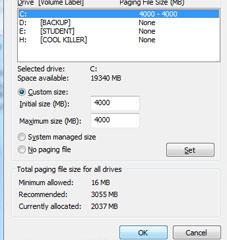 Tip: Read our tutorial how to speed up Windows 7 to get more tips how to make WoW run faster
Sometimes you might find your wow game running much slower. Gaming speed / latency also relies on the virtual memory of your computer. To make changes on the page file follow the steps provided in this tutorial.
Steps to make WoW run faster on Windows 7
1. Step Click Start >> Control Panel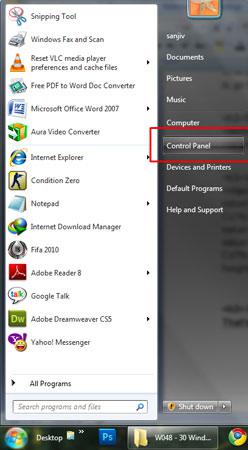 2. Step Click 'System and Security' link.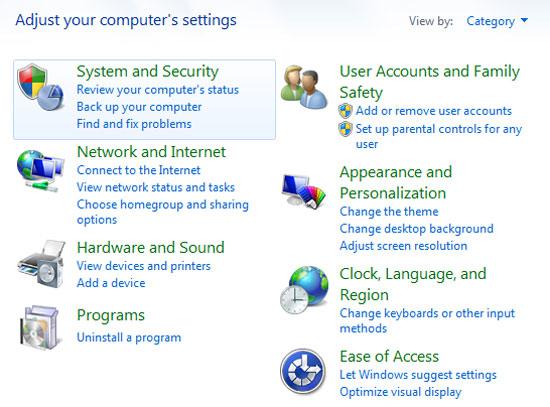 3. Step Click 'System'.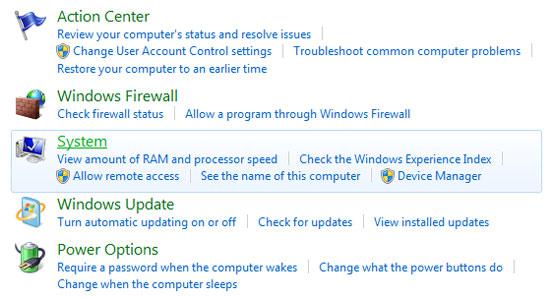 4. Step Click 'Advanced system settings' on the left side.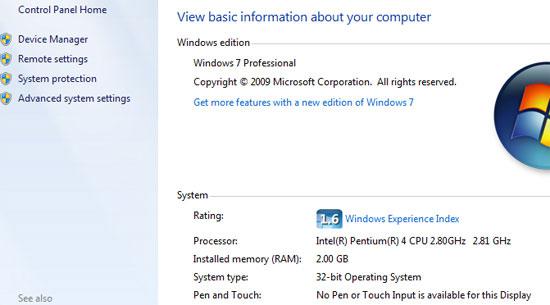 5. Step A 'System Properties' window opens. If you are not in Advanced tab then Click Advanced tab at the top. Under it, in Performance section, click Settings.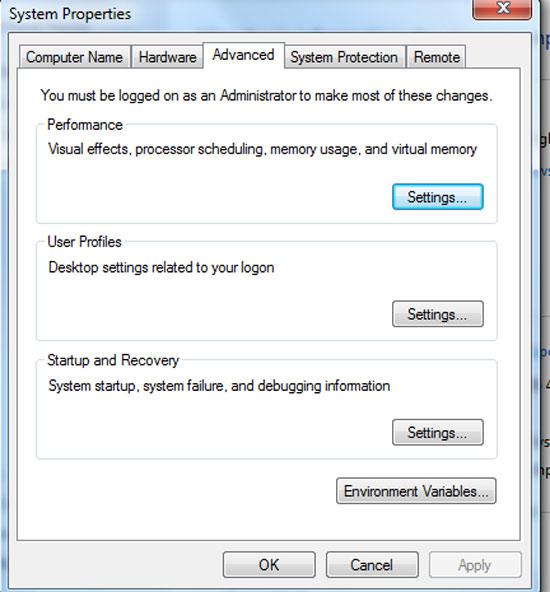 6. Step In the opend 'Performance Options' window click Advanced tab at the top.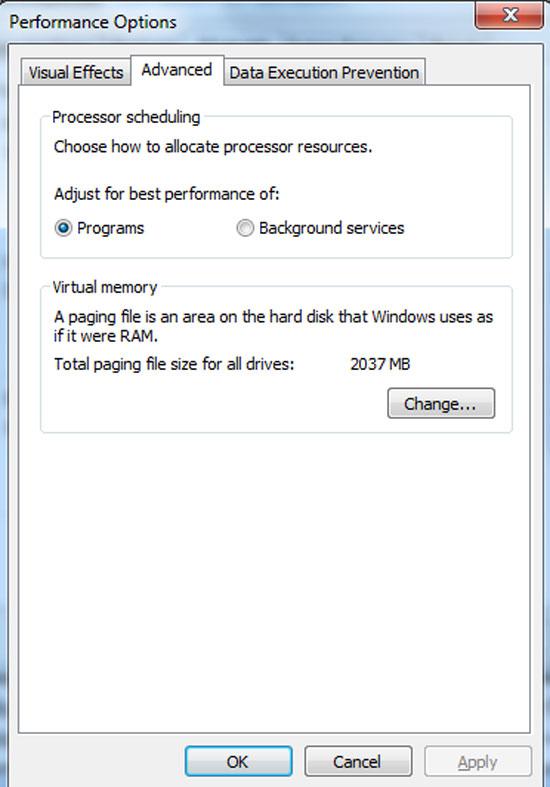 7. Step In the Virtual memory section, click 'Change'.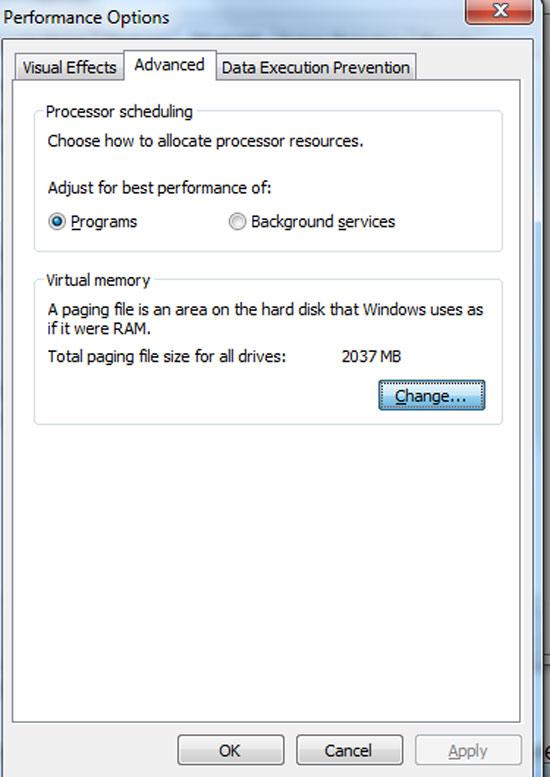 8. Step Uncheck 'Automatically manage paging file size for all drives' by click on it. Then select C: and click Custom size. Then specify Initial size (MB) = 4000 and Maximum size (MB) = 4000. Allocating more size will make your game, application faster. Usually, it is wise to use the recommended size given at the bottom of window. But still you can increase upto few thousand than the recommended size.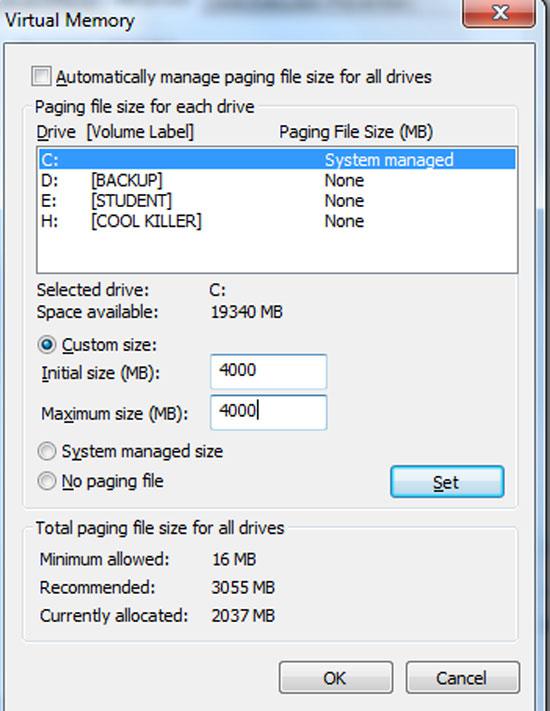 9. Step Then click SET. If your entered size is more than the maximum limit then it will show you a message saying: 'Enter a maximum page file size that is greater or equal to the initial page file size, and less than 4096 MB'. The size shown in the message can vary depending on your RAM memory. In my case, it showed 4096 MB so I couldn't set size more than 4096. I set it 4000MB. If you have entered below the maximum size it says then it wont display such error message.


10. Step After you click set, you will see the just set size at the top under Paging File Size (MB) column. Lastly click OK. Then your computer will be restarted and your are done. That are the complete steps all you need to do.

Video
Conclusion
It is wise to correctly manage your virtual memory because if your paging file size is too low then WoW or other graphic rich application might run too slow.
When RAM runs low, virtual memory moves data from RAM to a space called a paging file. Moving data to and from the paging file frees up RAM so your computer can complete its work faster.