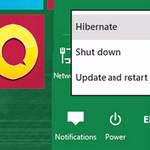 The Hibernation feature is very useful to save energy and quickly turn on your PC again, here's how to enable it.
Steps to quickly hibernate Windows 8
1. Step First of all before you are able to use hibernate feature, you need to turn it on. Press Windows + R keys altogether to open Run dialog box and type powercfg.cpl to launch Power Options in Windows 8. Alternatively, you can launch Power Options from Control Panel too.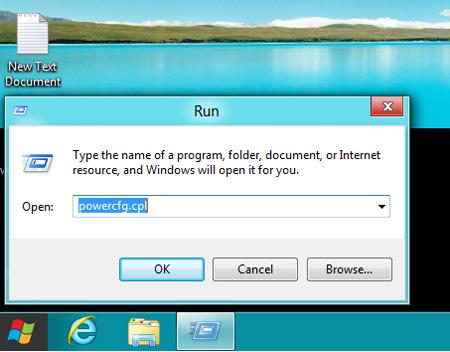 2. Step Next, click 'Choose what the Power buttons does' option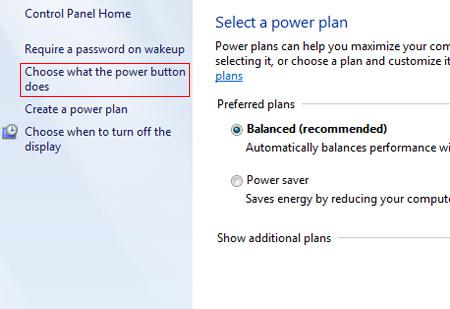 3. Step Next, click on the option 'Change settings that are currently unavailable'.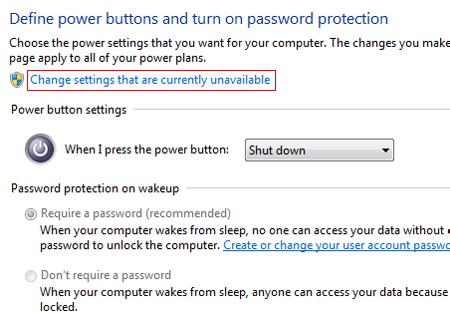 4. Step Next, click/tick Show Hibernate option to enable hibernate feature and click on the Save Changes button. With this we have enabled hibernate feature.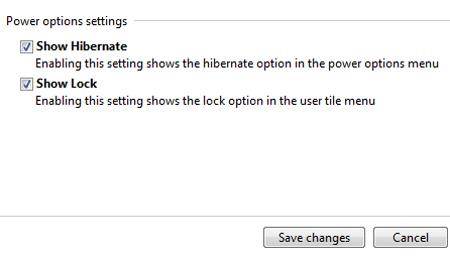 5. Step To hibernate Windows 8, open the Charms by moving your mouse pointer over the lower-left cornor of your screen on Start screen. Click on Settings.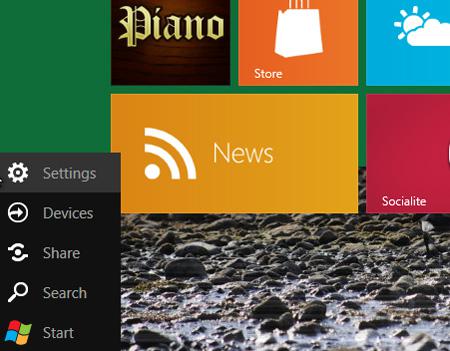 6. Step Next, a sidebar opens on right-side of the screen. Click on the Power button. A pop up opens, click on Hibernate. That are the complete steps to Hibernate Windows 8.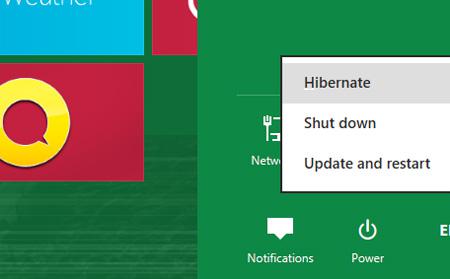 Conclusion
Hibernation is a power saving state where Windows will save the system state and memory contents to a file called hiberfil.sys . Next time when you switch on your computer it will almost instantly restore the contents to memory allowing you log in after a few seconds.