Windows 8 installs faster than earlier Windows versions. The Microsoft boasts that the upgrade times are at least 4-6% faster and in many cases more than 20% faster, especially for the 64-bit installs.
Tip: On a modern PC installing Windows 8 takes only 10 minutes. I strongly recommend to invest 10 minutes and you will not regret it. Make sure to install it on a new partition as outlined in of our upcoming guides
If you want a more accurate estimate, I suggest to speed test your hard drive, your USB/DVD drives and check your RAM
Windows 8 installation overview
1. Step Usually the fresh install of Windows 8 takes about 10-30 minutes but the main thing to note is, the better your hardware configuration  the faster installation, so this can greatly differ from case to case.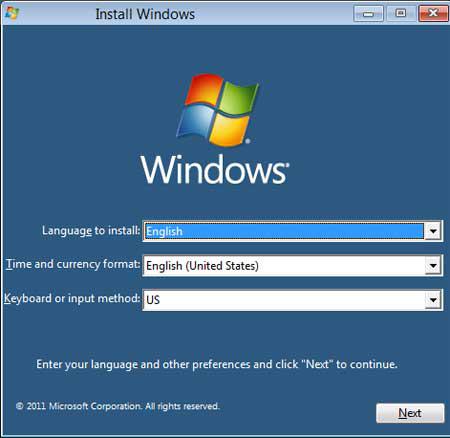 Conclusion
Although the average time is 20-30 minutes to install Windows 8 the installation also depends on the RAM, the processor, the transfer rate of the hard drive and the DVD-Rom or USB device (I usually install Windows 8 from USB).