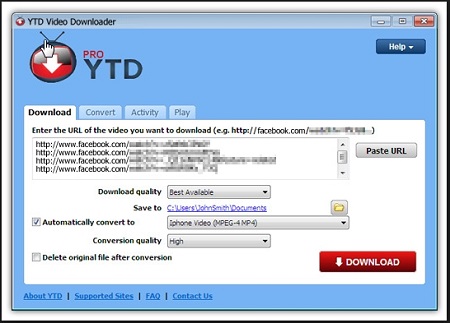 Autoresponders can be set up using Thunderbird but if you need something more sophisticated for a business, you will need something like Mailchimp or one of the many alternatives
Using a newsletter system is one of the best ways to keep in touch with a user base. While many businesses rely on Mailchimp for this service, there are several alternative newsletter systems to try. Each of these alternatives is helpful in its own way, though each service also has its own drawbacks. Use good judgment when selecting from these services.
1) Vertical Response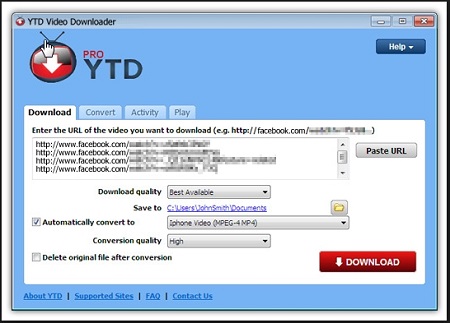 Vertical Response provides a wide variety of marketing services to businesses, including social networking, events and email marketing. They provide email templates, email signup forms and all the tools required to establish and maintain a successful email list. Vertical Response is not a free service, however. While it provides safeguards to notify users if information is missing, they occur late in the process, which can create unnecessary extra work for users. Many people do not find the Vertical Response design user-friendly, either.
2) Campayn
Campayn is a free Mailchimp alternative that is available for free on a limited basis. As long as 1,000 emails or less are being sent per month, the plan remains free. Email campaigns and newsletters can be created with this program, and users are able to track their success rates. Reporting and social network capabilities are also available. The service can be very costly when you run more than 50,000 emails per month. Only one auto-responder is provided with the free plan. Limited photo storage is also available for free plans.
3) Contactology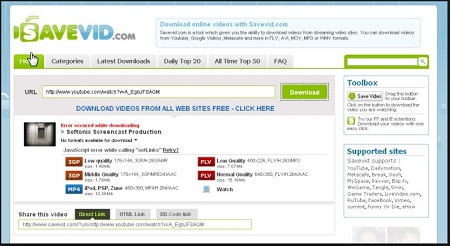 As a highly-rated service, Contactology is a useful email service with personal troubleshooting help, unlimited email capacity and white label options. The company requires businesses to pay per email addresses only once, making additional lists affordable to manage. Contactology is also easy to use and has unlimited photo storage capacity. The service can be very costly when a list contains over 500 contacts. Their pay-as-you-go system can also result in costly charges when businesses don't manage the costs effectively.
4) SimplyCast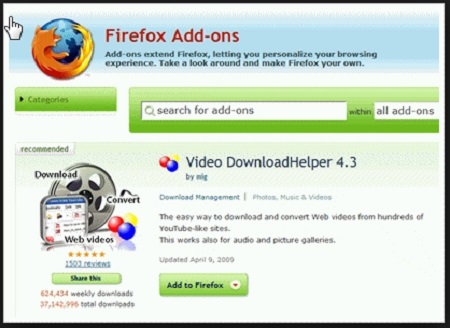 SimplyCast makes email campaigns simple for people with little to no html experience. The user-friendly service has an easy, free sign-up process and thousands of email templates to choose from when building content. Users are limited to only one account while using SimplyCast. Any information stored at SimplyCast is also only securely stored for 90 days, after which it may be deleted. The company also forbids the use of third-party email lists. The company's tagline is also listed on company emails unless the user subscribes to a paid service.
5) MailerLite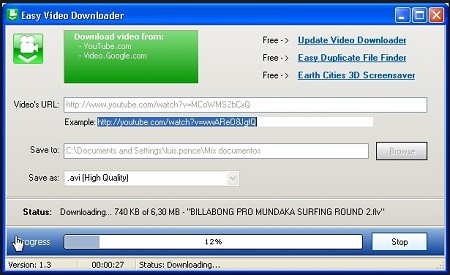 A free 30-day period and a flat annual fee for unlimited emails are guaranteed when users sign up for MailerLite. The company uses a drag-and-drop method of newsletter building, allowing users to customize their emails easily without any html familiarity. They also offer mobile-friendly messaging. Prices do rise when users have more than 10,000 subscribers. There is also no privacy guarantee, as MailerLite explicitly states that the user is responsible for any activity that occurs under his username.
Business owners should use their budget, needs and goals as a guide in deciding which of these email programs best suits their companies. It's a good idea to keep an editor or copywriter on hand to manage your mailer program. Be sure to select a service that allows you to send the number of messages you intend to deliver each month as well