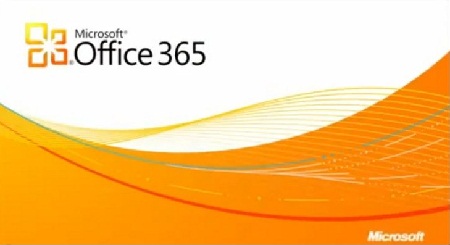 We have reviewed various cloud office tools. We like to work via the cloud and on-demand cloud service are on the rise. We're especially fond of Microsoft's Office 365 that also offers on-demand Office streaming. Kudos!
Office Software has become pricier and pricier. Additionally, the costs of installing and maintaining updates to the software, the downtime that these updates create and dozens of other issues mean that businesses need a more cost-effective solution. Cloud software jumps all of these hurdles by allowing access to programs via the internet with no need for installation on your PC.
1) Microsoft Office 365 (Office 2013)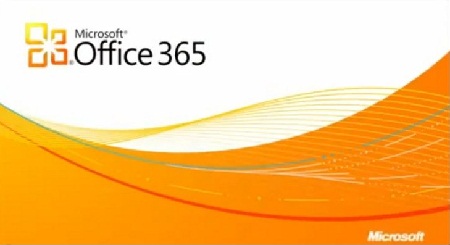 Many have trusted the Microsoft Office line of products for decades, and consider them the golden standard of office software. The newest versions of vital tools such as Word, Excel, Outlook and PowerPoint are available to the user for a monthly fee. Once you join, you can use any of these programs online whenever you need them. The service also offers storage to those who need it, allowing them to access their data remotely from any internet-connected Windows PC.
2) Zoho Docs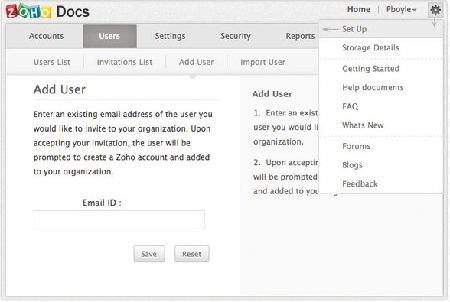 Zoho is usually known for its CRM software, but it also offers a full office suite. This service includes a calendar, spreadsheet, word program, a PowerPoint-like program, and a day planner. These are all wonderful full service programs, and if you're already using Zoho for its CRM, there's no reason not to also utilize these tools as well. The basic tools are available to all Zoho users, though storage and extra features are determined by the level of your payment plan.
3) Google Docs
Google's office software is probably the best tool for people who are strapped for cash or who often work in long distance collaborations. Most of Google's tools are free to anyone with a Gmail account, though storage above 5 GB does require a small subscription fee. Working with others in real time is a great asset of this suite as well, allowing collaborative documents to be created from several places all over the world.
4) Acrobat.com
Another free alternative is Acrobat.com, hosted by Adobe. The features on this service consist mostly of word processing, free storage, and PDF conversion. The ability to share documents in the cloud, and have them accessed remotely by many people is also available. The lack of some tools such as document templates may be off putting to some, but for those who require a simple, easy to use tool for storing and collaborating on written material, it provides the necessities.
5) ThinkFree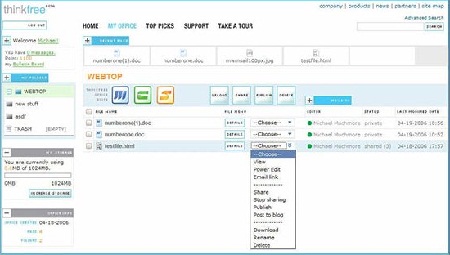 While this program seems to contain more of the same tools the others provide, it does have one advantage the others don't: a mobile app. While many don't usually think of using their smart phones and tablets for this kind of work, this practice is becoming more common as these smaller devices become more commonplace. For small device fans, ThinkFree is probably the best solution to their office software needs.
Cloud software not only reduces the need for maintaining hard copies of programs on your office PC, it can also streamline your data storage and retrieval process. Any company that is finding it hard to make space for all of their records or having trouble with traditional software would do well to consider these alternatives.