VLC is a popular open source media player from the VideoLAN project. The VideoLAN project makes software for playing media on a local area network (LAN). It began life as a school project in 1996.
It can run on Windows, Mac and Linux, but is most popular on Windows. The future looks bright because Microsoft has decided not to include Windows Media Center in their new product bundles. VLC is a worthy alternative.
Part of the reason for its growth is its user-friendliness. VLC does not need any codecs. Just install and go. VLC is versatile: It can play audio (MP3, WMV) as well as video (MPEG-2, DivX, H.264, MKV and WebM).
Here are 3 little-known but powerful features of VLC:
Record Video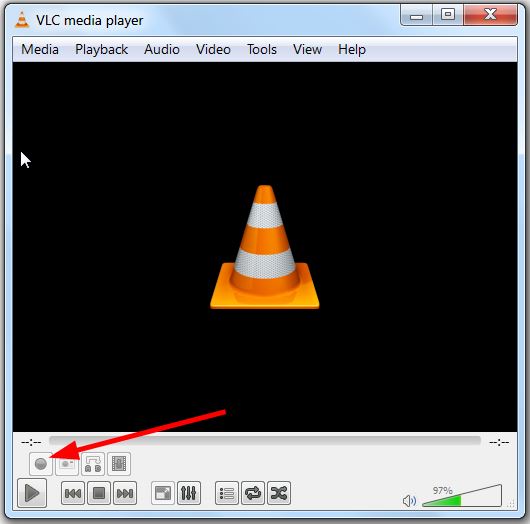 How would you like to record a video while playing it back. The new VLC has a record button, but it is hidden. Click "View," then make sure "Advanced Controls" is checked. Now you will see the record button right above the playback button. The new video will be in the same directory as the original.
Convert Media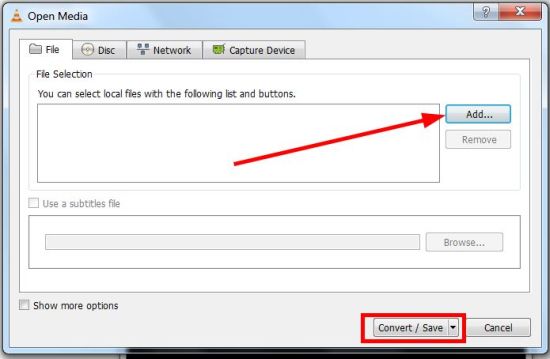 VLC can convert a video file into another format. First, select "Media" from the main menu, then go down to "Convert/Save."
Click "Add" to select the file you want to convert. At the bottom click "Convert/Save," and then "Convert" to get a new screen with a list of different audio and video file formats. Choose the one you want, the destination folders and click "Start." The file will be in the destination folder you designated.
Download Videos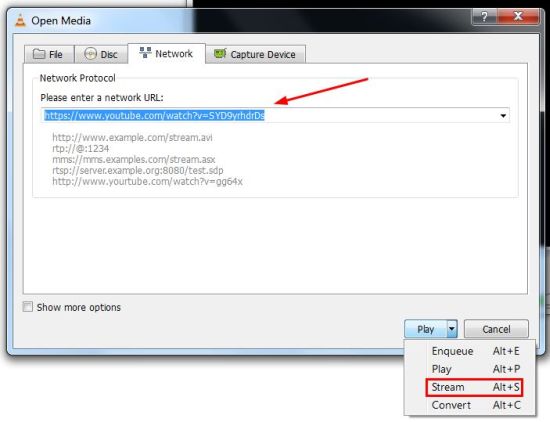 Go to YouTube (or other video site) to get the URL of the video you want. IN VLC, click "Media –> Open Network Stream." Enter the URL you grabbed in the box.
On the next screen, click "Destination Setup." Add a filename, select the audio and video profile you want, and click "Next." Select any "Miscellaneous Options, and then click "Stream." You'll see the file being downloaded in VLC. Depending on the size of the file, it may take a few minutes. Navigate to your destination folder and check the file.
Alternatively, simply play the video and press the record button to get a local copy.
VLC is a stable, reliable media player. Many people use it for just that. But there is a lot more under the hood if you take a look. Check out these three tips, and get more out of this powerful software.
There are VLC versions for Windows, Linux and Mac platforms.